by Ray Greenstreet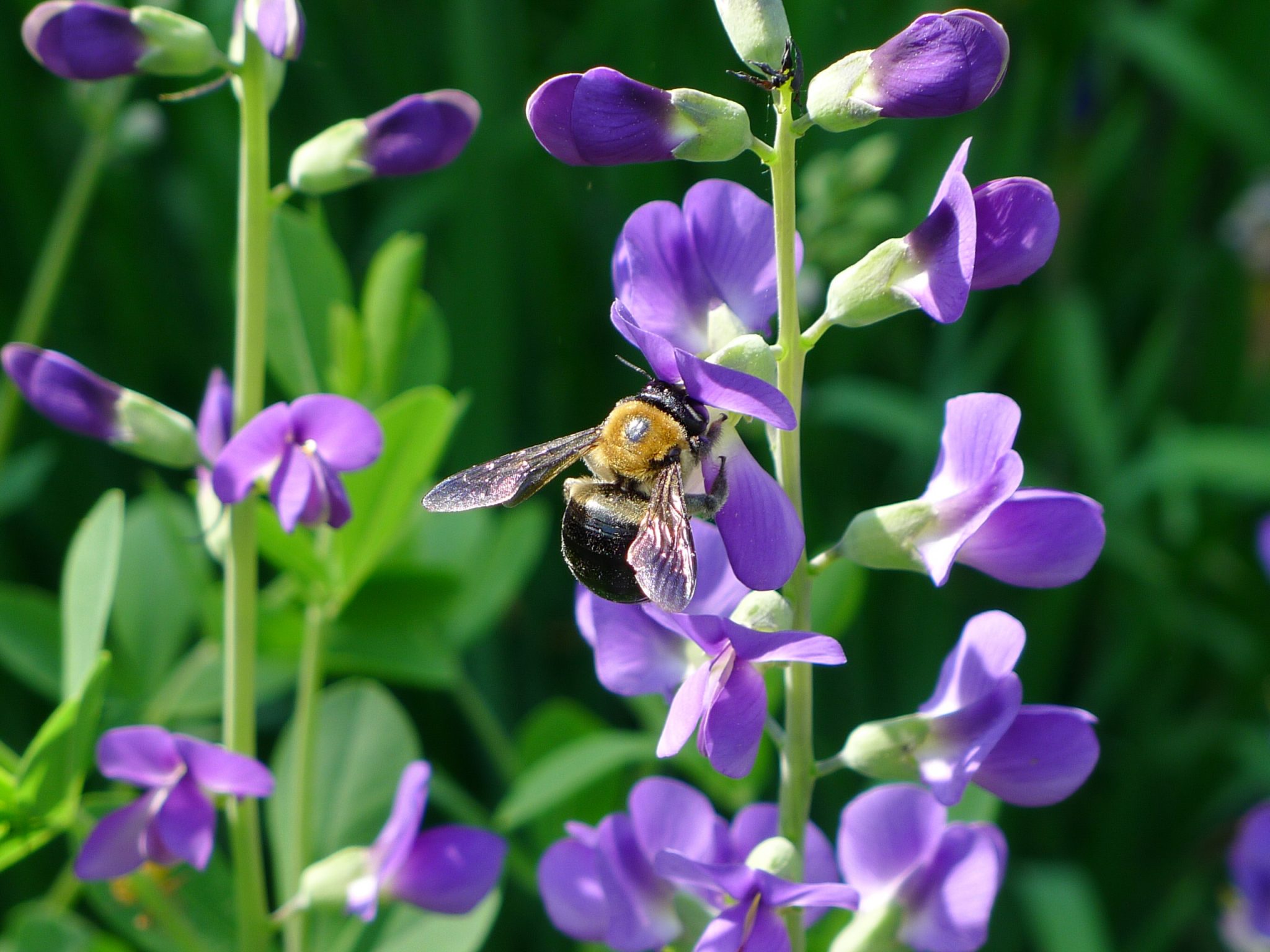 Know your food. Locally grown. Locally sourced. Those catch phrases are everywhere –on our Facebook news feed, on magazine covers, on television and radio talk shows. Best-selling books on the topic have made authors household names, like Michael Pollen and Barbara Kingsolver. And across the country, restaurants are building their menus around these "locally sourced" and "organic" ingredients.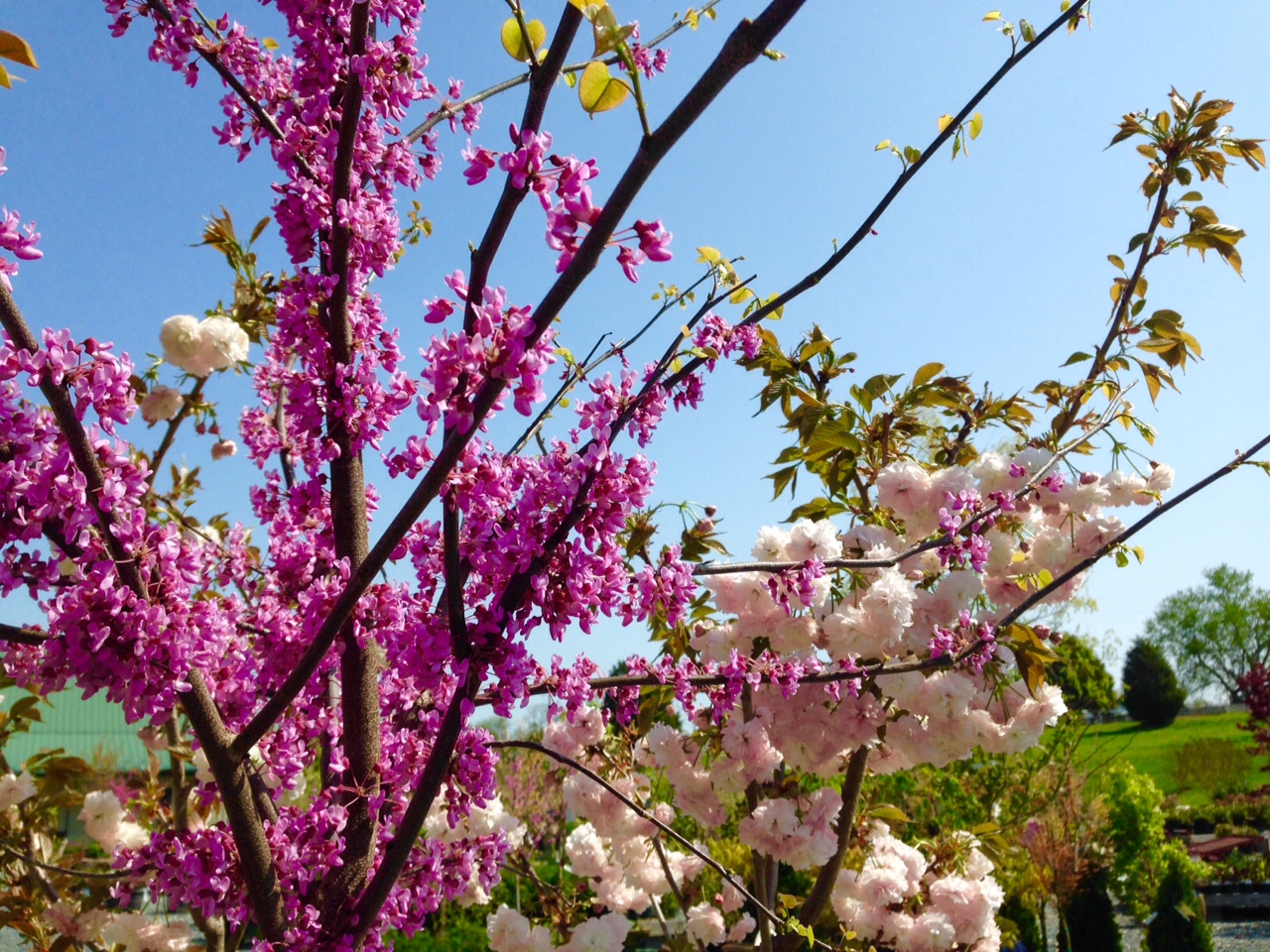 The "local food" movement isn't fading – to the contrary, it's growing. After decades of accepting factory produced food as the norm, many of us now are choosing to feed our families food that has been produced locally. Not only do we know where it came from, we know it's fresh. Like what we find at farmer's markets. It's taught us the joy of eating seasonally. And reminding us of how a tomato should taste.
As a "home-grown" devotee – I've been growing market ready plants in our Lothian greenhouses for 15 years – I am delighted that our customers are asking for, and expecting us to deliver more and more locally-produced products. All three garden centers will be stocked with our home-grown perennials, annuals, vegetables and herbs– along with more than 185 varieties of tomatoes for our tomato festival. At Greenstreet Gardens, "local" is not limited to plants – ornamental or edible. We are proud to offer handcrafted pieces by local artists and made-in-the-USA products in our gift shops.
The "eat local" movement has had another effect: It has put us back in touch with the process of growing food – and the personal gratification we find in doing it ourselves. It's hard to beat making dinner with ingredients you've harvested from your own garden. It's easy to get hooked. More and more of us are dedicating bigger and bigger sections of our yards to vegetable and herb gardens. We're starting seeds under grow-lamps, we're learning about hoop houses and greenhouses and all of the tools to extend the growing season, letting us reap our homegrown bounty for longer periods. We're learning about raised beds. We're becoming experts on the types of composting. At Greenstreet Gardens we're focused on "re-purposed" products like Lobster Compost…which is made from…composted lobster shells! Even those of us with limited outdoor space are venturing into growing our own – we've learned we don't need many acres and a tractor to grow our food. Lettuce, tomatoes, basil, peppers, you name it – they all grow just as well in containers on decks and patios. In fact, products like Earth Boxes are designed specifically for small space vegetable gardening. Just about all of us can grow it to eat it.
Growing food also puts us back in touch with the entire food chain – from composting to pollination. The decline in pollinators has been in the news for years, but now it seems we're listening. So much of our food supply depends on these little workhorses. And we're stepping up, playing a role in protecting this essential part of growing food: Backyard beekeeping is gaining popularity right up there with backyard chicken coops. This month we'll be holding three-part beekeeping classes in both our Alexandria and Lothian locations, hosted by the pros from Azure B, LLC. Later this spring, our customers can learn what plants are essential to the pollinator food chain and how easy it is to incorporate these plants into their own gardens.
If you're not already a vegetable gardener, make 2015 your year. Even novices can grow beautiful, great tasting vegetables and herbs. Stop by either our Alexandria or Lothian garden centers on the last weekend of April for our "Ready. Ripe. Tomato!" festival – and check out those 185-plus tomato varieties! Talk to our experts, and get your garden started with vegetables and herbs that we've home-grown for you.
It's still winter, but you can start planning your garden right now. Think about what you'd like to grow. By the end of February, seeds can be started indoors; those little seedlings will be ready to plant outside when spring rolls around. While you're stuck inside on these cold days, do a little research on pollinators and pollinator gardens. You may be surprised at the vital role you can play in the growing cycle. And swing by one of our local farmer's markets and get to know the farmers and producers. They'll be happy to tell you all about their farm and their products.
It's all good for you, for the community, and for the planet.