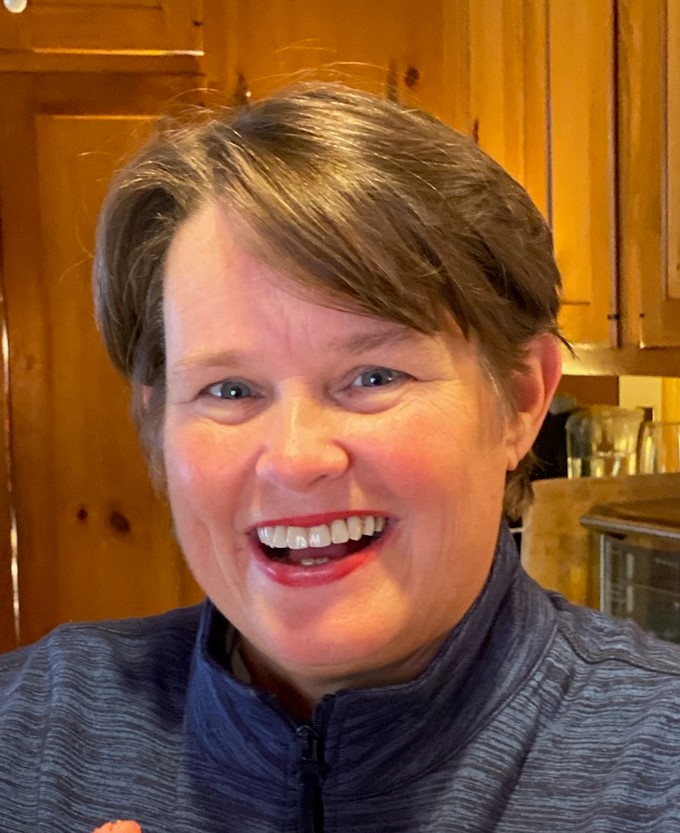 Mary Wadland is the Publisher and Editor in Chief of The Zebra Press, founded by her in 2010. Originally from Delray Beach, Florida, Mary is a Phi Beta Kappa graduate of Hollins College in Roanoke, VA and has lived and worked in the Alexandria publishing community since 1987.
THE MOST IMPORTANT GOOD NEWS AND EVENTS OF THE DAY
Subscribe to our mailing list to receives daily updates direct to your inbox!