Community News
Alexandria City Council Sets Potential Range for 2019 Real Estate Tax Rate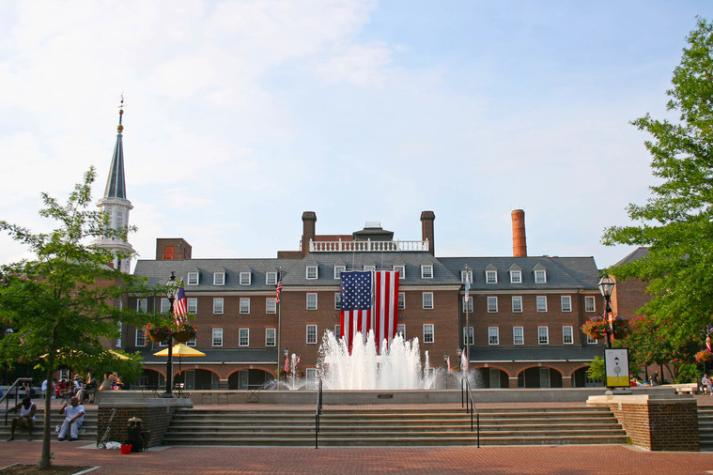 By Mary Wadland
On March 12, the Alexandria City Council voted 6-1 to consider a 2019 calendar year real estate tax rate of up to $1.135 per $100 of assessed value, and a personal property tax rate of up to $5.56 per $100 of value on vehicles. No increase will be considered for the tax on business tangible property. The real estate tax rate City Council eventually adopts could be higher, lower, or the same as the current rate of $1.13, but cannot be higher than $1.135. Similarly, City Council could retain the current personal property tax rate of $5.00 or adopt any rate up to $5.56.
If City Council were to adopt a new real estate tax rate of $1.135 per $100 of assessed value (a $0.005 increase over the current rate of $1.13), the average residential tax bill would increase about $27 per year, or 0.4 percent, when compared to 2018.
Increasing the personal property tax rate to $5.56 would allow City Council to eliminate the annual $33 decal fee without changing net revenue. The decal fee is estimated to yield $3.85 million in Fiscal Year 2020.
On February 19, City Manager Mark Jinks proposed a Fiscal Year (FY) 2020 Operating Budget and Capital Improvement Program reflecting no change in any tax rate. Possible increases in the real estate and personal property tax rates give City Council flexibility to make operating and capital investment budget amendments prior to adopting the FY 2020 budget.
No decision has been made yet on what the adopted tax rates will be. City Council will adopt final rates in conjunction with the adoption of the FY 2020 budget on May 1. A public hearing on the ordinance establishing the real estate tax rate will be held on Saturday, April 13, at 9:30 a.m., at City Hall (301 King St.), in the City Council Chamber.
For more information about the FY 2020 budget process, visit alexandriava.gov/Budget