Community News
City of Alexandria Joins Supreme Court Brief in Support of Fair 2020 Census
Brief challenges the addition of citizenship question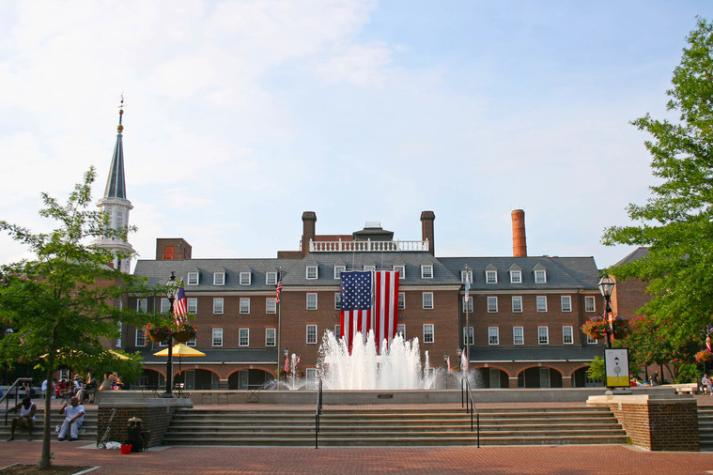 ALEXANDRIA, VA – The City of Alexandria is one of 190 cities, counties, and state and local officials around the country represented in a brief filed with the U.S. Supreme Court to challenge the addition of a citizenship question on the 2020 U.S. Census. The brief, filed on April 1 in support of plaintiffs in the case Department of Commerce v. New York, argues that the addition of a citizenship question will significantly impair the accuracy of the count, which determines the allocation of more than $900 billion of federal funding.
"Every member of the Alexandria community benefits when our population is counted accurately and we receive our fair share of federal funding," said Councilman Canek Aguirre, who represents Alexandria City Council as the chair of the City's Complete Count Committee. "The addition of an unnecessary citizenship question will deter responses and result in inaccurate census data that diverts hundreds of millions of dollars away from vital public programs and infrastructure here and around the country."
The City urges the Supreme Court to affirm the lower court decision rejecting the addition of a citizenship question to the 2020 Census. Although the U.S. Census Bureau is prohibited by law from sharing census responses with law enforcement, immigration, tax, or other agencies, research has shown that a citizenship question would reduce the accuracy of the count by more than five percent. Citizenship data is already collected in other ways, and the U.S. Constitution requires the Census to count every person, regardless of citizenship status.
The 2020 Census is the opportunity to collect the most accurate count of United States residents for the next decade. An accurate count is critical to ensuring that all residents are fairly represented in federal and state government each time legislative districts are drawn and that Alexandria gets its fair share of resources to provide public services. The U.S. Census Bureau estimates that any person not counted in Alexandria results in the loss of $20,000 of funding over 10 years.
To view the court brief, or for more information and updates on the City's efforts to ensure an accurate census count, visit alexandriava.gov/Census2020.