Community News
Should Alexandria Rename Columbus Day as Indigenous People's Day?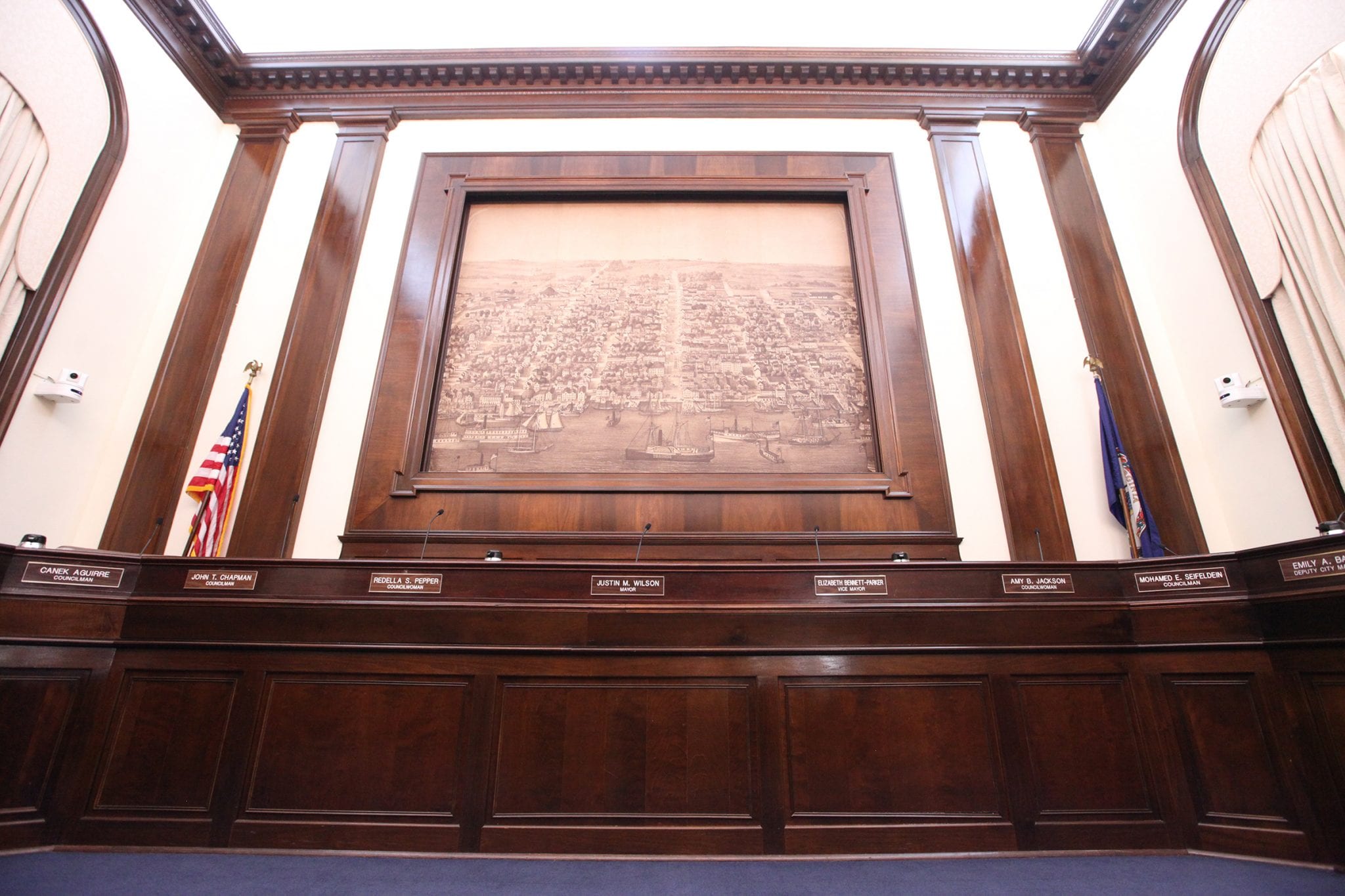 The City Manager has been asked to draft a resolution for a city council vote.
By James Cullum
ALEXANDRIA,VA- Everybody knows what happened in 1492. Columbus sailed the ocean blue and landed in South America, right? The rest is history, or should it be? Vice Mayor Elizabeth Bennett-Parker and Councilor Mo Seifeldein have formally asked City Manager Mark Jinks to direct staff to create a formal resolution for council to vote on changing the name of Columbus Day to Indigenous People's Day.
Bennett-Parker and Seifeldein issued a memorandum to Jinks outlining their case.
"Renaming Columbus Day to Indigenous Peoples Day would provide an opportunity to acknowledge the overlooked history of oppression and the decimation of Native Americans," notes the memo. "This would be a crucial step towards balancing the existing dominant historical narrative, which utilizes the term 'New World,' to refer to a land that was inhabited by an indigenous people for an estimated 12,000 years prior to Columbus's arrival in 1492."
The national holiday, which falls on October 14, was first changed to Indigenous People's Day in 1994 in Berkeley, California. More than 130 cities around the country have since followed suit.
"Alexandria's history is on it its many attractions and we shall continue to celebrate it and protect it, the memo notes. "While it is crucial to recognize the contributions European explorers and the founding fathers have made, it is equally important to understand that places like Alexandria were home to many Indigenous people, commonly known as Native Americans, for thousands of years."