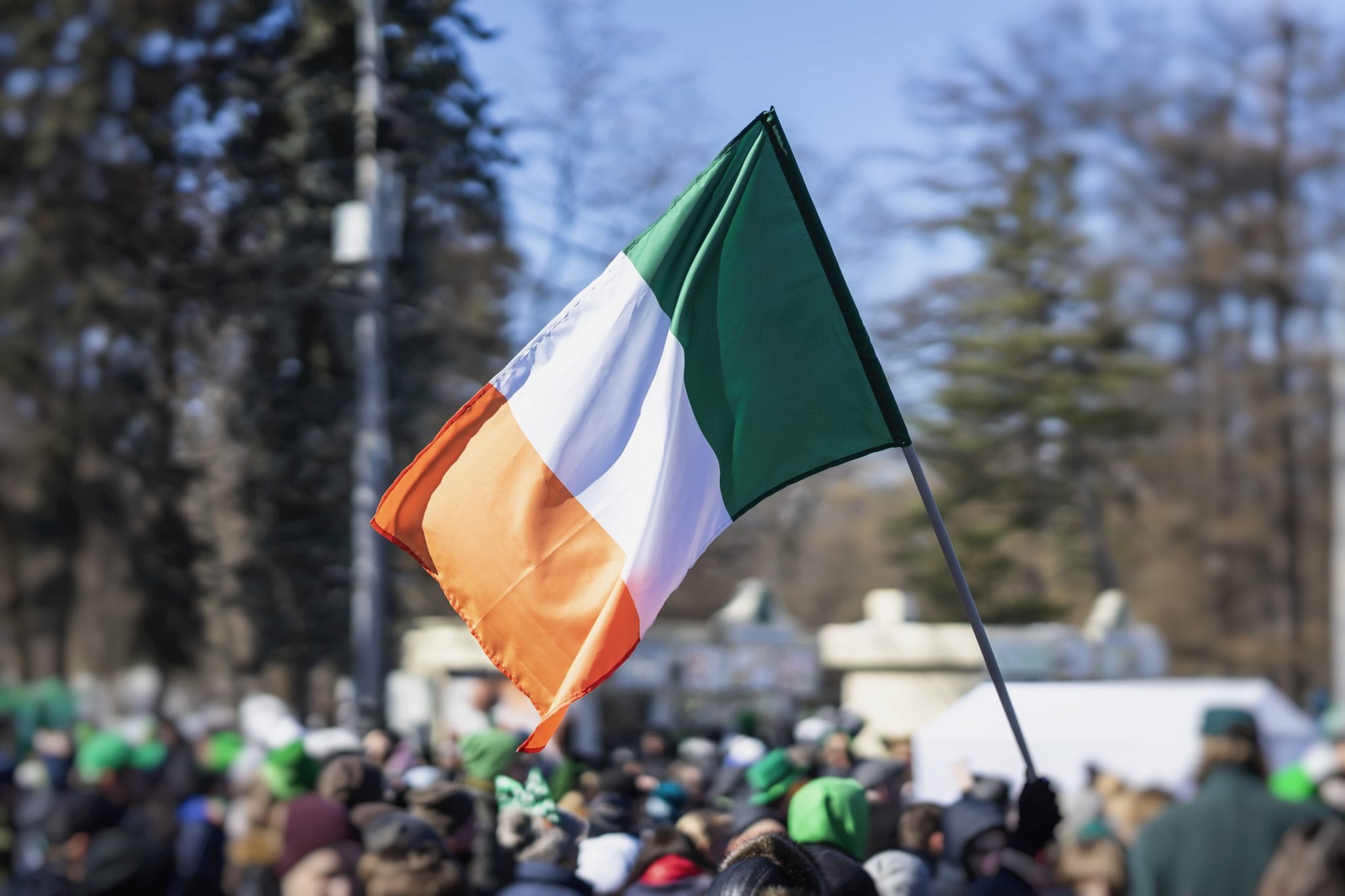 Alexandria, VA – Get a second wind for this weekend! It's approaching fast. August is going just as quickly. So enjoy these fleeting days of summer while you still can. Winter will be here before we know it.
Alexandria Summer Restaurant Week
Final days: Thursday, August 22–Sunday, August 25
Various locations, including Old Town and Del Ray
Take the opportunity enjoy deals on some of Alexandria's finest food while its still here. The prices are really incredible! For a listing of participating restaurants, click HERE.
An Evening with KaNikki Jakarta
Friday, August 23
7–9 p.m.
The Athenaeum
201 Prince Street
Alexandria's poet laureate reads from her new book, "Alabama Girl, Virginia Woman." Stay for a Q&A session. Take a look at Jakarta's website HERE.
Trivia Nights at Historic Sites
Friday, August 23
7–9 p.m. ($7 per person)
Lee-Fendall House Museum & Garden
614 Oronoco Street
The Lee-Fendall and Carlyle House staffs come together to quiz the crowd on all sorts of trivia. They cover everything from pop culture to history. Must be at least 21 to attend. Register HERE.
Ferris Bueller at fibre space
Friday, August 23
6–9 p.m. (Showtime: 7 p.m. and FREE)
fibre space
1319 Prince Street
It's almost time to go back to school and to mark the occasion, fibre space will screen "Ferris Bueller's Day Off" – the comedy classic starring Matthew Broderick and directed by John Hughes. Enjoy the movie while working on your latest knitting project. But don't let Mr. Rooney find you!
The 2019 Irish Festival
Saturday, August 24
11 a.m.–7 p.m. (FREE)
Waterfront Park
1A Prince Street
Founded by the Ballyshaners in 1980 to promote Irish heritage and culture, the festival will have music, lots of food and beer, and Irish crafts. It will be one big party!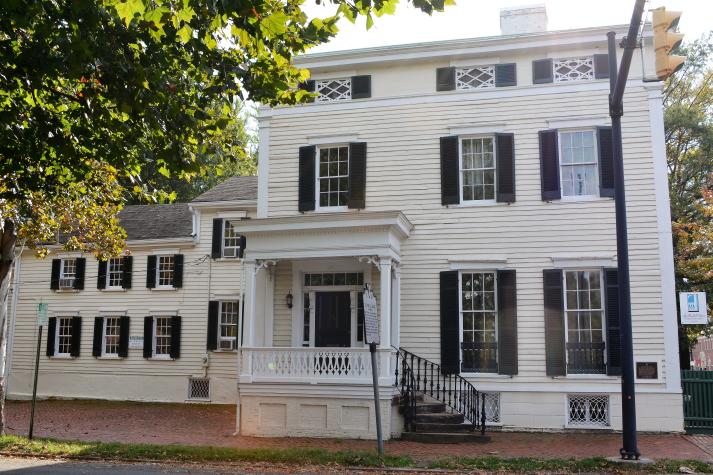 Beyond the Battlefield: A Walking Tour of Civil War Alexandria
Saturday, August 24
10:00 a.m.–12:00 p.m. (Tickets $15 in advance; $20 at the door)
Lee-Fendall House Museum & Gardens
614 Oronoco Street
This walking tour will cover 1.75 miles and take you to historic Civil War sites around Old Town. Along the way, you'll be told stories of soldiers, citizens, and those enslaved. To purchase your tickets early, click HERE.
Del Ray Farmers' Market
Saturday, August 24
8 a.m.–12 p.m.
Mt Vernon & Oxford Avenues
If you live in Del Ray, you have a famers' market right in your neighborhood. There are plenty of vendors offering great produce and other goods. To learn more, click HERE.
Old Town Farmers' Market
Saturday, August 24
7 a.m.–12 p.m.
Alexandria City Hall
301 King Street
Enjoy the weekly farmers' market, held at Market Square, for more than 260 years. Buy various edibles, including vegetables and fruits. You can also purchase paintings, flowers, and more. The variety of goods may surprise you. To learn more, click HERE.
George Washington's Alexandria
Saturday, August 24
10–11:30 a.m. (Free)
The Torpedo Factory Art Center, South Entrance
101 N Union Street
Be transported back to the 1700s. See Alexandria through the eyes of George Washington! Explore places that the first president frequented. No reservation needed. Call 703-379-7460 for more information.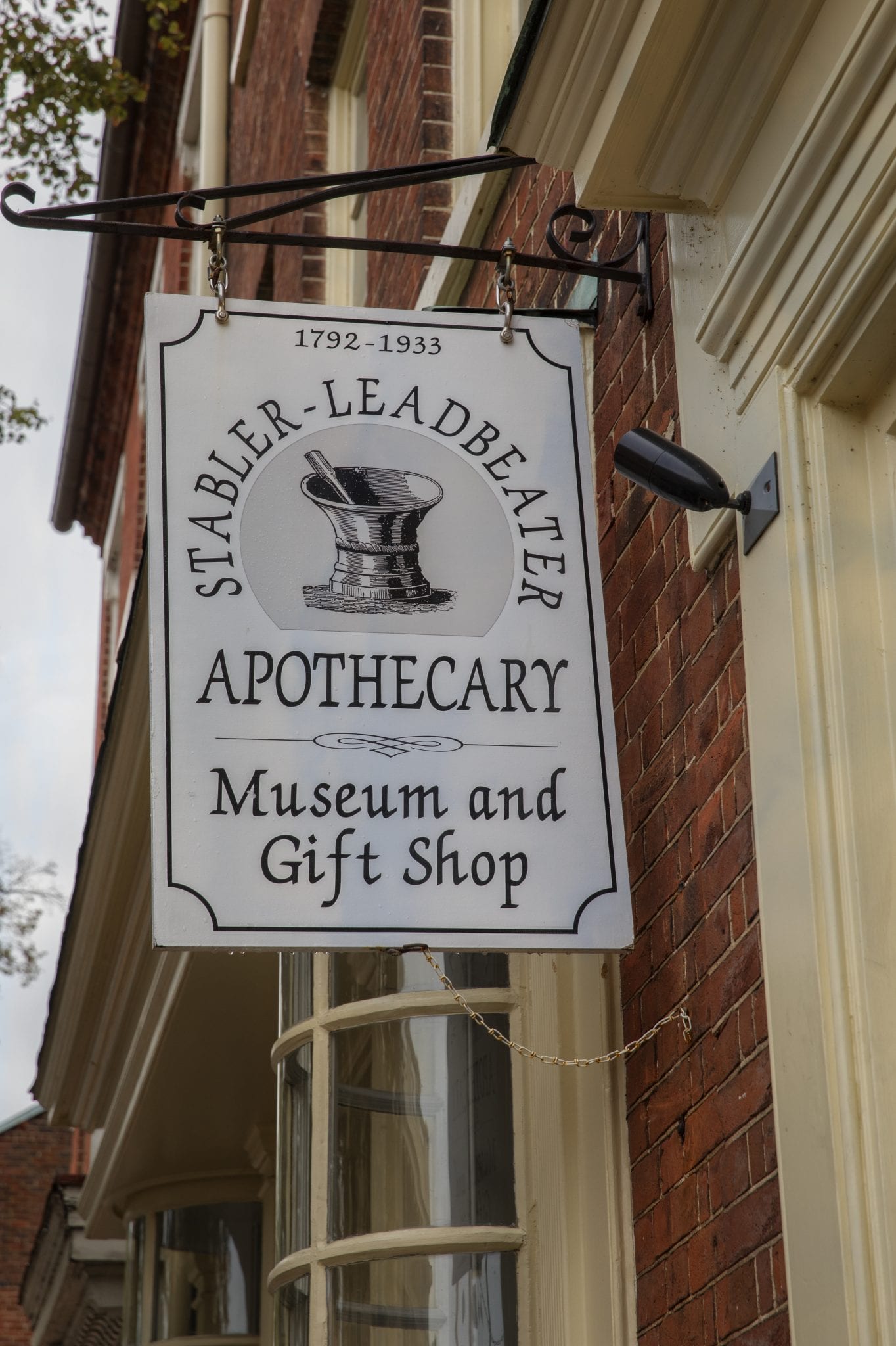 Apothecary Geek Tour: A Magical Apothecary
Sunday, August 25
11 a.m.–12 p.m. ($15 per person)
Stabler-Leadbetter Apothecary Museum
105–107 S Fairfax Street
The Apothecary Museum takes visitors into the world of Harry Potter! Adults and children are welcome. For more information and to purchase tickets, click HERE.