Community News
Storytime with Young Historians at the Alexandria Black History Museum
All ages are welcome, but most suitable for children 3 - 6 years old. Enjoy diverse stories and crafts on the first Saturday of the month.
Alexandria, VA – Bring your children to the Alexandria Black History Museum for cultural stories and creative craft activities that introduce history and promote diversity. Story time is every first Saturday of the month at 11 a.m. Next Storytime is Saturday, February 1, 2020 at 11:00 a.m. Ticket supports the educational activities of the museum and includes admission to the museum.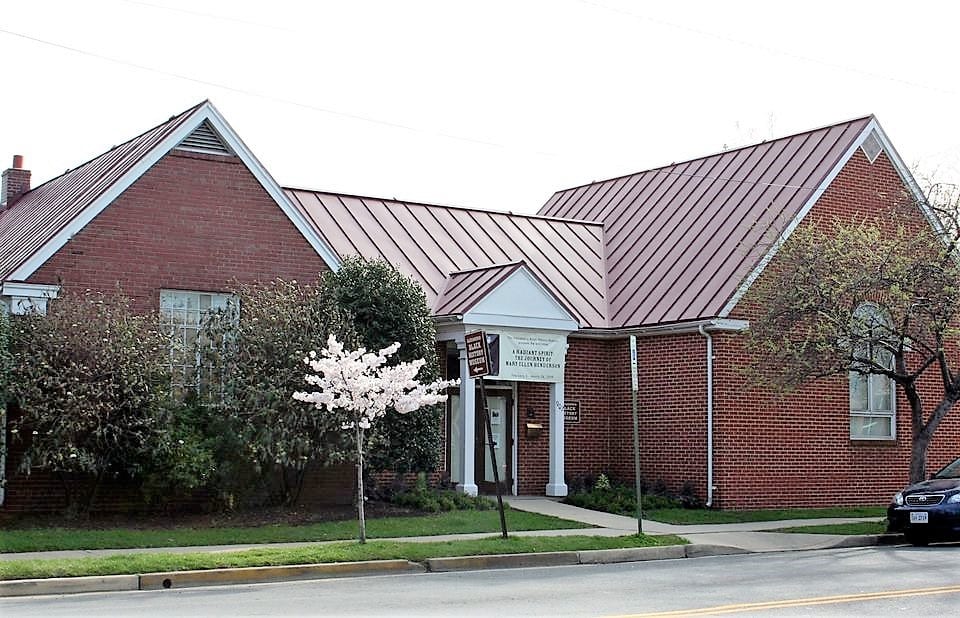 All ages are welcome, but most suitable for children 3 – 6 years old. Admission is $3 per person. Tickets are available online at alexandriava.gov/shop.
The Museum Educator will be reading The Undefeated written by Newbery Award-wining author, Kwame Alexander and illustrated by two-time Caldecott Honoree, Kadir Nelson. "This is a love letter to America. To black America. To the grit, passion, and perseverance of our greatest artists, athletes, and activists. To the dreamers. To the strength and bravery of everyday people caught in the web of history. With references to lyrics and lines originally shared by our most celebrated heroes, this poem digs into the not-so-distant past to underline the endurance and spirit of those surviving and thriving in the present."
The Alexandria Black History Museum is located at 902 Wythe Street in Alexandria, Virginia.  The Museum is owned and operated by the City of Alexandria. For more information, please call 703.746.4356 or visit alexandriava.gov/blackhistory.