Community News
Pets
Dogs and Cats for Valentine's Delivered Right to Your Door in Alexandria!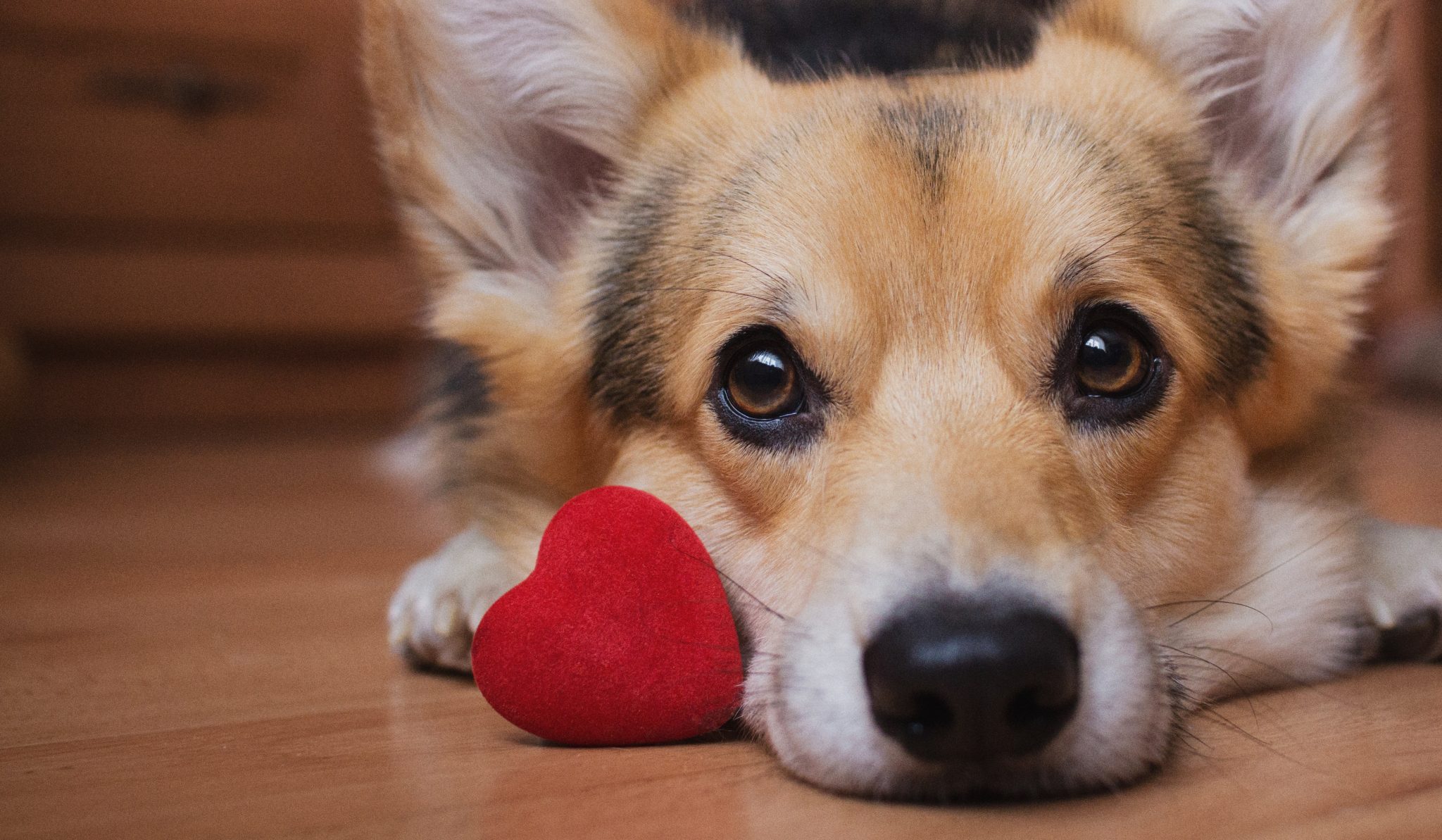 ALEXANDRIA, VA – Forget roses and chocolates, or even flowers. The new gift is Fido or Felix. This Valentine's Day, there will be volunteers from the Animal Welfare League in Alexandria delivering rescue pets to their forever homes from noon to 7 pm.
Easy as 1-2-3
Start by meeting the animal you would like to adopt* in person at the AWLA now through February 13. Your whole family can meet the pet you would like to adopt and still have a Valentine's Day surprise.
Complete your adoption consultation**, any dog meet or cat evaluation and adoption fee before they close Feb. 13.
Schedule your delivery between 12:30 and 6:30 p.m. on Friday, February 14. Limited delivery spaces within delivery area*** are available.
There is a $150 delivery cost, but it includes any leashes, collars and carriers needed for delivery, an introductory supply of food and a special valentine for you and your new best friend.
*Some animals will not be ready to go home by February 14 and will not eligible for Valentine's Day delivery. Eligible animals will noted with kennel signs.
**Standard adoption policies and procedures apply. Consultation must include at least one adult from household where pet will live.
***For animal safety and comfort, AWLA is only able to make deliveries to the following zip codes at this time: 22150, 22151, 22206, 22301, 22302, 22303, 22304, 22305, 22306, 22307, 22310, 22311, 22312, 22314 and 22315.
Go Look Around
Ready to adopt love this Valentine's Day? Visit the adoptable animals at our shelter or view adoptable animals online at AlexandriaAnimals.org/Adopt.
Did you know?
The AWLA says, "Pets adopted as gifts are actually more likely to stay in their new homes. Our adoption process ensures that all pets are welcome and that the Valentine's delivery adds to the special day of welcoming a new pet into your family."
Learn more HERE.