Community News
Alexandria Keeps 175 City Services Available Via Alex 311 Despite Closing Facilities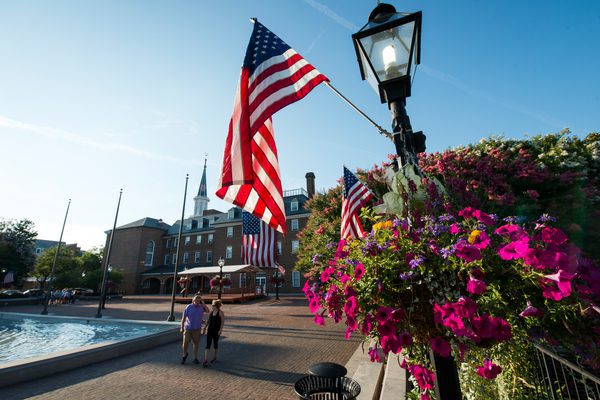 ALEXANDRIA, VA – To promote social distancing during the COVID-19 coronavirus pandemic, all City of Alexandria facilities are now either closed to the public or open by appointment only, until further notice. Customers may call 311 or 703.746.4311 to request in-person information or service. If the request cannot be resolved over the phone or online, the customer will be accommodated in person if possible.
"As we continue to do our part to slow the spread of COVID-19 in our area, the City is enhancing its social distancing measures by limiting access to City facilities," said City Manager Mark Jinks. "While these measures are intended to respond to staff shortages and the Governor's call to avoid non-essential gatherings of more than 10 people, City government remains operational and we will do our best to serve customers through alternate means."
All City recreation, nature and art centers; museums and indoor historic sites; and library branches are closed to the public. All other facilities, including City Hall, are open by appointment only. City officials will continuously re-evaluate these plans based on the status of the outbreak and guidance from the Alexandria Health Department. Facilities that are not closed may have modified hours of operation. More information on closures, cancellations and other operational changes can be found at alexandriava.gov/Coronavirus.
Residents, businesses, and visitors who need to access City services may use alternate means in order to complete necessary transactions, including the following examples:
For more information about the COVID-19 coronavirus and how you can help protect yourself and those around you, visit alexandriava.gov/Coronavirus. For questions about COVID-19, call the Alexandria COVID-19 Information Line at 703.746.4988, weekdays from 9 a.m. to 6 p.m. Virginia residents can also call the Virginia Department of Health public information line, 877.ASK.VDH3, for questions about the novel coronavirus situation. If you have chest pain or shortness of breath, call or text 911.