Community News
Disabilities Commission Seeks Nominations for Awards Ceremony
Reception tentatively scheduled for June 16 at City Hall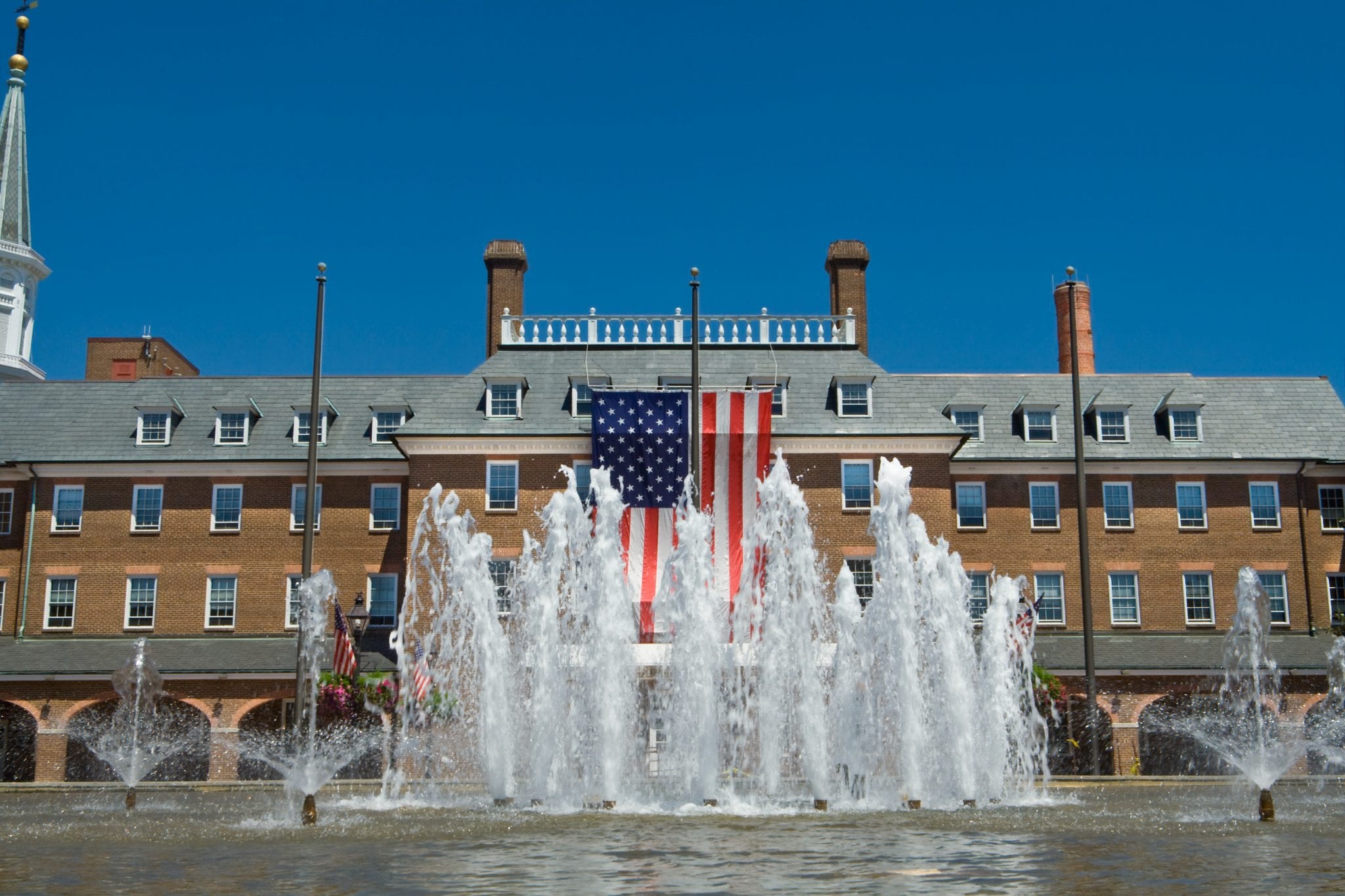 Alexandria, VA – The Alexandria Commission on Persons with Disabilities (ACPD) announced today that applications are now available for its annual awards ceremony. Each year, the Commission recognizes individuals and businesses that make a difference in the lives of people with disabilities.
Four awards will be presented during the 2020 ceremony. The first, a scholarship honoring the late T.C. Williams football star Gerry Bertier, will be given to a deserving student with a disability seeking a college education.
The Outstanding Advocate Award named in honor of the late John Duty Collins III, who spearheaded  numerous advocacy organizations in the D.C Metro area, will be presented to an individual who  champions equal opportunity for people with disabilities.
In partnership with the Alexandria Chamber of Commerce, the ACPD will present Disability Awareness Awards that fall under two distinct categories. Category One recognizes an Alexandria business that takes special care in educating employees about the needs of customers with disabilities and makes special accommodations for those customers. Category Two recognizes an Alexandria business that hires a person with a disability while providing an opportunity for career advancement.
To apply for the Betier Scholarship or the Collins Advocacy Award, click HERE.  To submit nominations for Disability Awareness Awards, click HERE.  The deadline is May 8. The awards reception is scheduled for Tuesday, June 16 from 5:30 to 6:30 p.m. at City Hall, located at 301 King Street. The date may change however because of the COVID-19 outbreak. Check the City Calendar routinely for updates.