Community News
Alexandria City Council Will Consider Purchase of Mark Center Building
Fifteen-year leasing agreement signed on May 26.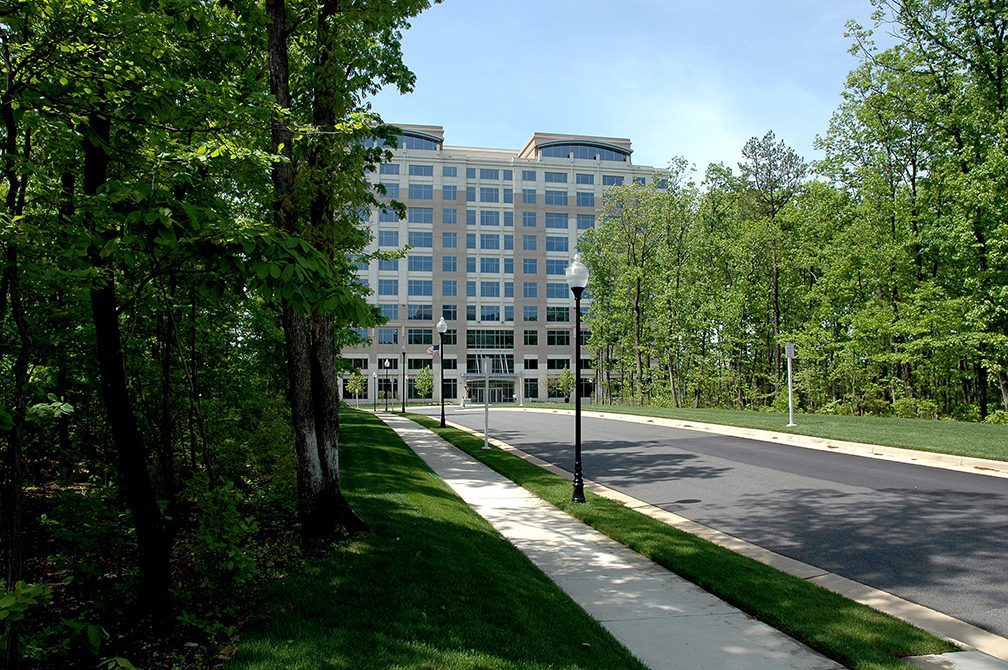 ALEXANDRIA, VA – Over a week ago The Zebra Press reported that the City of Alexandria leased the property of a defense contractor on Mark Center Drive. Now City Council is considering purchase of the building that currently serves as the headquarters of the Institute for Defense Analyses (IDA).
The city and IDA signed a 15-year leasing agreement on May 26. On July 7, City Council will discuss purchase. The plan is to move the Alexandria Health Department and Neighborhood Health to one location so that residents can receive the best care and both departments can collaborate easier.
"At this time of severe economic stress, it's more important than ever for the city to make prudent financial decisions in the near and long terms," said City Manager Mark Jinks. "The purchase of this facility is an excellent opportunity to reap benefits for clients, staff, and taxpayers for many years to come."
Built in 2001, the 10-story facility comprises 270,000 square feet and includes a four-story parking garage. Exercising the purchase option will be less expensive over time than leasing.
Prior to City Council consideration, the $58.7 million purchase had to be approved by the Planning Commission on June 25. IDA will remain the largest private employer in Alexandria after relocating to a new headquarters location in Potomac Yard. Agencies are expected to begin occupying the Mark Center facility in 2023,
June 27 update: On Thursday, June 25, the Planning Commission voted unanimously, 7-0, to allow the purchase of the Mark Center building to be considered by City Council.
RELATED NEWS: IDA Leases Mark Center Headquarters to the City of Alexandria