SPORTS
A New Ballgame: Sports Betting Legal in Virginia Through FanDuel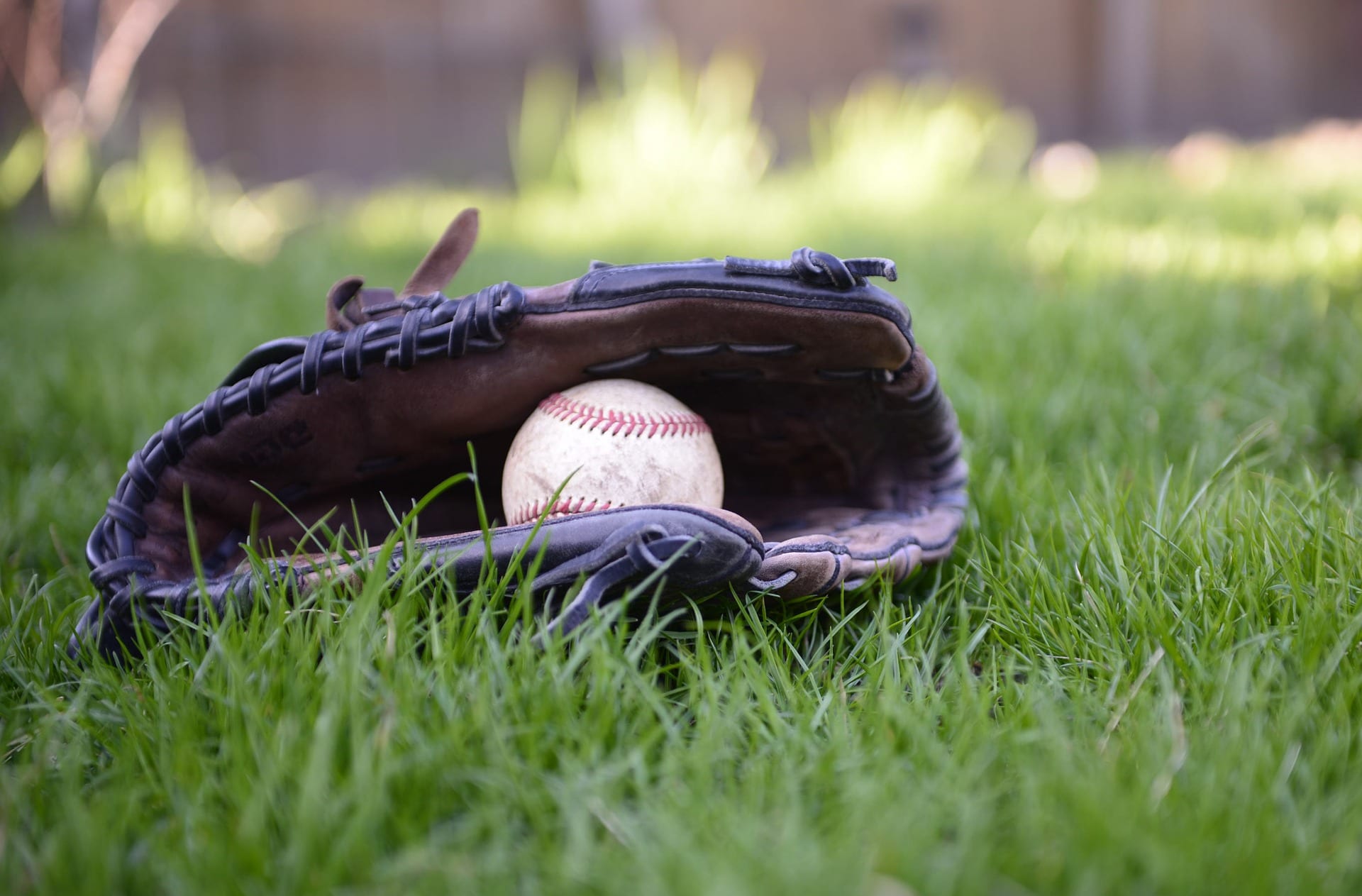 ALEXANDRIA, VA-Enjoy watching sports? Now, in Virginia, you can legally put money on games. On Wednesday, the Virginia Lottery approved FanDuel for a license. The popular fantasy sports website, which began offering the option yesterday, is the only operator in the state permitted to up their game.
The news comes with one caveat: Betting is only available on FanDuel's mobile app.
When registering with the site, a pop-up asks if you want to participate in Fantasy or Sportsbook (betting).
The Virginia General Assembly approved sports betting in March 2020, setting a precedent for related companies who want to receive a license from the state.
According to the Virginia Lottery, last November, 25 companies applied for mobile betting licenses. However, the number that can apply is currently capped at 12.
The Washington Post reported that FanDuel was aided in obtaining a license by its partnership with The Washington Football Team.
ICYMI: Alexandria Health Department Provides Updates on COVID-19 Vaccine Administration