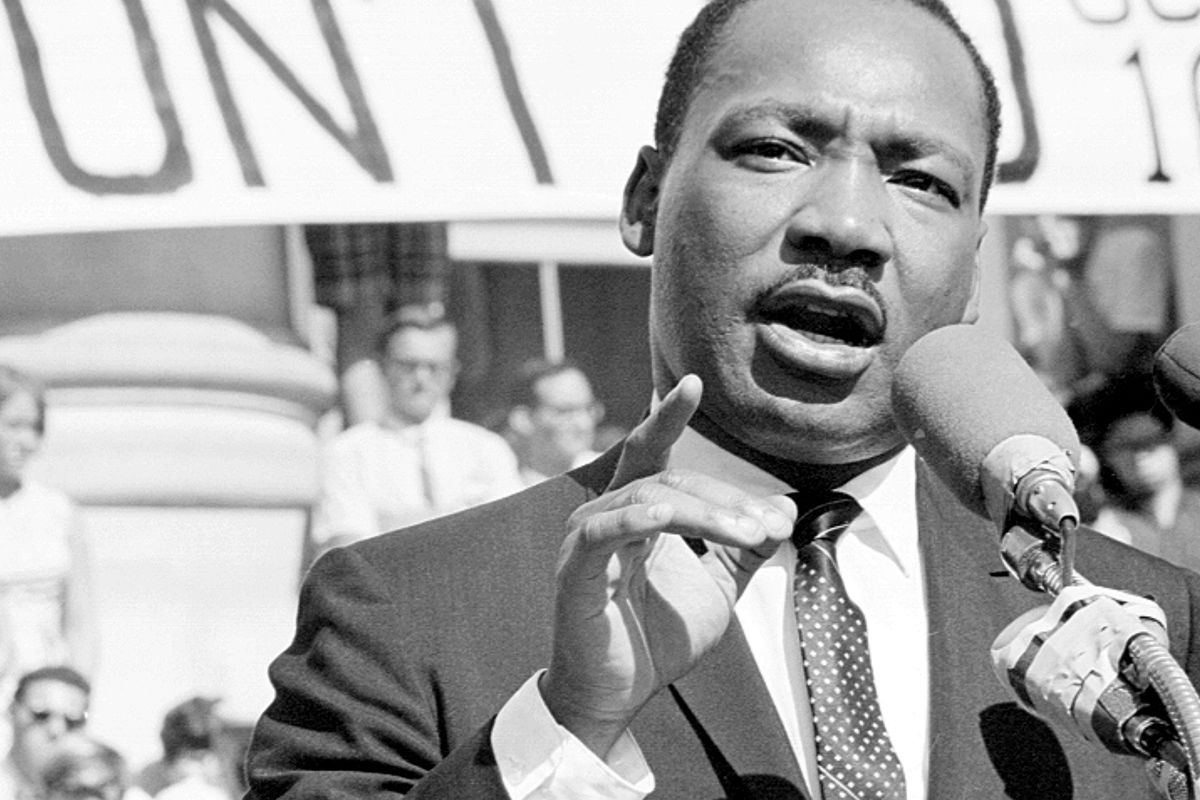 ALEXANDRIA, VA-In case you missed it the first time around, the City of Alexandria will stream their 48th Annual Martin Luther King Memorial Program on Feb. 1.
It is available to watch for free that night from 7 to 8 p.m.
The first airing took place on Jan. 15, the birthday of the iconic civil rights leader.
The Feb. 1 showing will feature new remarks by Sen. Mark Warner. The program features words from Alexandria Mayor Justin Wilson and former Virginia Gov. L. Douglas Wilder.
To view the program, click HERE.