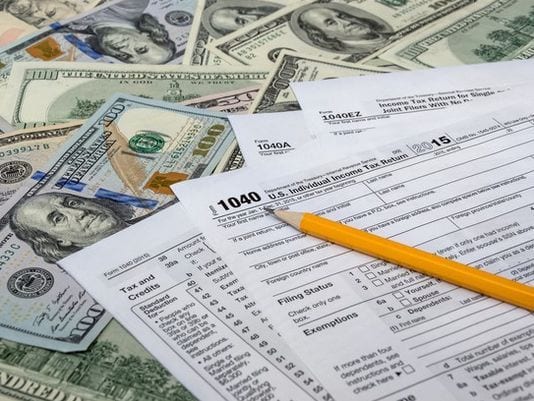 ALEXANDRIA, VA-The City of Alexandria is offering a free tax preparation service to certain residents. To qualify for assistance, taxpayers must have an income below $55,000. Both individuals and families who meet this requirement are eligible.
Volunteers from Community Tax Aid, Inc. will make sure that taxpayers apply for all applicable credits and deductions.
Starting Feb. 13 and running through April 10, appointments will be offered Saturdays from 9 a.m. to 12 p.m. and Wednesdays from 6:30 to 8 p.m., at the Department of Community and Human Services (2525 Mount Vernon Ave). Call 703-831-2918 to schedule an appointment.
Bring the following documentation:
A social security or taxpayer ID card for each family member
A photo ID for the taxpayer (and spouse, if filing jointly)
W-2 forms and other income records
receipts or records for expenses such as child care and education
If possible, a copy of last year's tax return
Cancellations will occur if Alexandria City Public Schools is closed or if school activities are cancelled. To reschedule an appointment, call 703-831-2918.
Masks are required during appointments and temperature checks will be performed at the door.
ICYMI: Alexandria's 2021 Real Estate Assessments Reflect a Mix of Changes