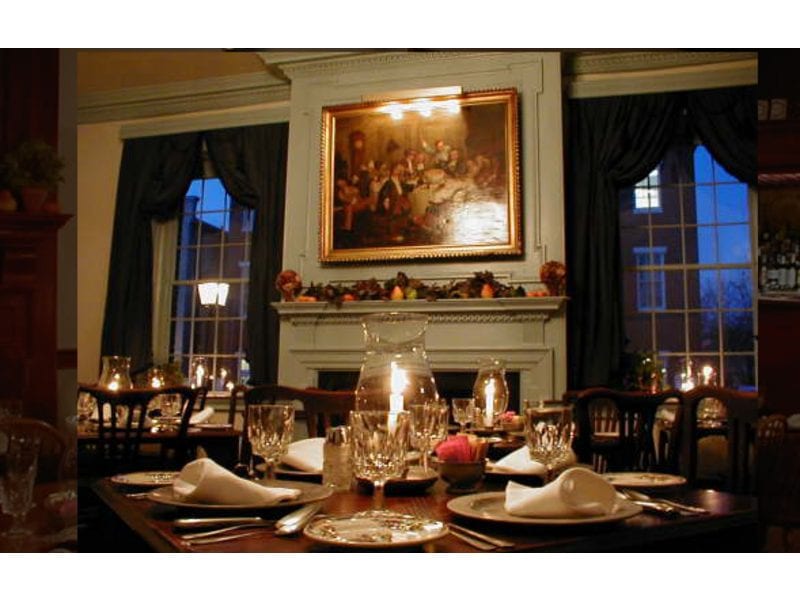 ALEXANDRIA, VA-On Saturday April 17 at 7 p.m.,Gadsby's Tavern Museum will host a virtual Ball. The event follows a successful virtual Birthnight Ball, which is held every year around George Washington's birthday.
For the Boston Ball, participants will go back in time to April 1775, when colonists in Boston were under duress at the hands of the British. Show solidarity by dancing from home with 10 English Country dances. Also enjoy trivia from the 1770s.
Learn the dances chosen for the Boston Ball in free classes to be held on April 8 and 15.
Boston Ball tickets are $15 per person. To purchase, visit shop.alexandriava.gov/EventPurchase.aspx.