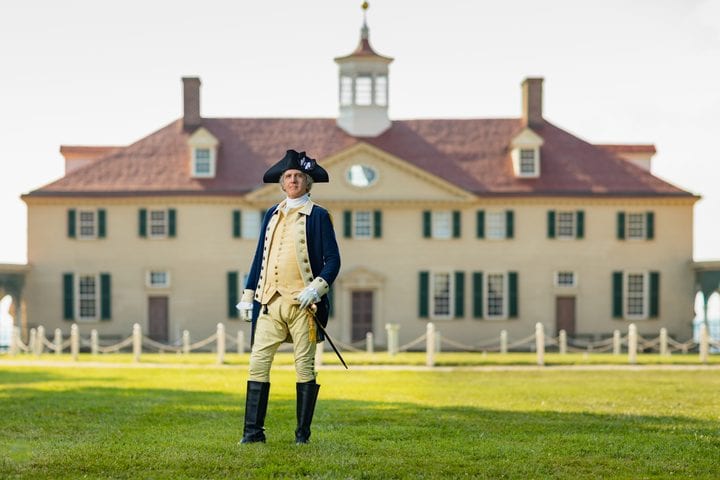 ALEXANDRIA, VA-On Saturday, May 22, Gadsby's Tavern Museum is hosting a virtual symposium about the Revolutionary War. In preparation for the 250th anniversary of 1776, public historians share their research into a turbulent time.
Learn about the roots of the challenges and uncertainties during the early Republic period. Find out what transpired before the war began.
Hindsight Is 2020: Misconceptions of the Revolution Symposium Schedule
9 a.m. – 12 p.m. Speakers with Q&A
Travis Shaw – Disaffected and Dangerous Persons: Loyalist Resistance in the Mid-Atlantic
Vanessa Smiley – American Revolutionary War from the Bottom Up; Southern Theater Misconceptions
Mark Maloy – Drunk Hessians and Other Myths of the Ten Crucial Days
12 – 1 p.m. Lunch
1 – 3 p.m. Speakers with Q&A
John Rees – 'They Were Good Soldiers': African Americans in the Continental Army
Michael Harris – General John Sullivan and the Battle of Brandywine
3 – 4 p.m. Panel with Speakers
This event is made possible through a partnership with Emerging Revolutionary War. The group serves as a public history-oriented platform dedicated to sharing original scholarship and discussion on the American Revolution and the historical time periods that bookend the war.
The cost to attend is $40 per person, $20 for OHA members and students. Make reservations online by clicking HERE.
ICYMI: Alexandria Raises Record-Breaking $2.5 Million in One Day During Annual Spring2Action Effort