Community News
Virginia Dept. of Health Hosting Virtual Town Hall Tonight on COVID-19 Vaccines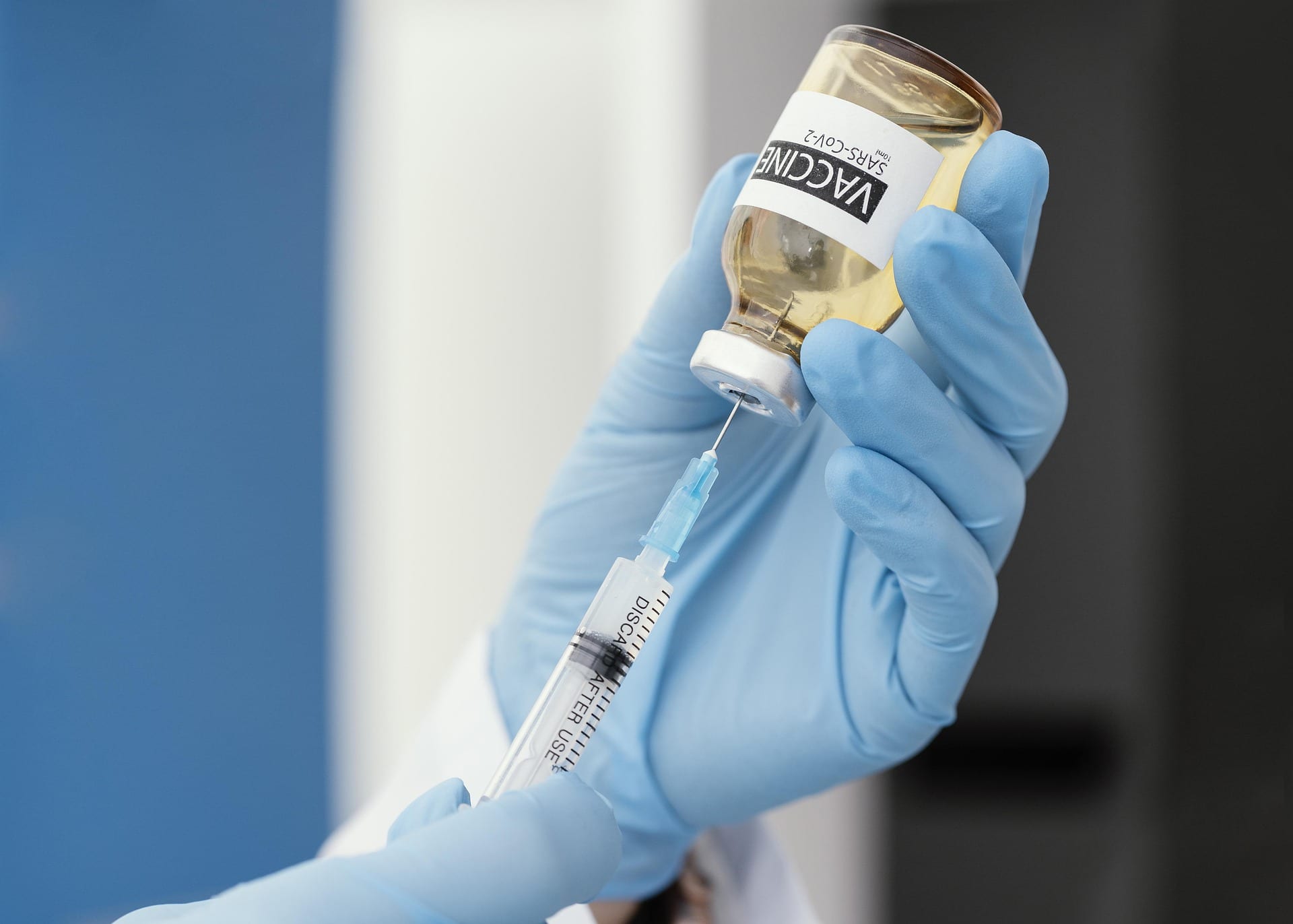 ALEXANDRIA, VA- Tonight (May 4), the Virginia Department of Health will host a live broadcast Town Hall from 7 to 8 p.m. The program will feature in-depth discussion about COVID-19 vaccines and offer a forum to ask questions about the vaccines.
Attendees will also learn about the next steps in the vaccine roll out.
Panelists include Virginia State Health Commissioner Dr. Norm Oliver and State Vaccine Coordinator Dr. Danny Avula.
Other academic, medical, and public health experts will also be on hand.
Richmond ABC News affiliate WRIC8 will host the event, moderate the discussion, and receive questions. Submit your questions via [email protected].  You can also post them on Facebook, Twitter or Instagram, using the hashtag #VaccinateVirginia.