COVID-19
Alexandria Health Department Offering COVID-19 Vaccine to Ages 12 and Up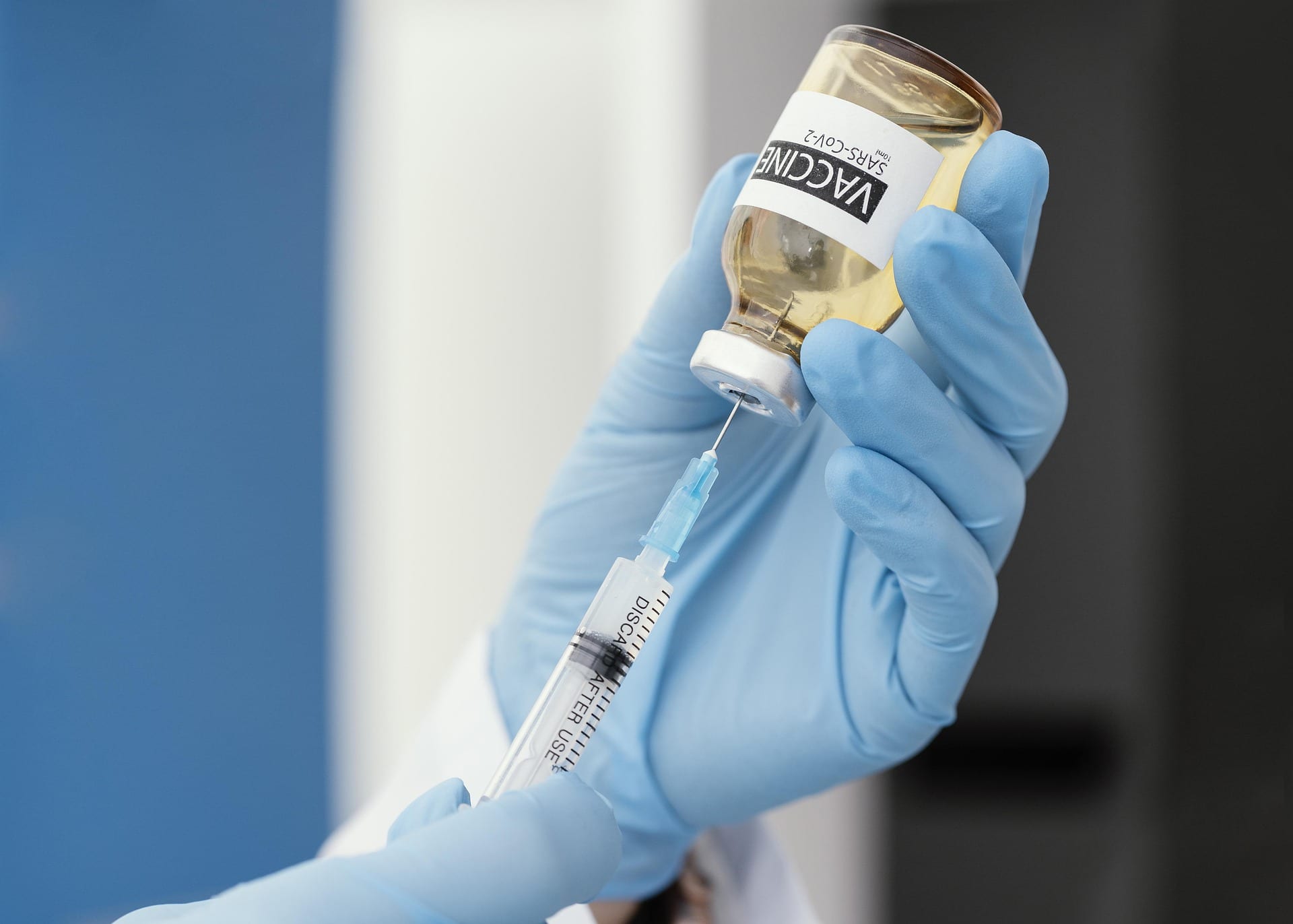 ALEXANDRIA, VA-The Alexandria Health Department (AHD) and other neighborhood medical sites are now offering the COVID-19 vaccine to children ages 12 and up. Yesterday the Centers for Disease Control and Prevention approved use of the Pfizer vaccine in 12-to-15 year-olds.
Pfizer is a two-dose vaccine, and shots are administered three weeks apart.
Parents and guardians have a number of options to get their children vaccinated in the city. Because minors are not allowed to give consent for immunizations, parents or guardians must do so. Depending on the provider, consent cann be given before an appointment or at the vaccination site.
Student and Family Events: AHD is working with Alexandria City Public Schools (ACPS) and Alexandria's private schools to ensure that vaccines are widely available to students. In addition to ongoing family and student educational efforts, AHD is coordinating with ACPS to host vaccine events for both public and private school families. A parent or guardian must provide consent for children aged 12-17 by filling out one of the appointment scheduling links below. If the form is completed by a parent prior to the event, any responsible adult may bring the child to their appointment. Additionally, walk-up appointments will be accepted at the June 5 event, but a parent or guardian must accompany their child to provide consent on site.
Pfizer Vaccine (First Dose, Ages 12+)
Saturday, May 22
Hours: 1-3:30 p.m.
Provider: Alexandria Health Department
Location: George Washington Middle School, 1005 Mount Vernon Ave., Alexandria, VA 22301
Schedule Now — By Appointment Only
Pfizer Vaccine (First Dose, Ages 12+)
Saturday, June 5
Hours: 1-3:30 p.m.
Provider: Alexandria Health Department
Location: Francis Hammond Middle School, 4646 Seminary Rd, Alexandria, VA 22304
Schedule Now — Appointments and Walk-ins Accepted
AHD Vaccine Clinics:
 Parents and guardians can also find vaccines for ages 12 and up at other AHD events. Visit 
alexandriava.gov/Vaccines
 to find appointments and walk-in opportunities.
Additional Providers:
 Some pediatric practices in Alexandria are working with AHD to administer vaccines for adolescents ages 12 and older. Please contact these providers directly to get your child vaccinated. Additional providers such as pharmacies can be found at 
vaccines.gov
.
Provider: Van Dorn Pediatrics
Location: 2500 N. Van Dorn St., # 102, Alexandria, VA 22302
Contact: 703.933.0555
Provider: Hispanic American Pediatric Associates
Location: 5130 Duke St., Suite 7, Alexandria, VA 22304
Contact: 703.751.2021
AHD recommends that everyone ages 12 and over receive a COVID-19 vaccine. Vaccines are safe, effective and free.No pre-registration, ID, or insurance is required.