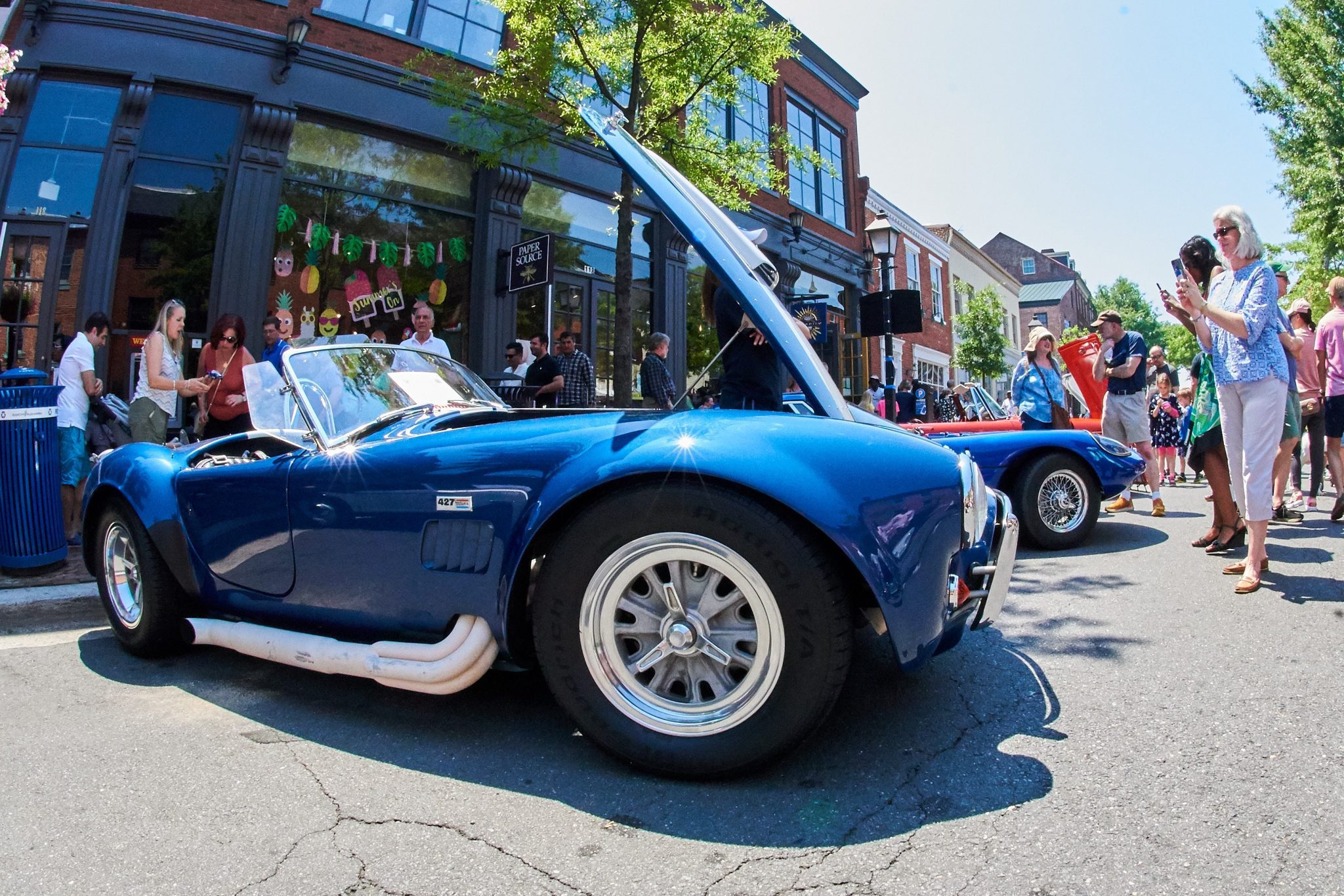 ALEXANDRIA, VA-The Old Town Festival of Speed & Style is back this year. On Sunday, Sept. 5 from 10 a.m. to 3 p.m., spectators can see more than 100 vintage motorcycles and supercars from around the world. Cancelled last year because of the pandemic, this second annual event, sponsored by Burke & Herbert Bank, is free and open to all.
Taking place on three blocks in Old Town, crowds can gather on lower King Street and Market Square. The festival will include live music and street vendors, and give people a chance to explore Old Town's many shops.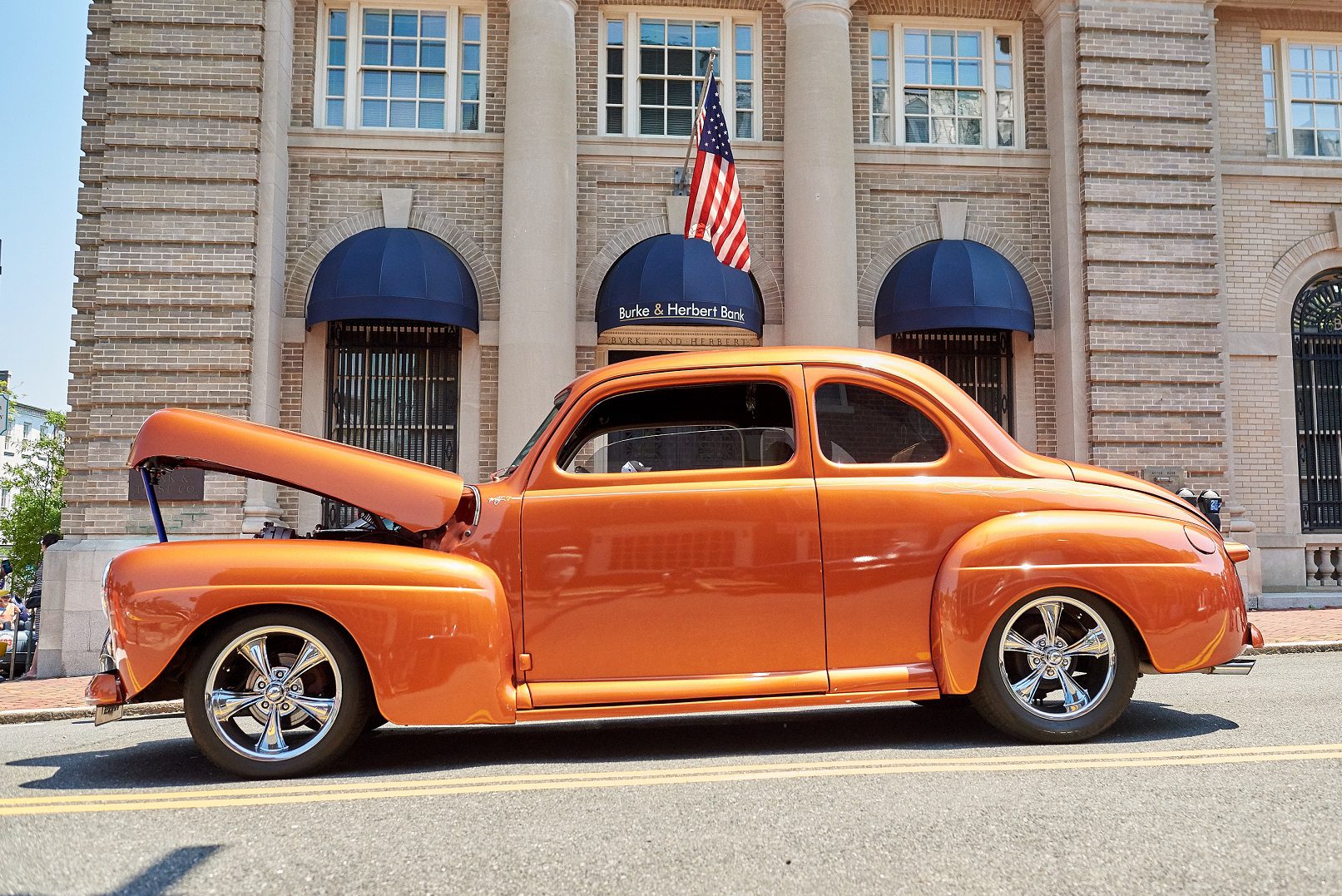 ICYMI: Contrabands and Freedmen Cemetery Memorial Publicly Dedicated
The 2019 inaugural event drew thousands of families, visitors, and car enthusiasts from across the region to view a variety of vehicles from the Fifties through the Eighties.
Local boutiques, salons, and clothing shops will participate in a special themed fashion show from noon to 1 p.m.
On the evening of Friday, Sept. 4, The King Street High-Octane Ball is set for 7:30 to 9:30 p.m. The ticketed and dress-up event celebrates the style portion of the next day's festival. The ball will feature food from local restaurants. Guests can also enjoy live music. Purchase information to be announced.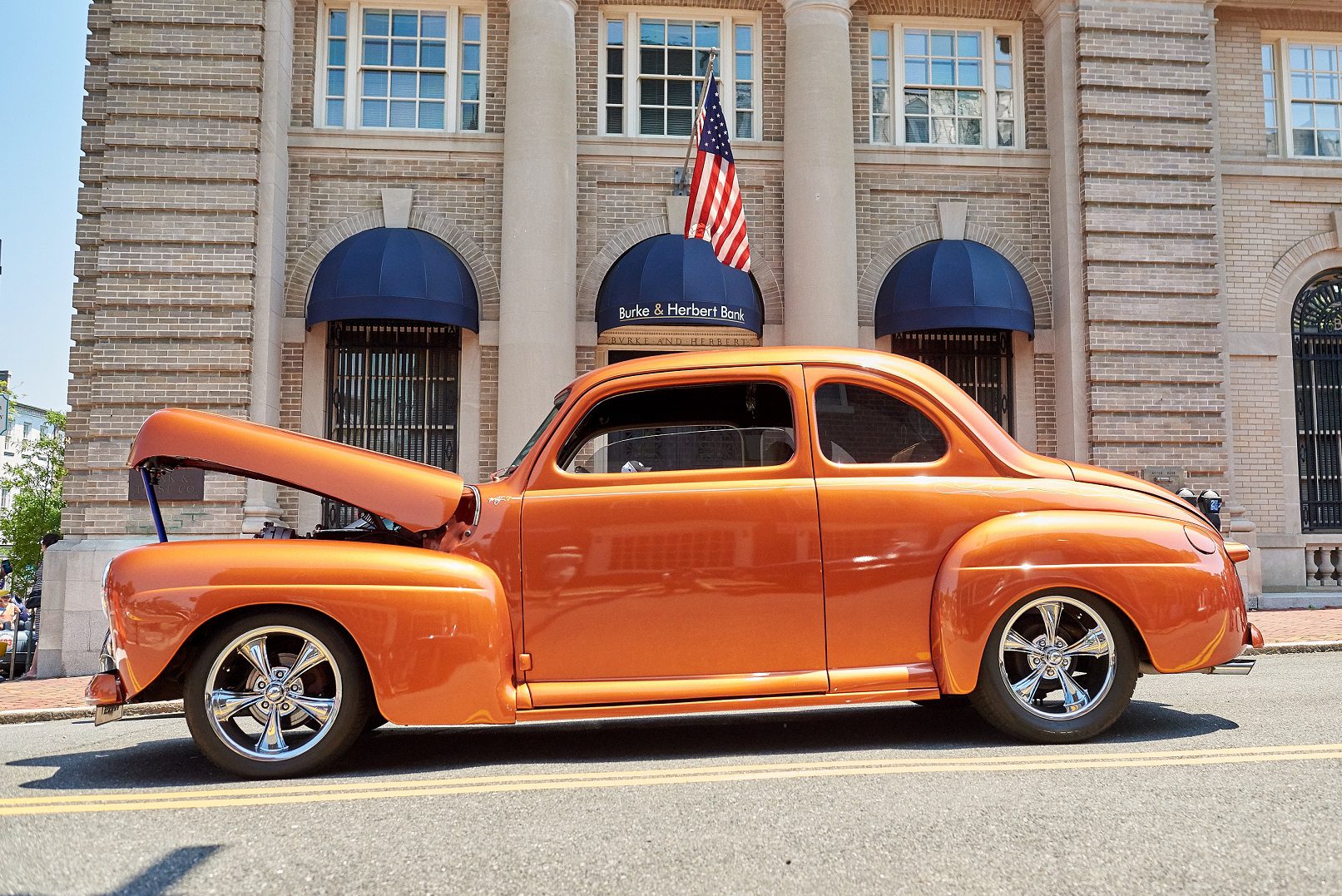 The festival will support the following charities: USO Metro Washington-Baltimore and ALIVE!.
What:  2nd Annual Old Town Festival of Speed & Style presented by Burke & Herbert Bank
When: Sunday, September 5, 2021
Where: King Street near Old Town Waterfront
Time: 10:00 a.m. to 3:00 p.m. (Fashion exhibition from 12:00 p.m. to 1:00 p.m.)
Weather Plan: Rain or shine