Community News
Public Invited: City of Alexandria to Host 9/11 Remembrance Ceremony on 20th Anniversary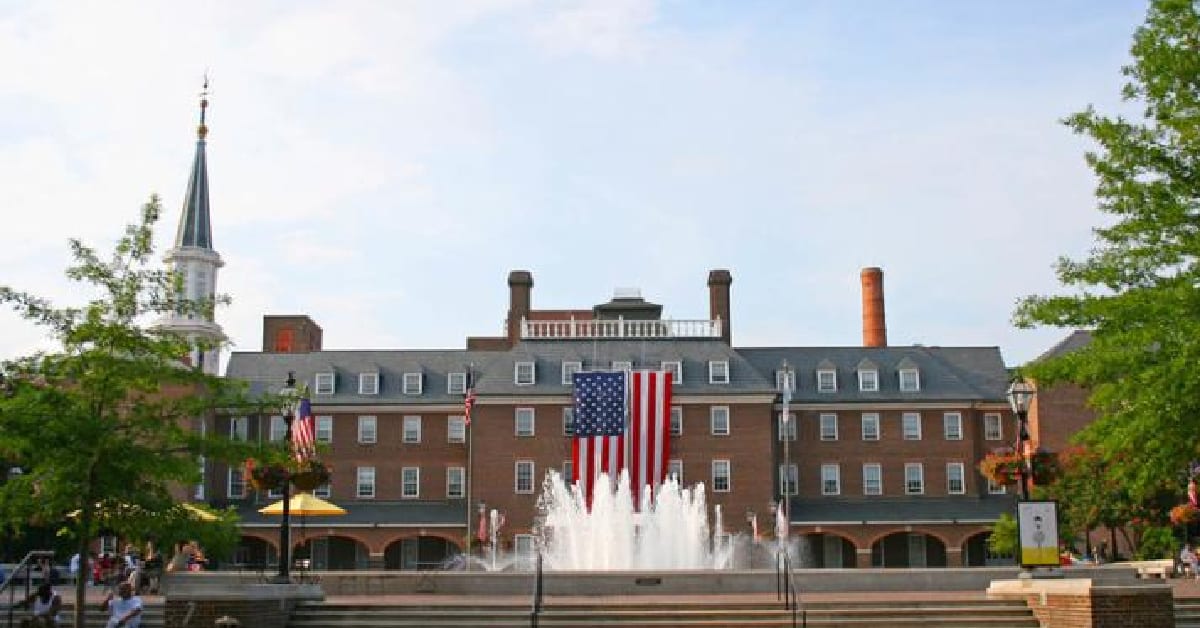 ALEXANDRIA, VA – Saturday, Sept. 11 marks the 20th anniversary of the 9/11 attacks. The City of Alexandria will host a special remembrance ceremony from 10 to 11 a.m. that day. Everyone is invited to attend. It will honor the memory of those killed, provide a moment to think of those who suffered injuries or were affected in some other way, give thanks to the individuals that helped others during the tragedy, and recall those who gave their lives to save others.
The ceremony will be held at Waterfront Park at 1A Prince Street. In the event of rain, it will be moved indoors to City Hall's Council Chamber at 301 King St. (Masks are required in city government facilities, regardless of vaccination status.)
Help Feed the Hungry During National Day of Service on 9/11 Anniversary
Mayor Justin Wilson will give remarks. Representatives from Alexandria's public safety agencies will also speak, including Sheriff Dana Lawhorne, Fire/EMS Chief Corey Smedley, and Acting Police Chief Don Hayes.
A "Return to Quarters" bell-ringing and wreath-laying will take place.
Wave the Flag Sept. 7, Participate in Nationwide Event in Remembrance of 9/11