Old Town North
Alexandria Symphony Orchestra Returns to the Stage October 2021
The ASO returns to the stage with Beethoven's Symphony No.9 (Ode to Joy) on October 2 and 3, 2021.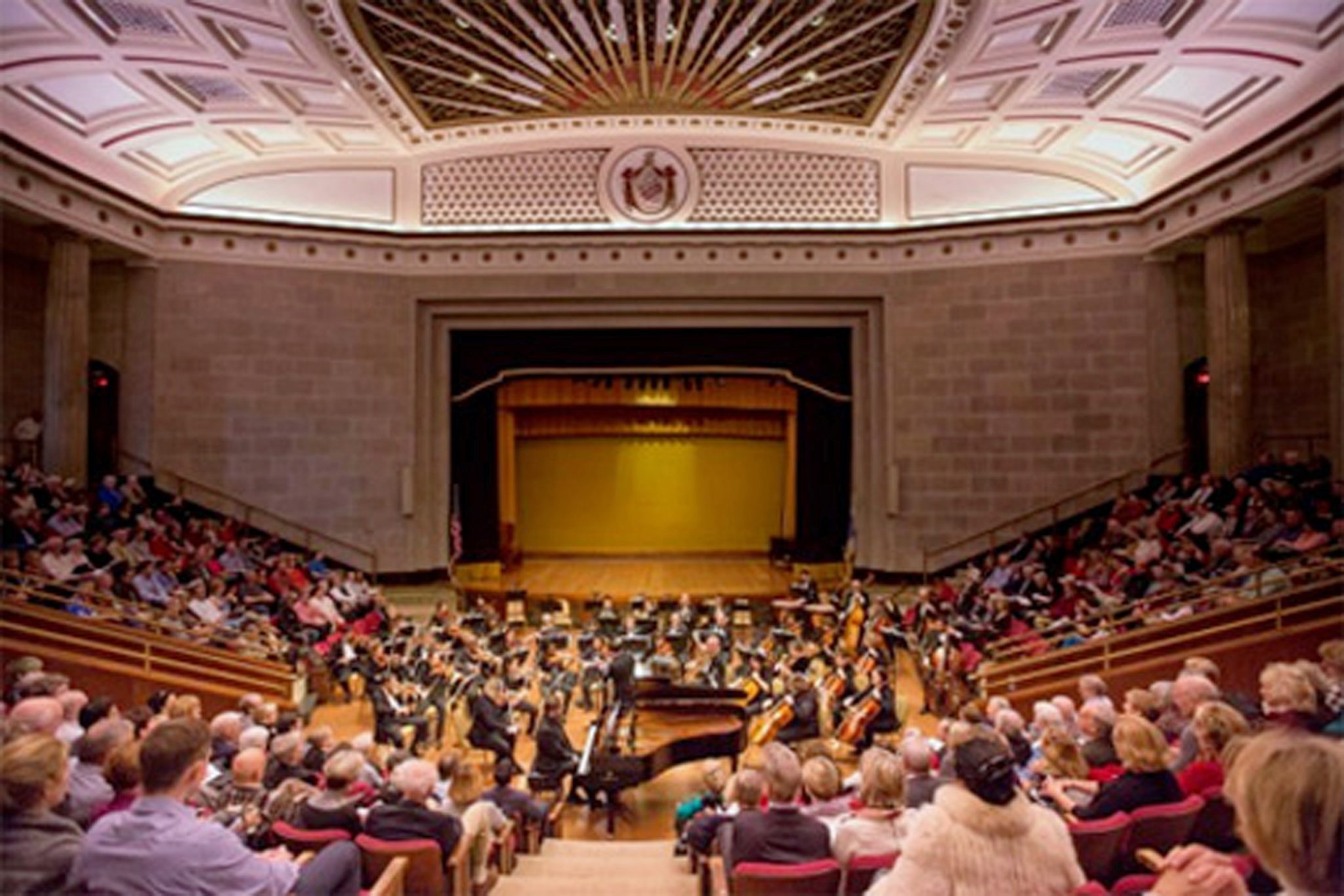 By Margaret Townsend
Alexandria, VA – The arts have been particularly hard hit with temporary shut-down of performance arts venues and, while spaces are slowly reopening, recovery is more challenging for the individual artist or performer.
Throughout 2020 and continuing into 2021, many musicians did not qualify for the different aid programs provided during COVID because they are independent contractors, not small businesses.
Because a lack of teaching and performance venues coincides with financial uncertainty, many musicians had to leave their field. Others, however, adapted by teaching and performing virtually, and coordinating with arts organizations and nonprofits to keep both the arts and their careers alive.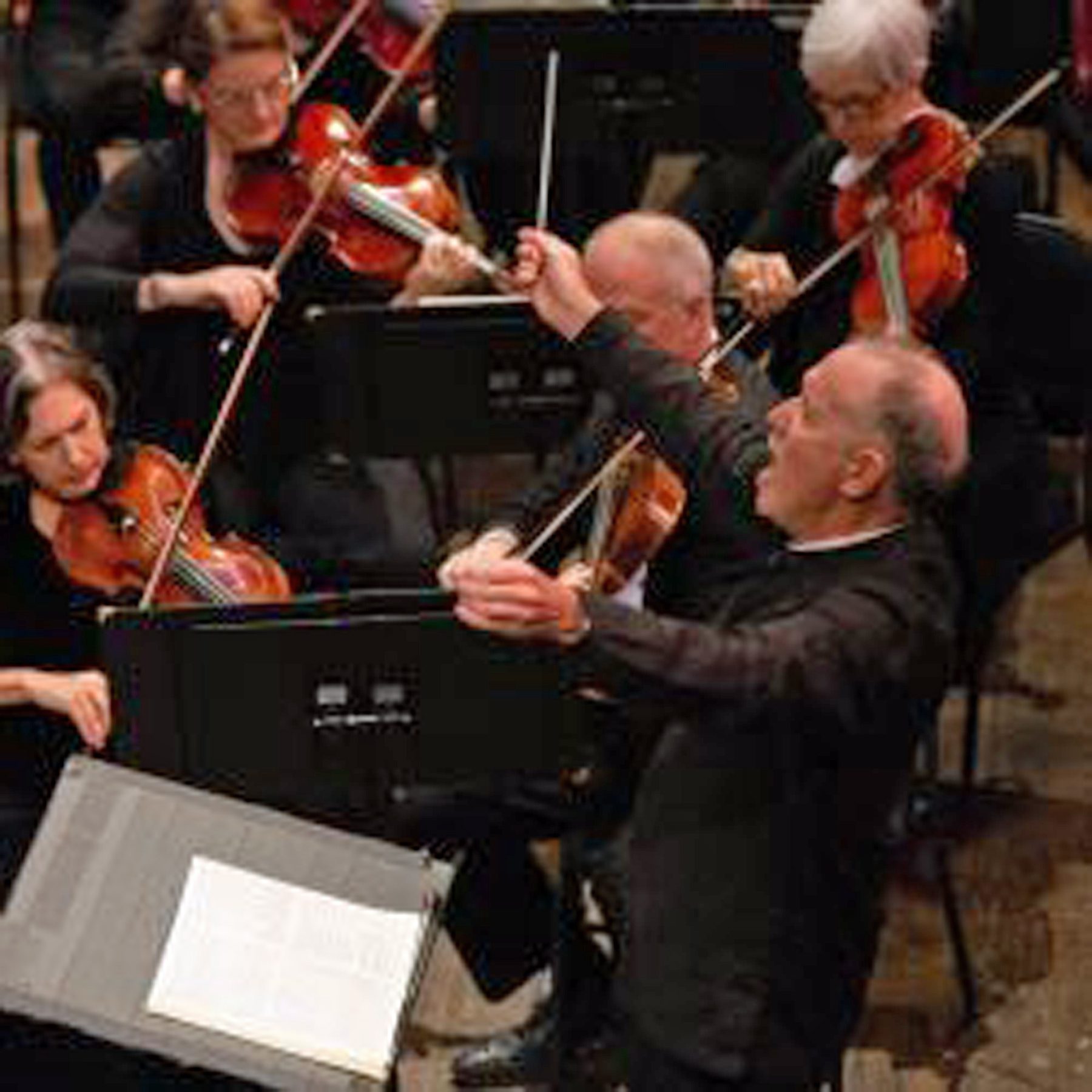 One organization, the Alexandria Symphony Orchestra, is no stranger to adaptation and collaboration. "Through the generous support of our patrons," says Melynda Wilcox, president of the Board of Trustees of the Alexandria Symphony Orchestra, "we were able to fund micro-grants to pay musicians in the symphony orchestra to teach children in the ASO Sympatico program by Zoom." The ASO Sympatico program is a music education program created by the ASO and supported by the Alexandria City Public Schools (ACPS) that encourages children to work collaboratively.
The ASO returns to the stage with Beethoven's Symphony No.9 (Ode to Joy) on October 2 and 3, 2021.
"As we see the light at the end of our tune of quietness," concludes ASO Music Director Maestro James Ross, "the ASO's vision for an orchestral coming- together that remained unrealized last season can now blaze fully into life. Our season theme, All together Now, celebrates hope, joy, and renewed connection, music that binds us as one again." For more information on upcoming orchestral events, visit www.alexsym.org.
ICYMI: Alexandria Symphony Changes Performance Selections for Oct. 2 and 3 Concerts