Below the Beltway
Alexandria's Renée C. Gage Photography
In October 2021, Master Photographer Renée C. Gage, owner of Renée C. Gage Photography in Alexandria, will celebrate 20 years in business.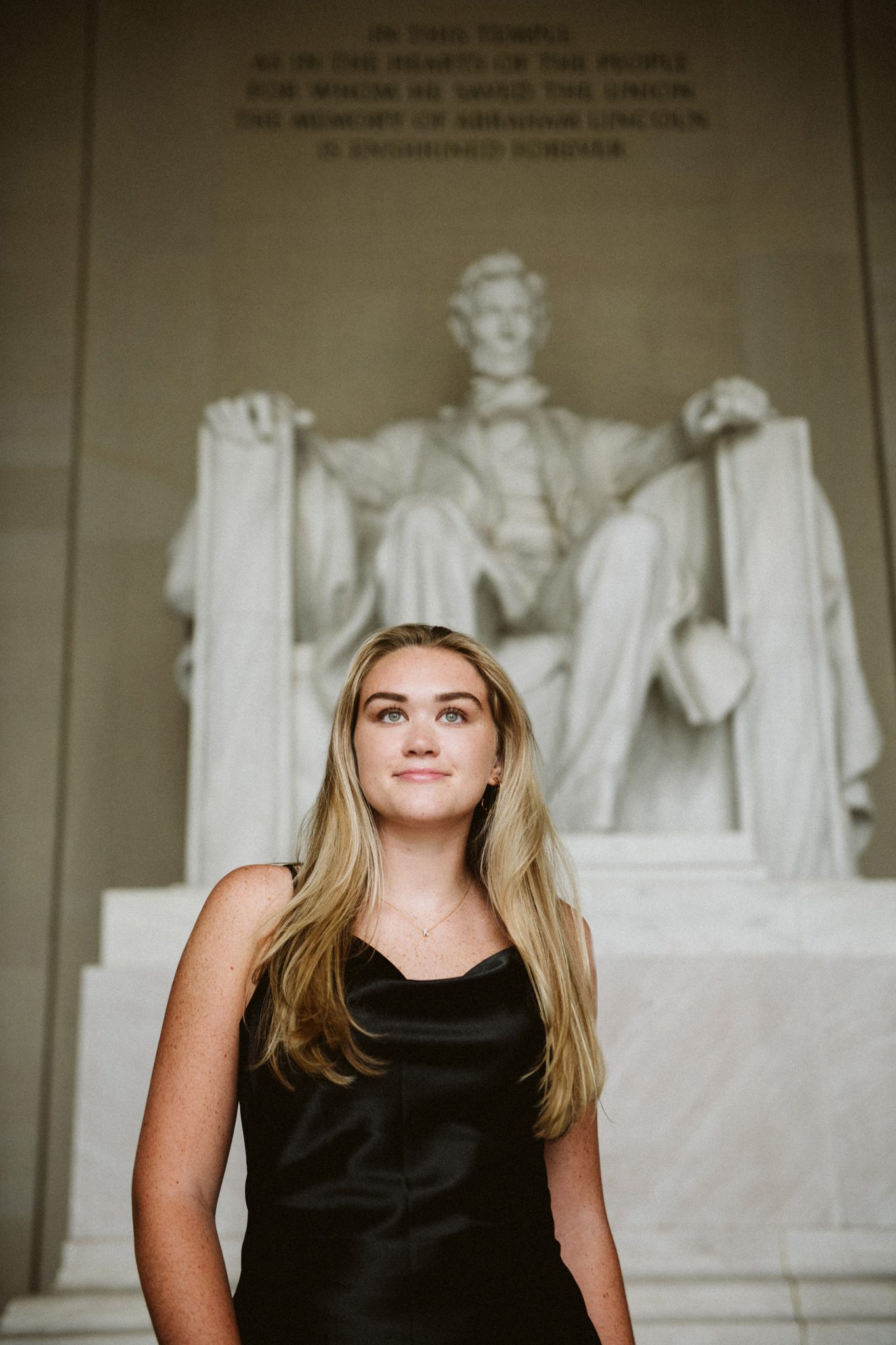 Alexandria, VA – In October 2021, Master Photographer Renée C. Gage, owner of Renée C. Gage Photography in Alexandria, will celebrate 20 years in business.
Born and raised in Versailles, Kentucky, Gage fell in love with photography as a student at Lynchburg College. She pursued her craft with the Jay Stock Group in Maine, the New England School of Photography, and the Texas School of Professional Photography. She also studied under the mentorship of renowned photographer Gail Nogle.
In 2001, Gage launched her photography business out of her home in Maine, where her husband was stationed as a pilot for the Navy, and grew her passion into her dream career. "Everything fell into place for me through a series of fortunate events," Gage explained. "Our military life offered a unique opportunity not only to see so many places but also to live in and get to know those places so personally."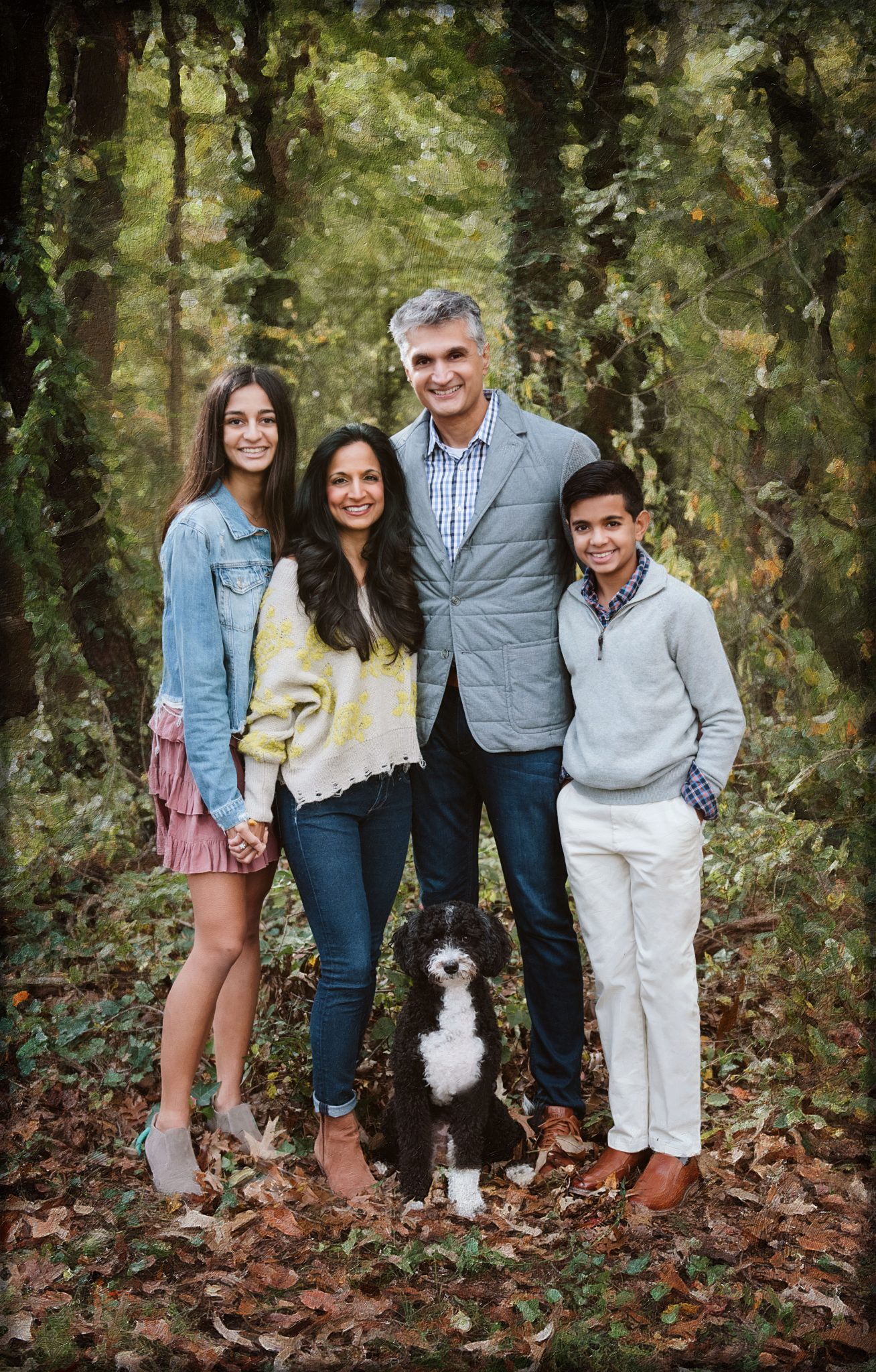 Gage's portraiture and photojournalistic talents tell her subjects' stories with elegance and eloquence. Over the years, she has captured children, newborns, families, graduates, expectant mothers, and professionals on camera. Image by image, Gage preserves life's rich beauty, capturing the little moments that mean the most, "a true honor" for her.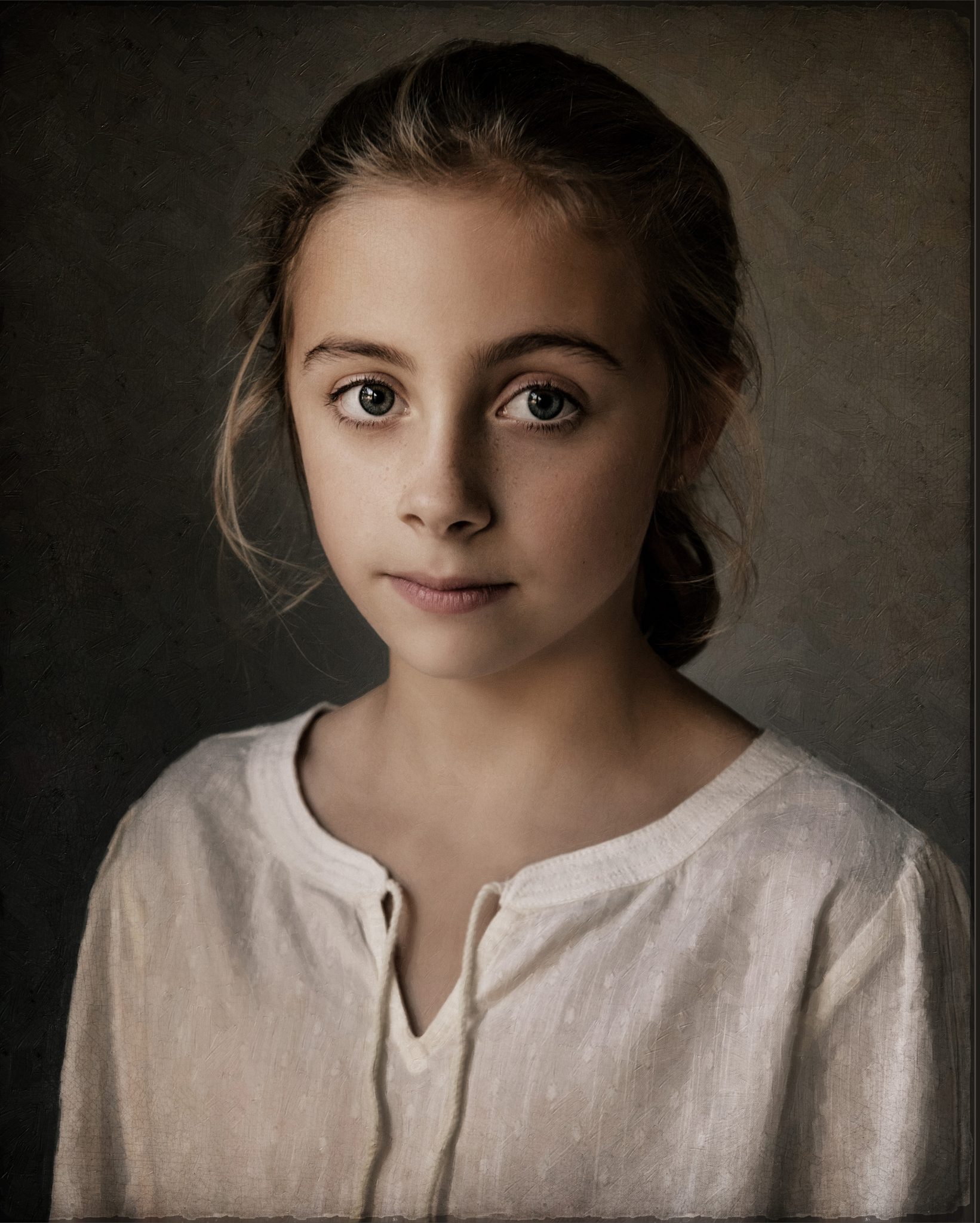 Gage holds a Master of Photography from the Professional Photographers of America (PPA), awarded for superior skills, advanced education, and service to the industry. Highly regarded for her fine art portraits, Gage has received multiple photography accolades, including Best Portrait of a Child for 2020 and 2021 by the Virginia Professional Photographers Association. The list of Gage's accomplishments is long and storied; visit www.reneecgage.com for details and to see the gallery of her work.
In January 2022, Gage will receive the PPA's Photographic Craftsman degree, which "is awarded to photographers for their service as a speaker, author, or mentor. This degree shows that you have gone beyond the creation of images and dedicated your time to move the industry forward and encourage education."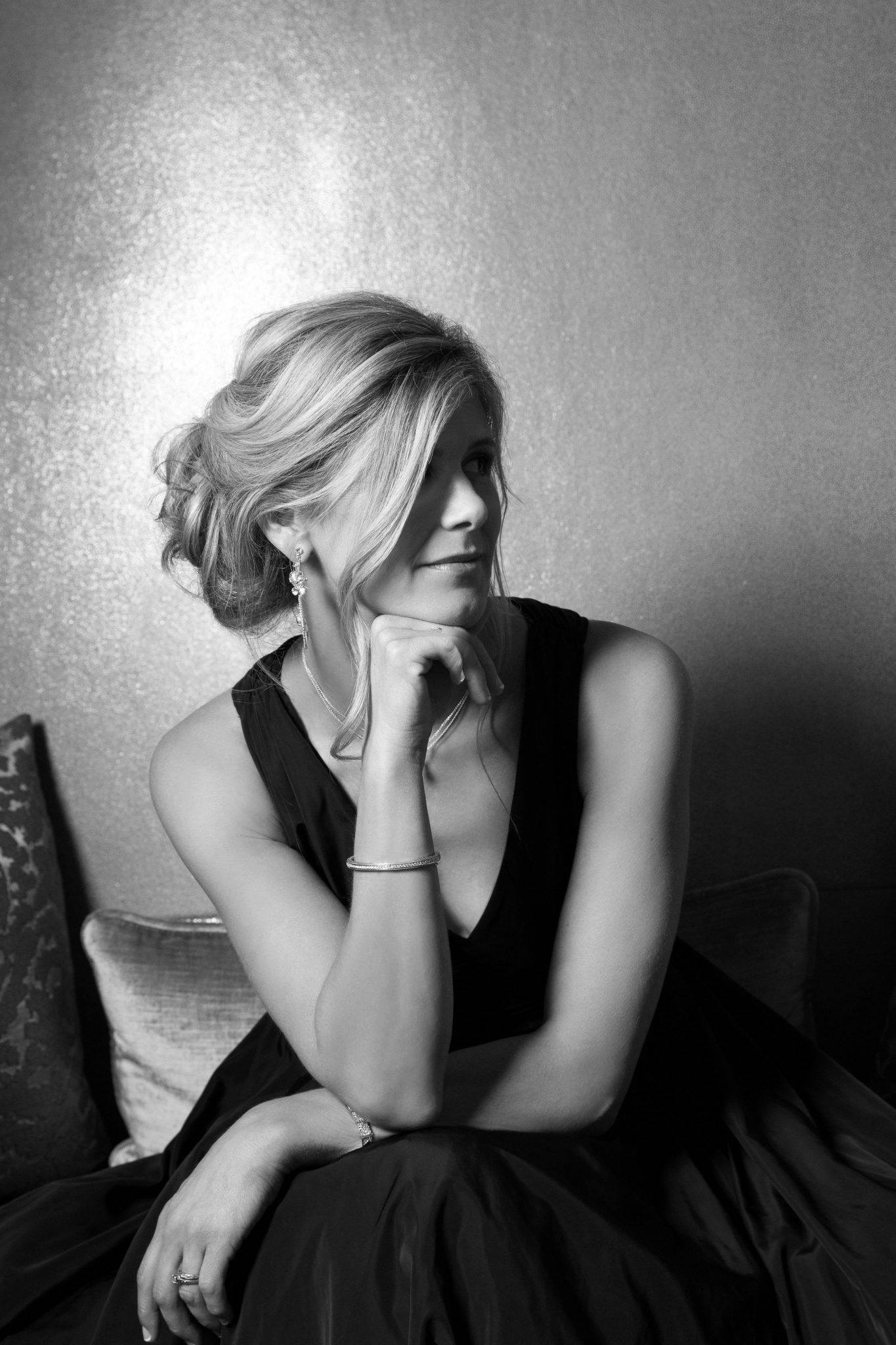 Gage has been a tireless advocate for schools in all the communities where she has lived and has hosted multiple portrait and photographic fundraisers. She is proud to collaborate with local and women-owned businesses, including Mint & Ivy Gifting, Monday's Child Boutique, MaddAlex Designs, AR Workshop, The Scout Guide Alexandria, LAY/N/GO, Alexandria Stylebook, WeSTAT Podcast, and The Shoe Hive, as well as Goodies Frozen Custard & Treats and Be The Good.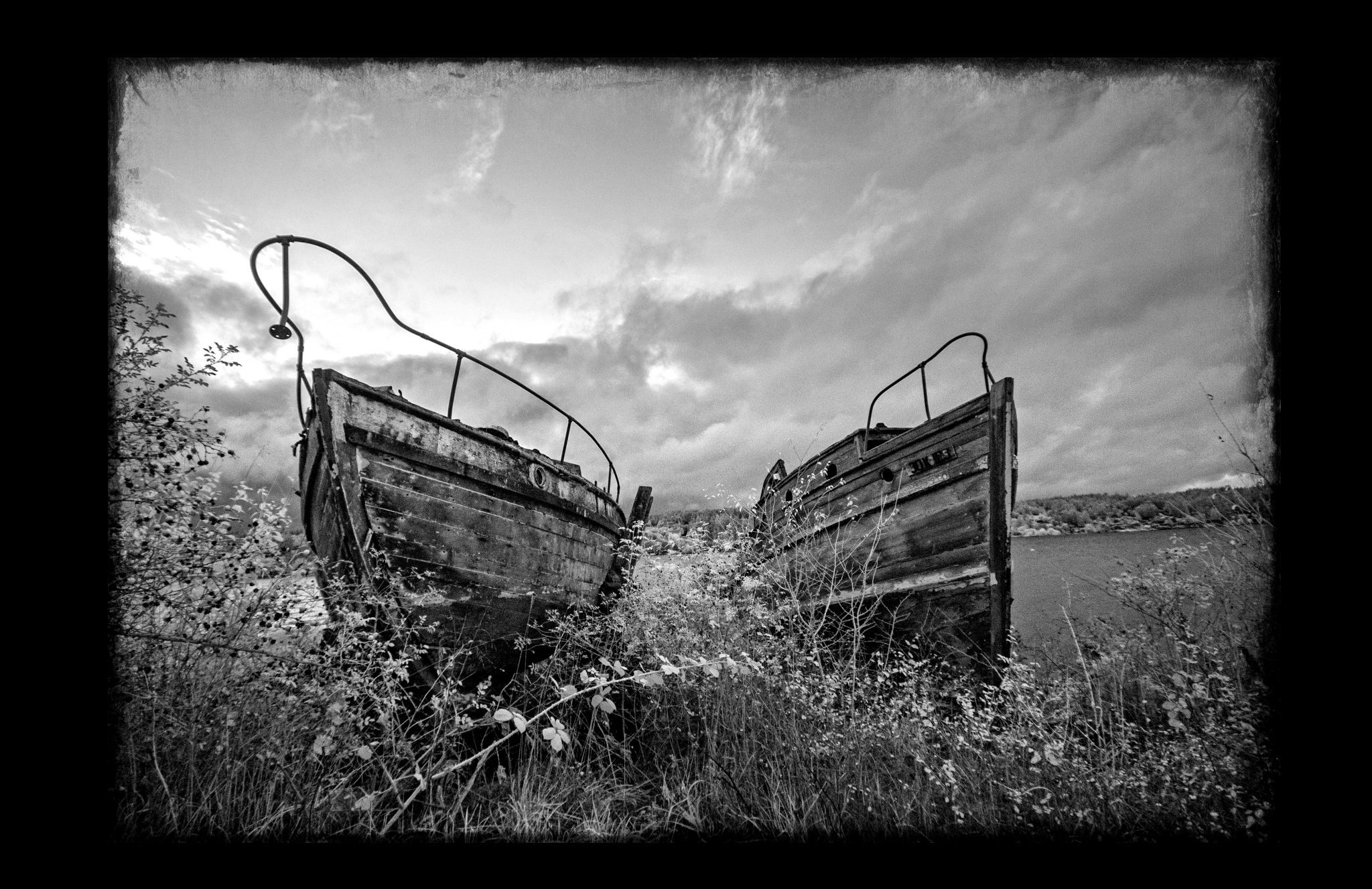 Last year, at the outset of the pandemic, Gage launched a neighborhood initiative called Letters of CommUNITY, where she offered free front-porch family portraits in exchange for letters of thanks that her family distributed to essential and front-line workers. (See Gage's Letters of CommUNITY episode on Z-TV LIVE! from April 2020.)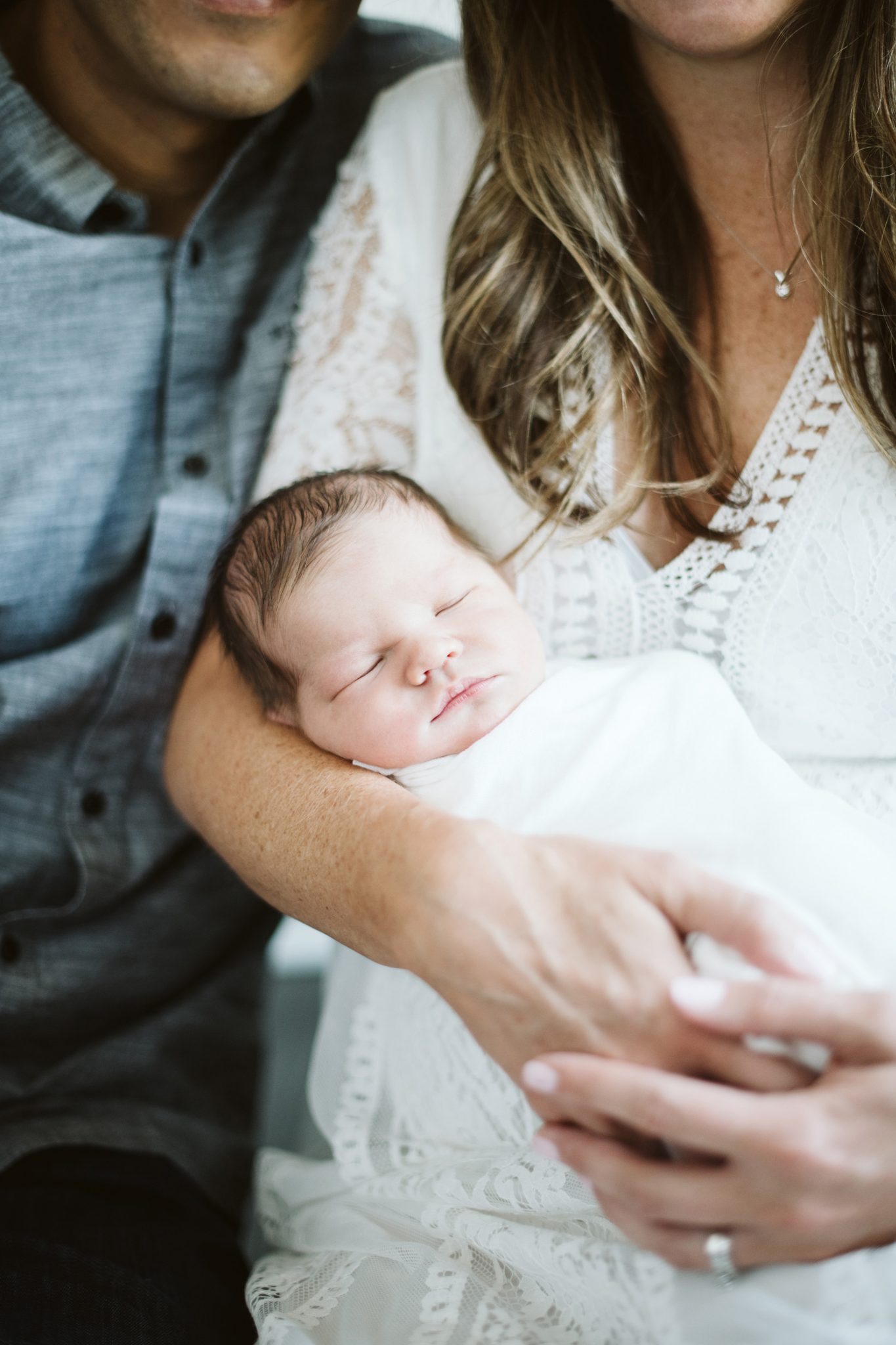 After 20 years of marriage and raising five boys through 12 military moves and five deployments, Gage and her husband, Captain Sam Gage, USN, are finally staying put. "We all love Alexandria, and it's become home for us. This is a special community with so many friends who inspire and support us." This October, Renée C. Gage Photography (www.reneecgage.com) will celebrate 20 years in Alexandria. Follow @reneecgagephoto on Instagram and Facebook to stay up to date on plans for the milestone!
For more information, please visit reneecgage.com, @reneecgagephoto, or email [email protected]
ICYMI: Pitch Perfect: Del Ray Artisans in Alexandria Applies for John Oliver Show Art Award