Community News
Alexandria's First Responders Stand Strong During Battle for Better Pay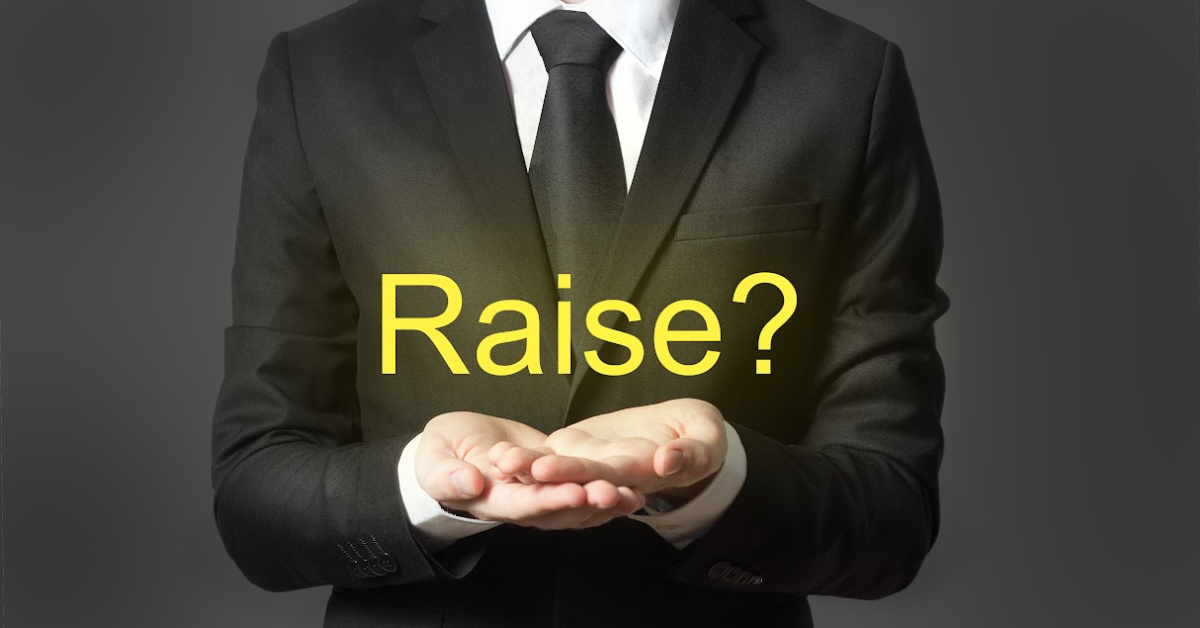 ALEXANDRIA, VA–The City of Alexandria just approved a $3,000 annual bonus as well as a 1.5% salary increase for the Alexandria Firefighters, but is it enough?
The Alexandria Firefighters, Inc. IAFF Local 2141 posted on Facebook, "At last night's City Council Meeting, Council voted to increase the City Manager's proposed bonus from $1k to $3K, with the understanding that increasing employee compensation will be a top priority in the budget process starting Nov. 6th."
The Local 2141 has been advocating for not just more competitive, but proper pay for quite some time, and that fight has been gaining attention in the recent months. However, this issue of underpay goes back nearly a decade, and is, as viewed by members of local 2141, a systemic issue.
"Our current mayor and council didn't cause this," claims Captain Josh Turner, President of the Alexandria Firefighters International Association of Firefighters Local 2141, "but they still have an obligation to fix it."
IAFF Local 2141 Organizer Jeremy McClayton supports this, stating, "The City Manager was originally going to put forth a $1,000 bonus and 1.5% pay increase, which would not move us from last in the region."
The Facebook post reiterated that notion, "To be clear – this bonus doesn't fix our staffing crisis, nor our noncompetitive pay. But it's a step in the right direction."
Being 70 members short right now, the 2141 is at risk of losing an average of 12 members per year. They have already lost two within the last two weeks.
Everyone in the region is hiring and hiring at much more competitive pay rates for much fewer hours, and older firefighters are burning out and turning to different careers while the newer younger fighters are staying in the field but not at the Alexandria station.
"Our members have gone above and beyond, they do it all with humility and compassion and service, but the staffing crisis here in the city is affecting the way we can protect and serve our residents," continues Turner.
Considering the two years and thousands of dollars it takes to replace just one of those members, the benefits of properly paying the current firefighters obviously outweigh the costs of training new ones.
So those remaining 2141 members are still pushing, and are gaining support from local residents and representatives.
The 2141 Facebook post continued, "We want to give a specific shoutout/thank you to Council members John T. Chapman and Amy Jackson for taking strong stances in support of our first responders – They both made it clear that increasing salaries is a TOP priority for them in the upcoming budget."
Captain Turner commends this community action, stating, "We truly believe that the community is what drives us. It is a combination of asking our elected officials who represent us to give the direction and advocacy for the Fire department and having folks speak up in public and in City Council meetings."
The garnered support and increased pay is progress so far, but there is still a long way to go. The City's budget work session is coming up in November, and if nothing further is addressed regarding the AFD, the firefighters will have to wait until April before they can even hope to see any significant change.
"We'll be out in FULL force during the upcoming budget process to hold Council & City Manager accountable to their promises to fix our pay & staffing issues," asserts the Facebook post.
In addition, McClayton encourages every citizen to get involved, get the word out, sign petitions, and speak to your representatives, because "the citizens in the city are the ones making decisions on how they want their local government to be run."