Community News
Trending
Free Sandbags Available to Alexandria Residents from 7 to 9 a.m., Friday, October 29
Significant flooding predicted by National Weather Service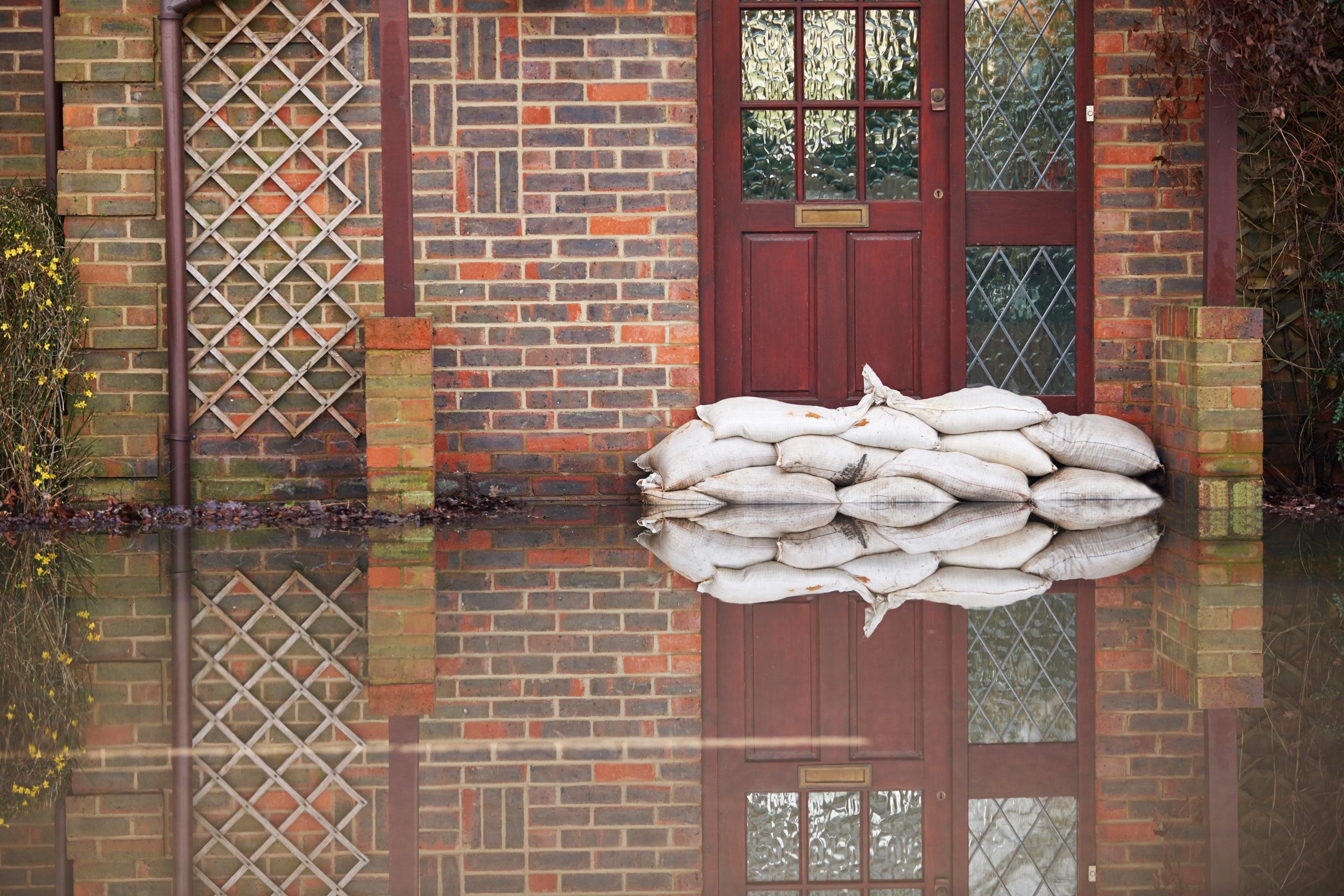 ALEXANDRIA, VA – Reacting to the threat of considerable flood dangers, the City of Alexandria alerted the community Thursday evening about a free sandbag giveaway at 133 Quaker Lane for residents and businesses between 7 and 9 a.m. Friday, October 29, 2021.
"Sandbags will be available on a first-come, first-served basis, with a limit of five sandbags per address," says the City. "Proof of either residency or business in Alexandria is required. Please wear a mask when picking up the sandbags and review guidance for proper use of sandbags."
The City also urged residents, businesses and property owners to prepare for flooding and to monitor weather forecasts. Earlier in the day the National Weather Service (NWS) issued serious warnings regarding potentially significant flood dangers.
"Two to three feet of inundation above ground level expected in low lying areas due to tidal flooding," advised the NWS, "with water expected to approach buildings near King Street and Union Street. Shoreline inundation up to one foot above ground is possible elsewhere."
In addition it is noted that tides are currently up to four feet above normal with the next high tide at Alexandria occurring at 2:36 AM and 3:32 PM.