Community News
Dr. David C. Rose Named Director of Alexandria Health Department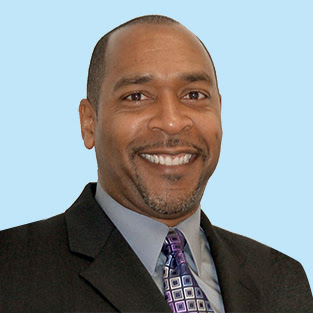 ALEXANDRIA, VA – After an extensive search by the Virginia Department of Health, Dr. David C. Rose has been named the new director of the Alexandria Health Department, effective today (Nov. 1). Dr. Anne Gaddy has been serving on an Acting basis since April, and will assume the position of Deputy Health Director.
Rose brings decades of experience in clinical and administrative public health to the role. As a board-certified pediatrician, he has experience working in community health centers. Most recently, he served as the Child Welfare Medical Director for the Maryland Department of Health. Rose has also been Deputy Health Officer for Public Health with Anne Arundel County and Senior Deputy Director for Primary Care and Prevention Administration for the D.C. Health Department.
City Manager Mark Jinx welcomed Rose, saying the City of Alexandria anticipates "continuing our partnership and close collaboration with the Alexandria Health Department." He also expressed his gratitude to Dr. Gaddy stating, "her able leadership has been key to Alexandria's ability to respond quickly and nimbly to the COVID-19 pandemic in our community."
Dr. Rose received a bachelor's degree in biological sciences from the University of Pittsburgh and holds a medical degree from the Howard University College of Medicine. He completed his residency in pediatrics at Emory University in Atlanta.