Community News
Northrop Grumman Gives $12.5 Million to Virginia Tech Innovation Campus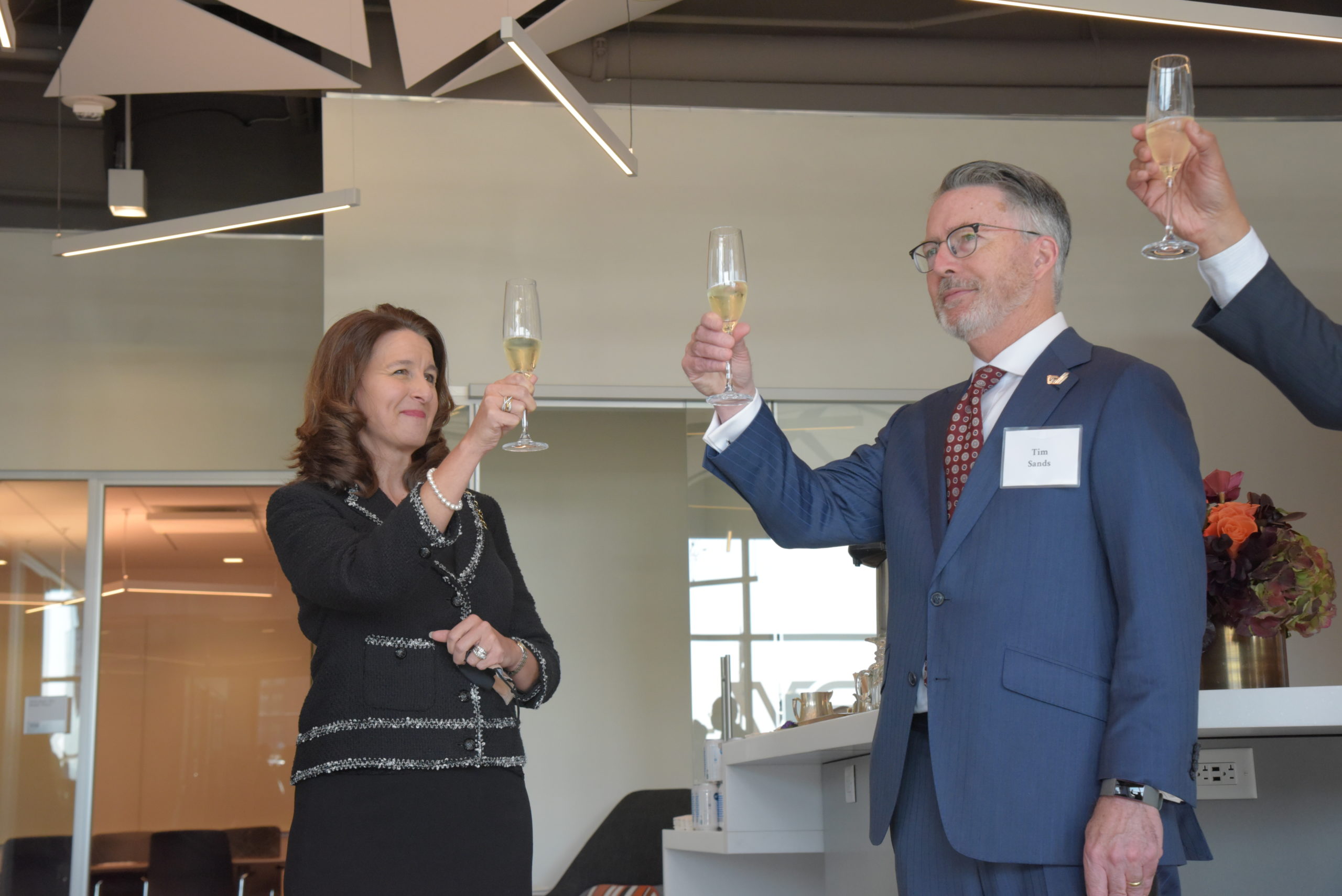 ALEXANDRIA, VA–On November 17, Virginia Tech announced its newest partnership in the development of its Innovation Campus. Aerospace and defense company Northrop Grumman has committed $12.5 million to the Innovation Campus's research and teaching in quantum information sciences and engineering.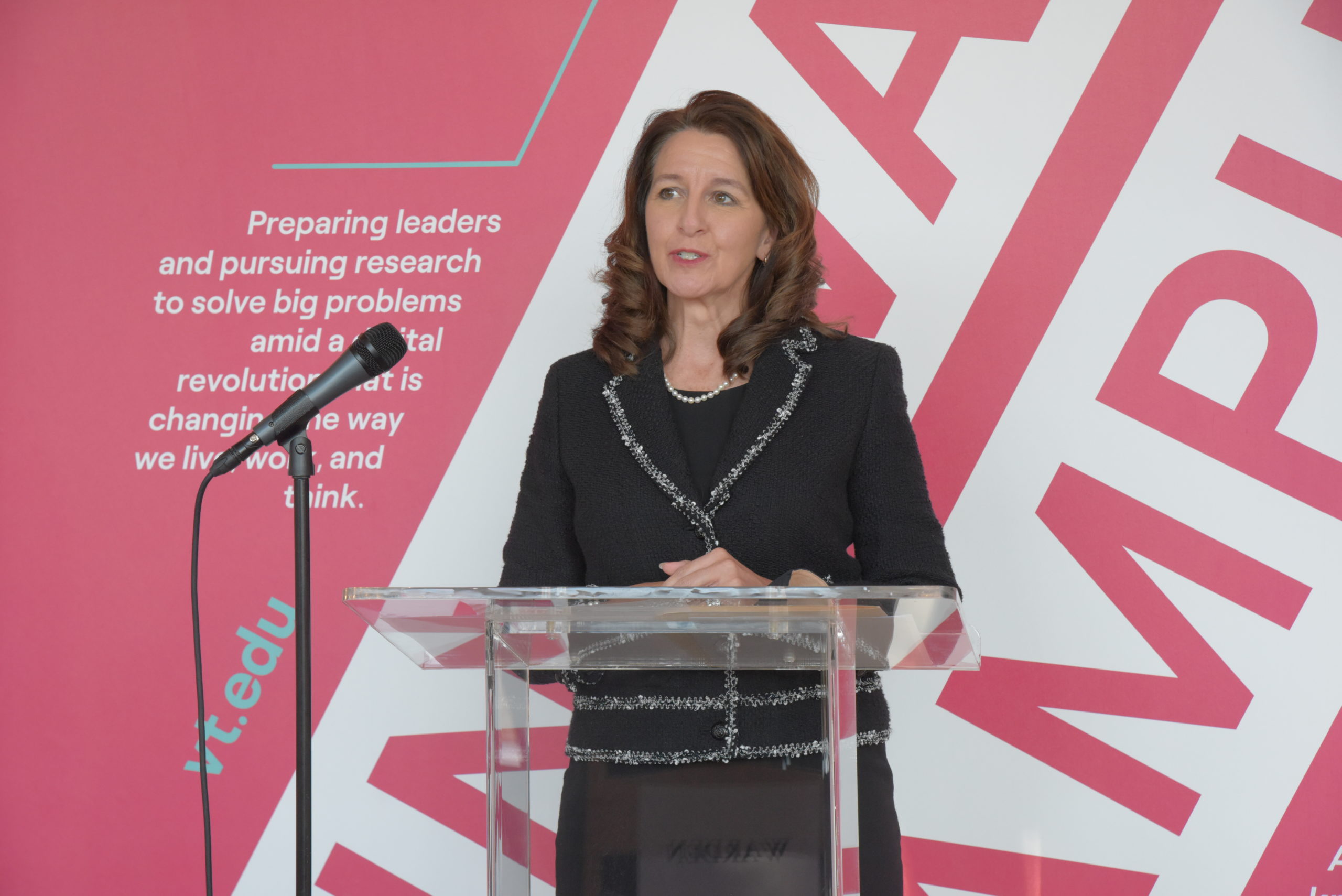 Northrop Grumman Corporation chairman, chief executive officer and president CEO Kathy Warden states, "We are proud to be a partner of Virginia Tech and to support your vision to solve the world's most pressing problems. Partnerships like this one are what we are celebrating today, but today is also about groundbreaking technology and the people and talent that enable it."
Northrop Grumman's contribution to the Innovation Campus will be allocated towards quantum computer technology, an endowed faculty position to run the Center of Quantum Architecture and Software Development, five to ten graduate fellowships (doctoral and masters), and pathway programs for K through 12 students.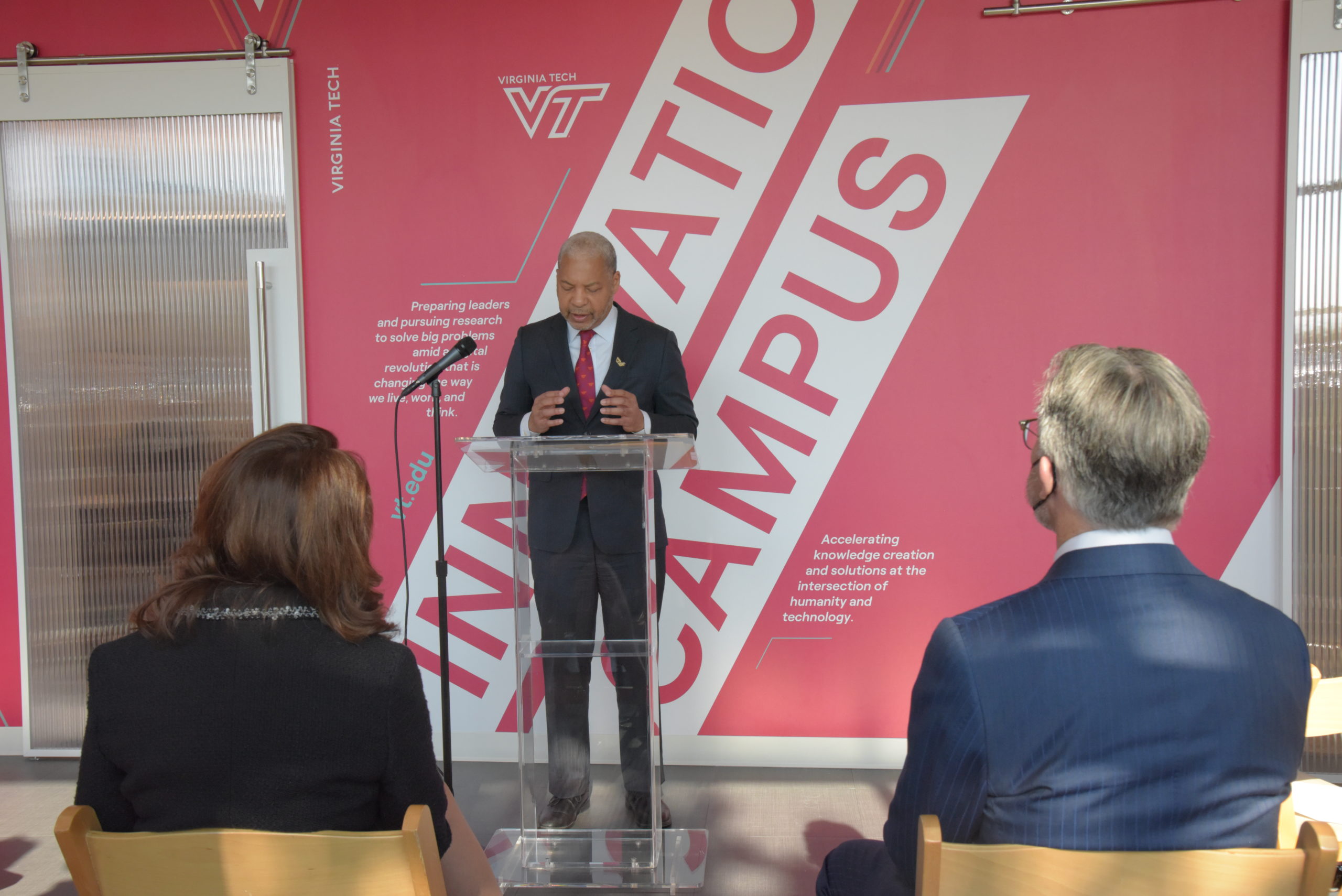 A focus on diversity has been touted since the groundbreaking of the Innovation Campus, and Innovation Campus Vice President Lance Collins reiterates that focus.
"Our vision for the Innovation Campus is to be both a place and culture that unlocks the power of diverse people to solve the world's most pressing problems through technology. The best innovations occur when talented people from disparate fields focus their skills on solving important problems together."
"Collaboration is a cornerstone of the innovation campus," continues Collins.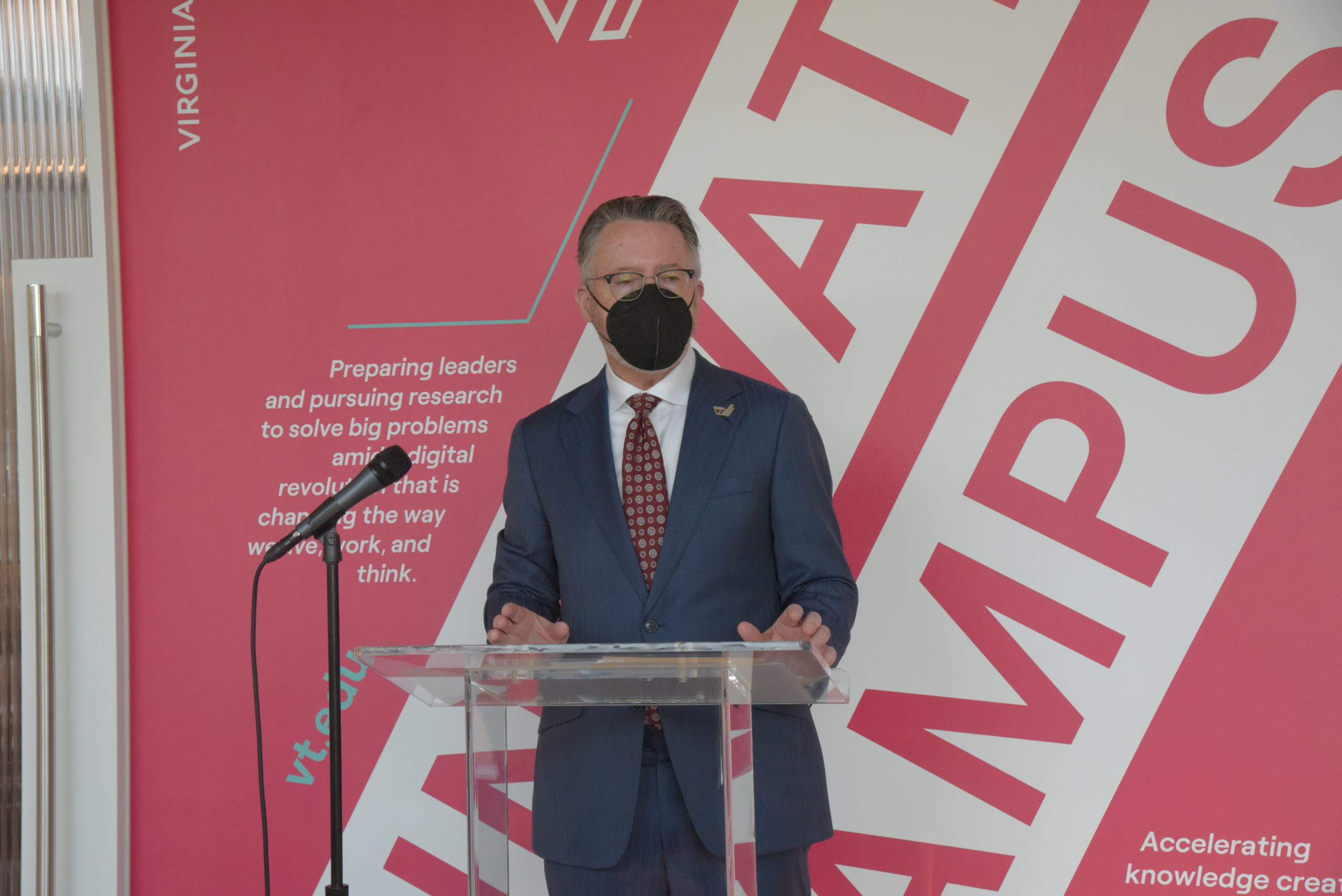 Virginia Tech President Tim Sands agrees. "We knew partnerships would be essential for success," he sates.
Northrop Grumman's $12.5 million partnership comes in addition to Boeing's $50 million donation earlier this year. Both partnerships will allow the Innovation Campus to cultivate a "steady stream of industry ready graduates," as noted by Vice President Collins.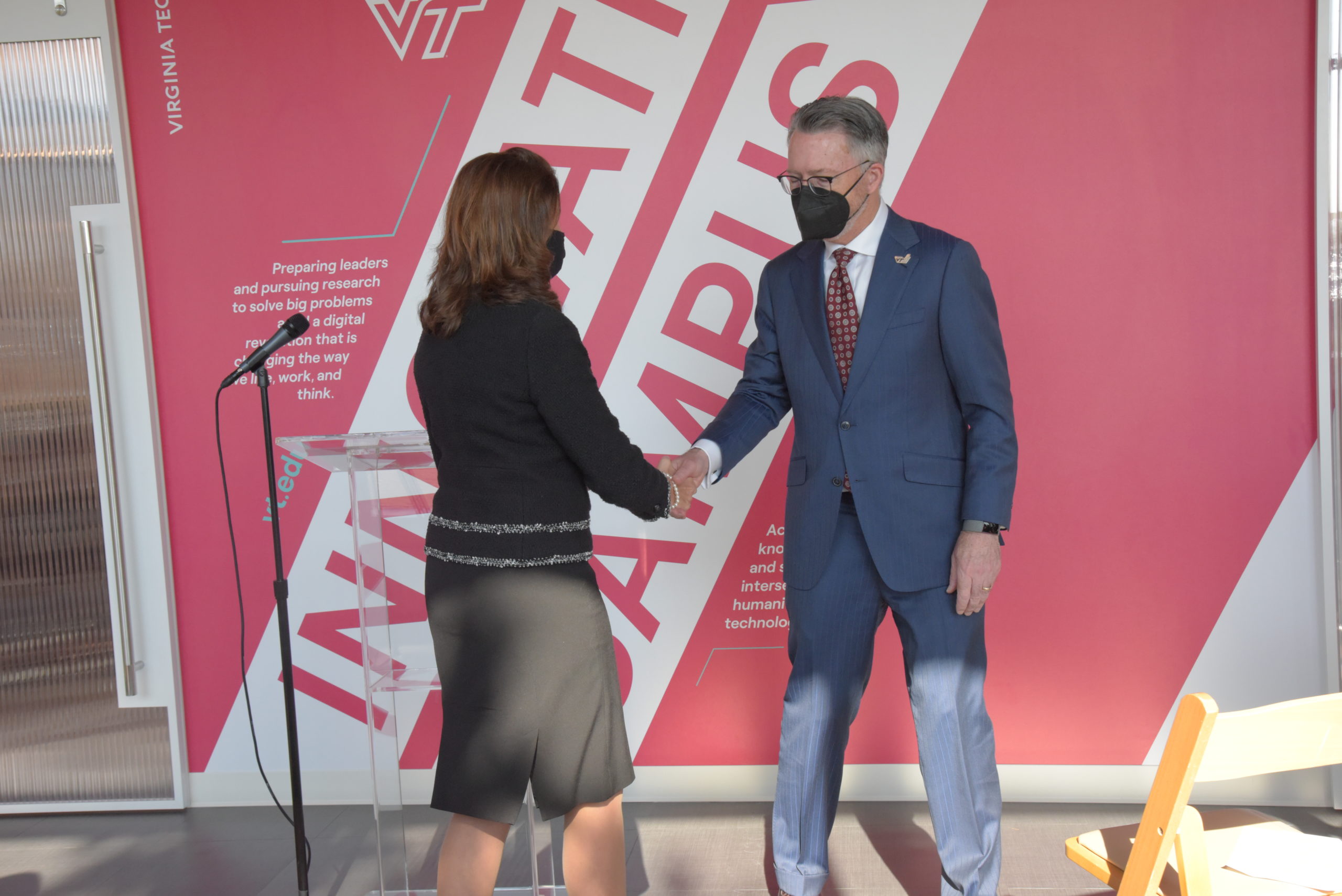 In addition to these two partnerships, Virginia Tech will invest a further $15.8 million to the aforementioned Center of Quantum Architecture and Software Development.
One of Virginia Tech's goals is to make the DC Metro area the next great technological hub. Another one of its goals is to stimulate a culture of diversity and collaboration within the technology sector. With promising partnerships such as the newest one with Northrop Grumman, the Innovation Campus is sure to succeed all expectations.