Community News
Music
Registration Open: All Kids Benefit from Local Music Together® Program
Parents and Caregivers Participate Nurturing Relationship and Abilities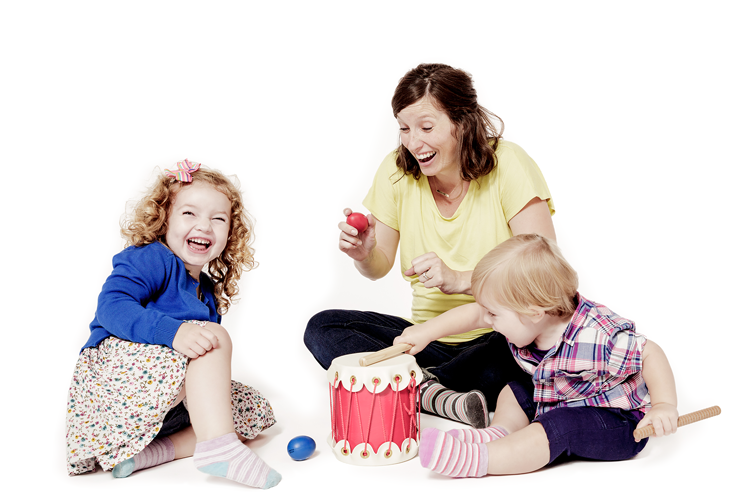 Alexandria, VA – All children are musical! Have you ever wondered what you can do to nurture the musical growth of your child, regardless of your own musical ability?
Experience Music Together® and find out how important–and how fun–your role can be! Music Together classes build on your child's natural enthusiasm for music and movement. They help you provide your child with the basic musical skills needed to enjoy school and social musical activities, and to study an instrument should he or she choose to do so.
Registration is now open at in Alexandria for the Winter series, featuring the Drum (Music Together) and Tree Frog (Rhythm Kids) collections! The 10-week session will start January 10th and has no scheduled holidays.
There are a variety of class options, outdoor, indoor, and online. Indoor classes are mask mandatory and attending adults are required to show proof of vaccination before the first class.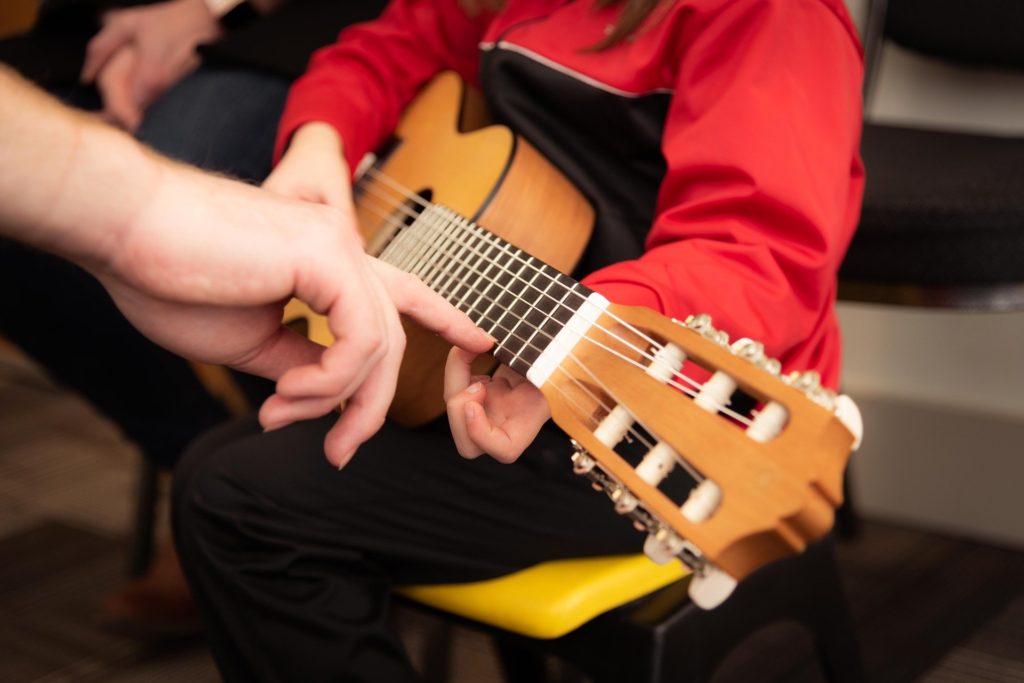 Infants through 5-year-olds in Mixed Ages classes and 4 through 8-year-olds in Rhythm Kids classes are welcome. Check out the Babies Classes (0-1), Mixed Ages classes (for 0-5), and a *new*  Big Kids class for 4-8-year-olds.
Home base is Del Ray United Methodist Church with additional Saturday classes at Immanuel Church on the Hill.
https://vimeo.com/280235642