Old Town North
Celebrate the Holidays in Old Town North's Parks and Gardens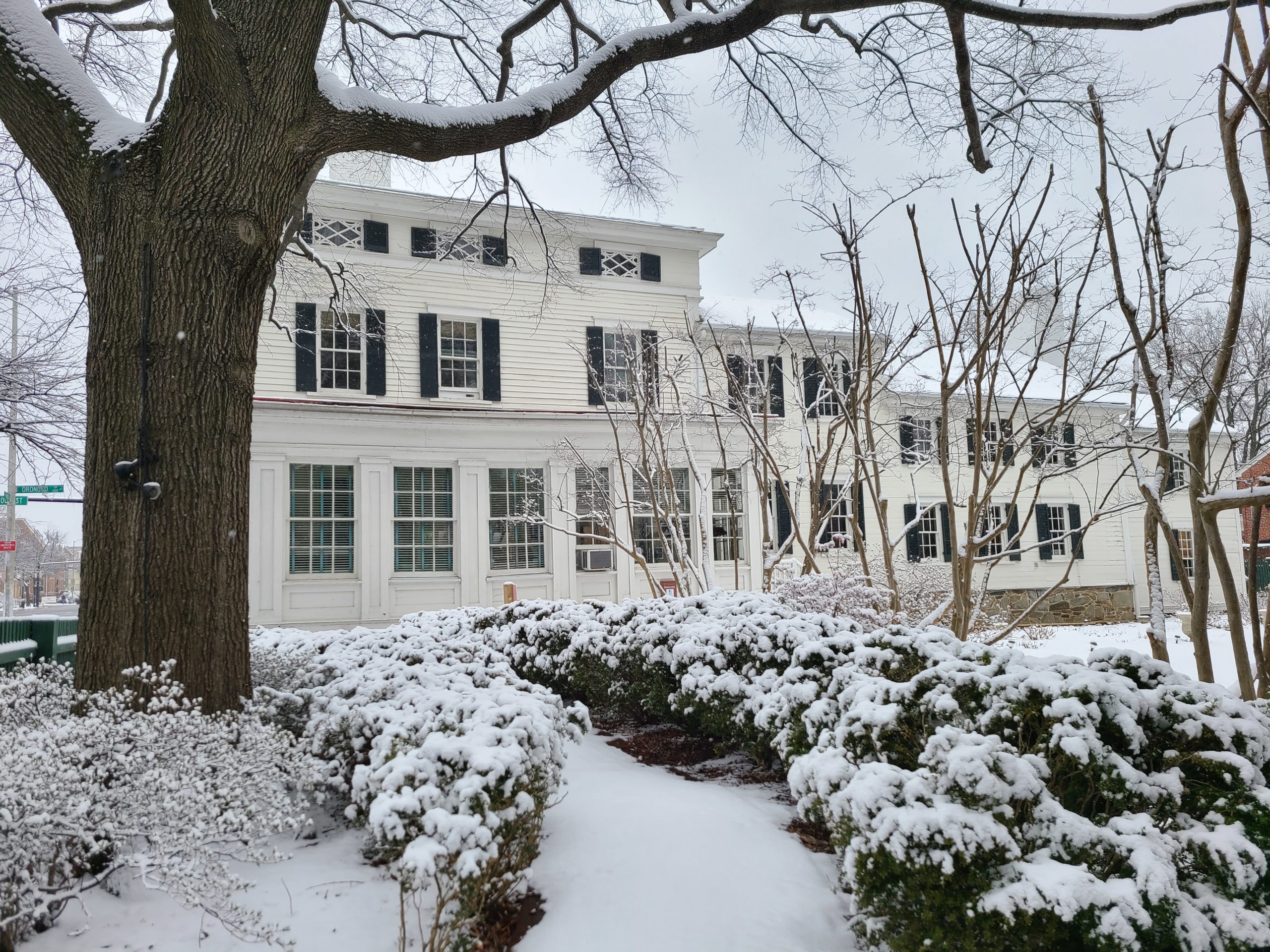 By Margaret Townsend
Alexandria, VA – Old Town North will be bustling in December! Here are all the happenings to mark on your calendars.
Lee-Fendall House will celebrate the Holidays with Holiday Candlelight Tours scheduled for December 4, 11, and 18. Tour the house as it will be decked out in Victorian splendor. You will also get a chance to see the antique toy exhibit on display.
Tours will take place on the half-hour, beginning at 5:30 pm and ending at 7:30 pm. Space is limited to no more than ten people at a time and reservations are required. Tickets are $10. Find more information at leefendallhouse.org.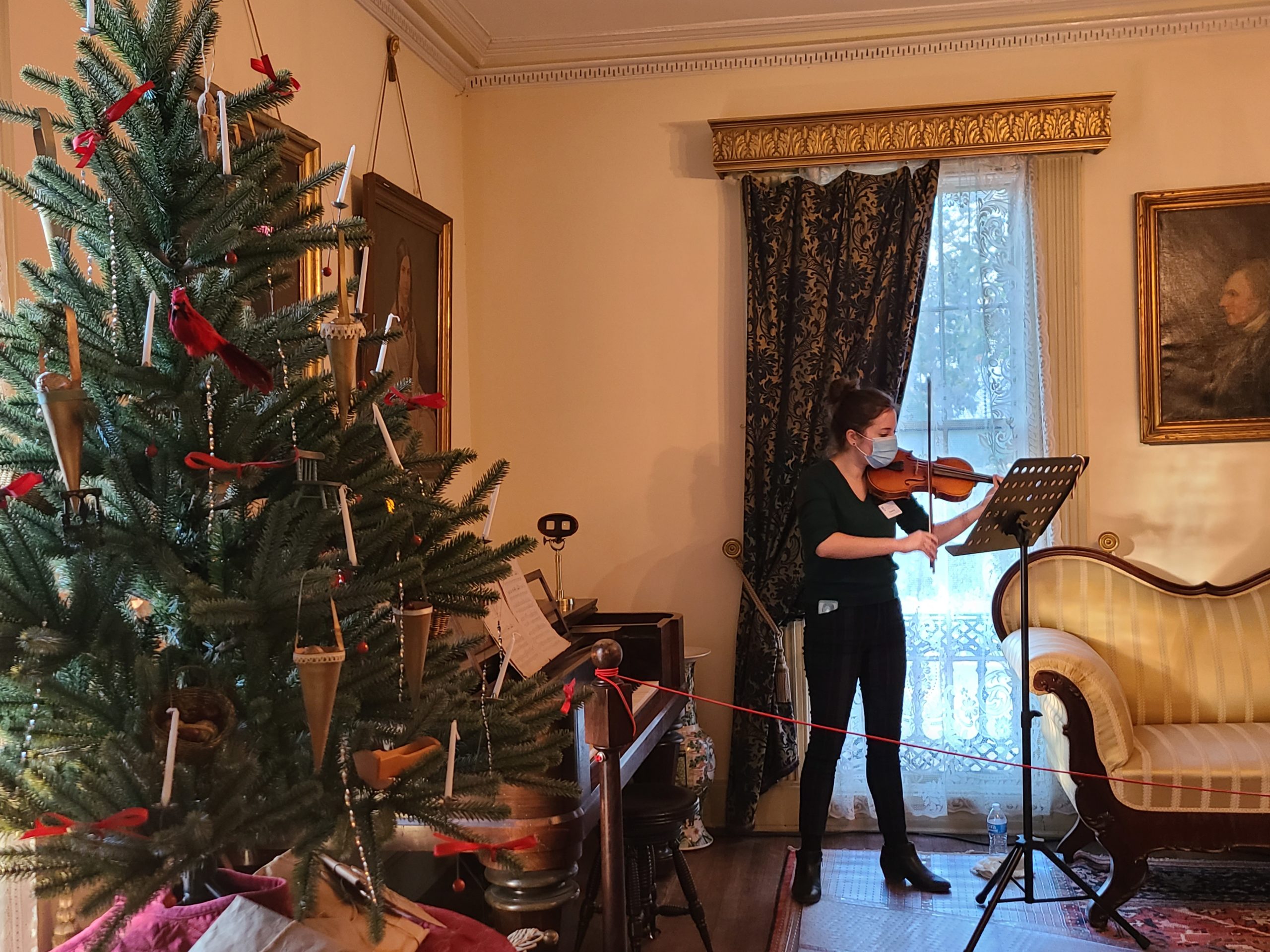 Lee-Fendall House also accommodates our music lovers! The Alexandria Choral Society will hold a Snow Glob Pop Up Concert in the Lee-Fendall House Museum and Garden on December 7, at 8:00 pm. Learn more about the Snow Globe Project and Events at Lee-Fendall House at www.leefendallhouse.org.
Throughout December, a European vibe comes to Old Town North with three Sunday Holiday Markets. To be held as usual in Montgomery Park, the market will feature local crafts, food, and artisans. Sip hot cider and cocoa, and nibble on a bagel or sweet treat while shopping locally for the holidays in the crisp, fresh, end-of-fall air.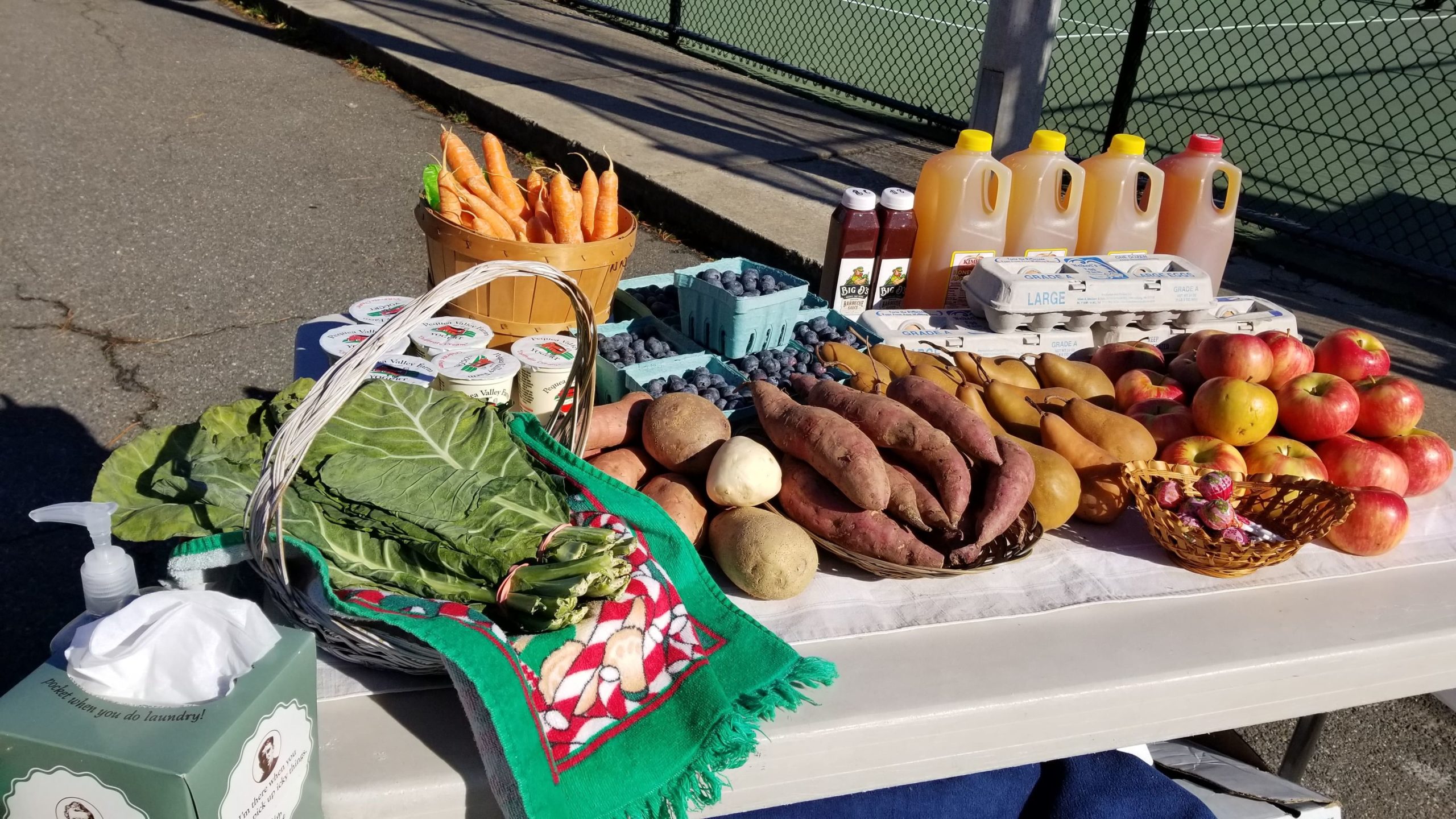 The Sunday Holiday Markets will happen on December 5, 12, and 19, from 11 am to 4 pm in Montgomery Park at 901 North Royal Street. Learn more at www.oldtownnorth.org.
Happy Holidays!
ICYMI: Here Are the Top Important Elements to Consider When Buying Jewelry Online