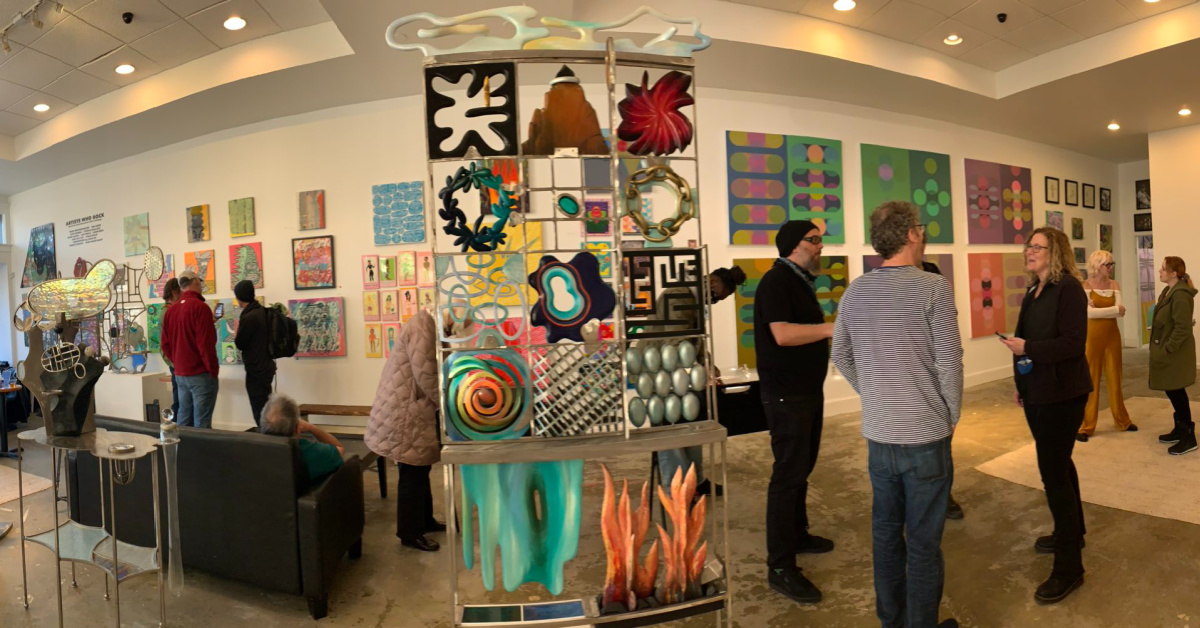 (Photo: Zebra Stock Photo)
ALEXANDRIA VA – In order to celebrate the opening of the new art exhibit JUXTAPOSE on February 26th, Galactic Panther will hold a reception. This celebration is free of charge and open to the public. From 12 to 3pm, there will be an artist run workshop. Starting at 4 and ending at 8pm there will be a locally catered reception with live music by a variety of artists.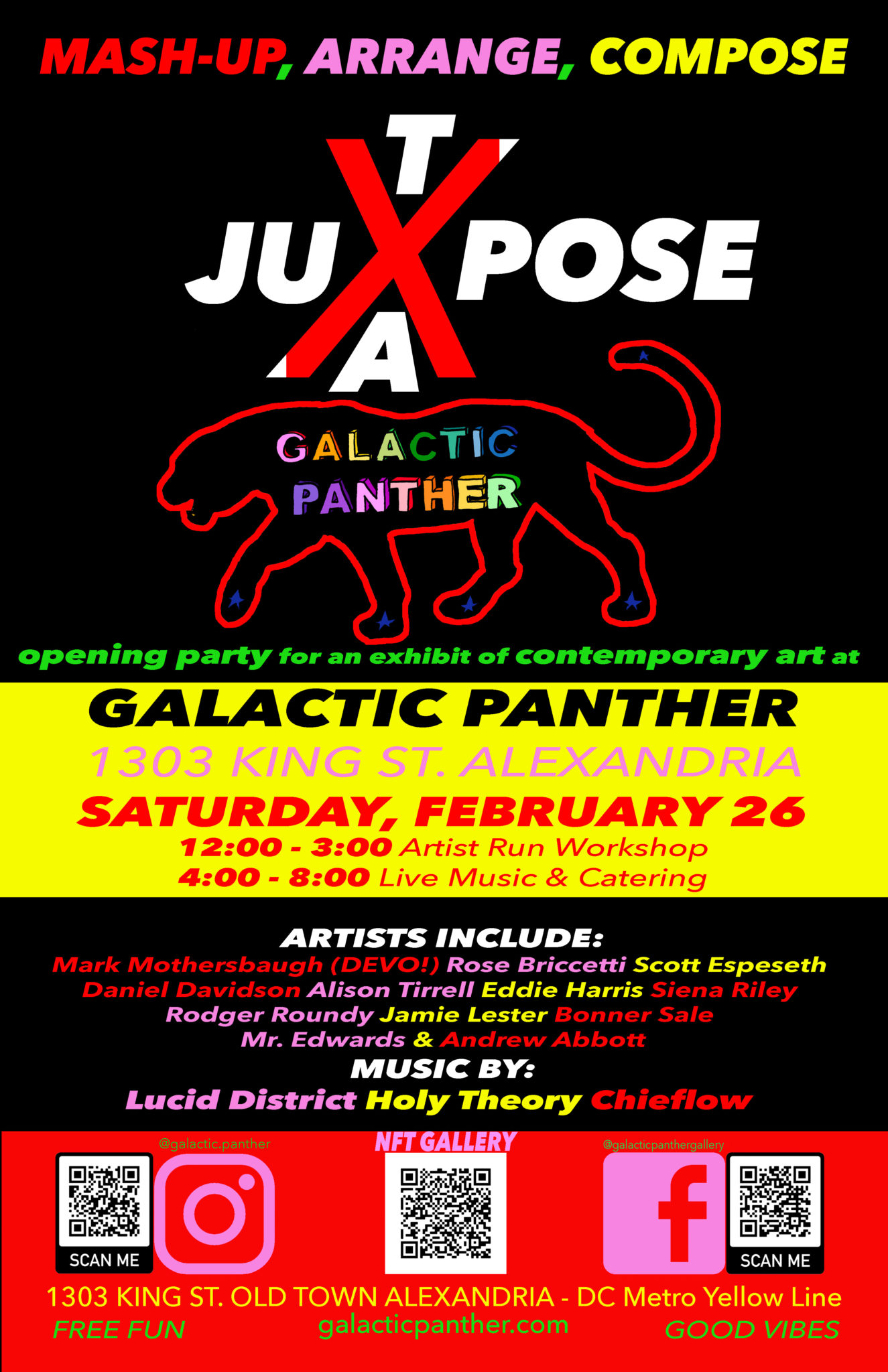 The visual artists included in the exhibit are Rose Briccetti, Marks Mothersbaugh (who's band has been nominated for introduction into the Rock N Roll hall of fame) Daniel Davidson, Alison Tirrell, Eddie Harris, Scott Espeseth, Rodger Roundy, Mr. Edwards, Bonner Sale, Siena Riley, and Jamie Lester. Galactic Panther currently represents 50 local, national, and international contemporary artists and showcases several classics from artists such as Holty and Picasso. A portion of all Galactic Panther sales go to nonprofits dedicated to extending food security to those in need. Tickets for this event are available via Ash Chan on Facebook.