Business
6 SEO Tips to Help Small Businesses Grow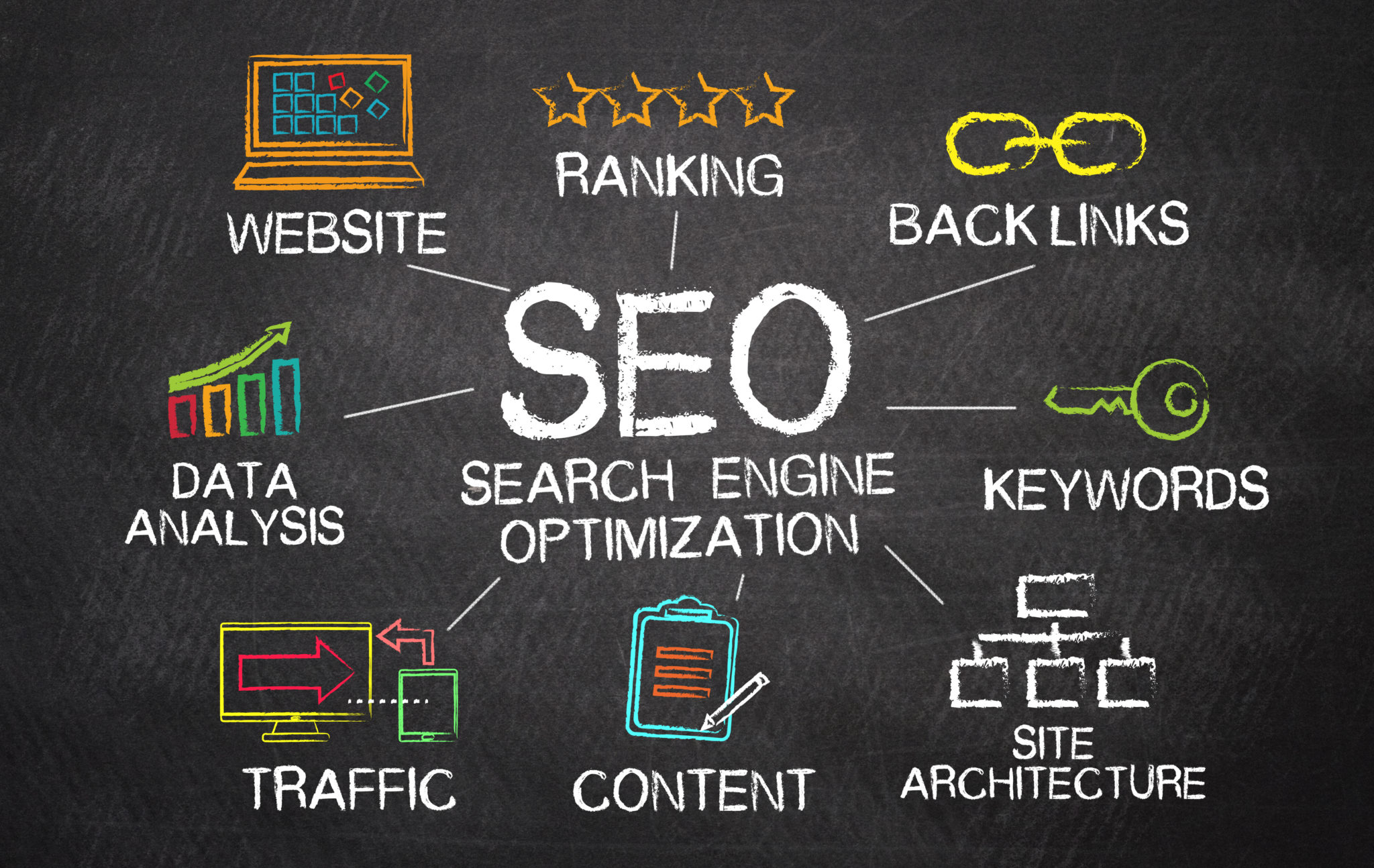 Do you own a business? If so, you know that it's important to do everything you can to make sure it succeeds. One of the most important things you can do is make sure your website is optimized for search engines. SEO, or search engine optimization, is the process of improving your website's rank in search engine results pages.
SEO, or search engine optimization, can be a confusing and intimidating topic, particularly for small business owners. However, it is a vital tool for growing a business online. In this post, we will break down some easy SEO tips that you can use to help your small business website rank higher in search engine results pages and attract more visitors. Keep reading to learn more!
Using a Proxy Server
The very first thing that you can do to help your business grow is to begin using a proxy, but more specifically, an SEO proxy. To help you out, Earthweb provides reviews on several fast American proxies that you can use for this purpose. Keep in mind that any proxy will do, and some are great, however, SEO proxies are great for SEO-related research.
For example, if you were to do keyword research or any type of research, you'd have to be sending quick, big, and many requests to specific websites whilst scraping them. This would naturally get your IP blacklisted. However, with SEO proxies, not only you can change your location, the website will see several IP addresses and assume they are normal visitors.
Find the Best Keywords
The next thing that you will have to do, as mentioned above, is to find the best keywords to be using. Why? Because keywords tell the search engine what information is on your page, this helps your page to be more easily found when someone searches for a specific phrase or keyword on Google.
There are many sites available where you can search for keywords for free, but a great way to see what consumers are searching for is to simply begin a search in Google. Start by typing a few words and see what the autosuggest says; this is what the most frequently searched terms are.
Simplify Your Site
One of the most important things that you could do is to simplify your site. Did you know that it only takes around 3 seconds of waiting for a site to load for visitors to just leave? This is incredibly bad for your site since it increases your bounce rate, which means your SEO ranking lowers.
One way to make your site load faster, if you can't improve your servers, is to reduce the quality of images on the site, and declutter it. You should also consider using a static navigational menu that scrolls with the visitor, since this not only makes it easier for them to travel around the site, it also increases the stickiness of the site.
Use Social Media
One of the best resources that you could use, which is completely free, is social media. There are so many different platforms to choose from, but before you do, you should ensure that your audience is using the platform.
In addition to being able to target your audience and reach them with organic marketing, you will also have access to the advertising tools that the various platforms give you access to.
Build Out Links
Another incredibly important thing to start doing is to begin building out links. What does this mean? This means that you should try as best as you can to begin leaving links to your site on other sites. These are called backlinks, and they are great for SEO if done correctly.
Having backlinks on sites is a great way to rank your site higher, but you should be selective when choosing sites to leave your link on, and focus on leaving your link at sites that have high traffic.
Produce High-Quality Content
Finally, if you want to grow your business using SEO, then you absolutely cannot forget to begin content marketing. Content marketing is marketing through any form of content, such as videos, blogs, guest posting, podcasts, and more.
More important than actually creating content is creating high-quality content. High-quality content shows that your business or brand is professional, and helps tremendously in increasing trust and brand authority, both of which you'll need to grow.