Press Release
Alexandria Celebrating Women's History Month in March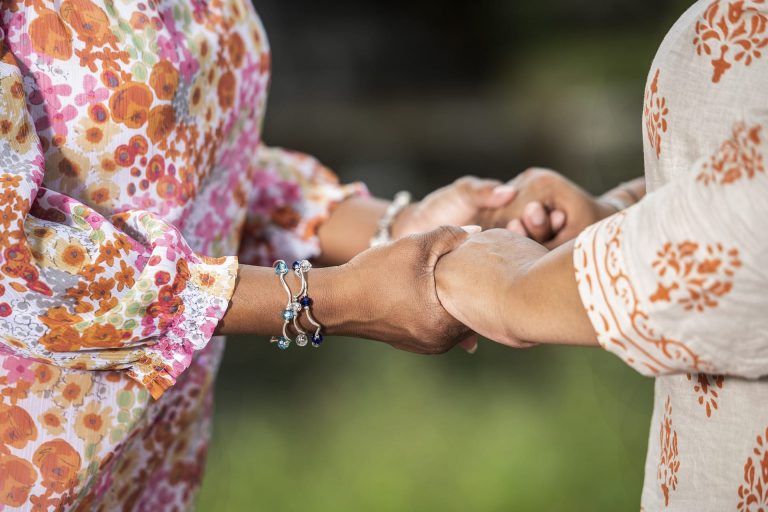 ALEXANDRIA, VA – The City of Alexandria invites the community to celebrate Women's History Month in March. This national observance originated in 1981, when Congress authorized it and requested that the president proclaim the week beginning March 7, 1982, as "Women's History Week."
After being petitioned by the National Women's History Project, Congress designated the month of March 1987 as "Women's History Month." Since 1988, Alexandria has hosted events and honored women who have made significant contributions to the community. This year's celebration features the following events:
Outlander Tours, March 6,13, 20 and 27–Celebrate the March premiere of Season 6 of Diana Gabaldon's beloved "Outlander" series with an Outlandish Tour of the Apothecary Museum. Tour this historic apothecary and learn about a few of the herbal medicines—such as cascara and dauco seeds—that were featured in Diana Gabaldon's "Outlander" novels. The tour also touches on the roles of apothecaries and women in medicine in the 18th century. These tours are recommended for people ages 18 and older. The tour will be conducted from 11 a.m. to noon.
Virtual Lecture and Discussion: Dr. LaNitra Beger on Irma Stern and the Paradox of South African Art, March 24–Join the Alexandria Community Remembrance Project (ACRP) for a lecture with Dr. LaNitra Berger on South African artist Irma Stern's complex life and work. Dr. Berger will discuss her recently published book, "Irma Stern and the Racial Paradox of South African Modern Art: Audacities of Color," which explores how Stern became South Africa's most prolific and controversial painter. Stern depicted the lives of people who are of black, Jewish and mixed race origins, while maintaining a neutral position on apartheid. A discussion with Rabbi David Spinrad, a member of the ACRP Steering Committee, will follow the lecture.
Civil War Women's Day at Fort Ward, March 26–Learn about women's dress, skills and contributions during the Civil War from historical interpreters, who will present talks, displays and demonstrations throughout the day. The interpreters will explore women's roles on the home front, in factories, in camp, on the battlefield, and in soldiers' aid societies and relief efforts for both armies during the war. Learn about women who disguised themselves as Union soldiers and the challenges experienced by the hundreds of women who served in the Army.
Self-Guided Women's History Tour–Discover where Alexandria's women of the past and present have lived, worked and made history on the "Alexandria Celebrates Women" Women's History Walking Tour. The extensive, self-guided journey is designed to enable history seekers to explore as little or as much as they would like at their own pace.
Women in Alexandria Social Media Series–Each Thursday in March, Historic Alexandria's Facebook and Instagram pages will feature Alexandrian women of different ages, races, and eras who have made contributions to the community.
Visit alexandriava.gov/Historic for ticket availability and pricing, event registration information or to view the complete list of events celebrating Women's History Month.
City of Alexandria Expands Gun and Pill Box Lock Distribution