Community News
PUBLIC INVITED: April 9 Meeting Concerning Fort Ward Park Picnic Shelter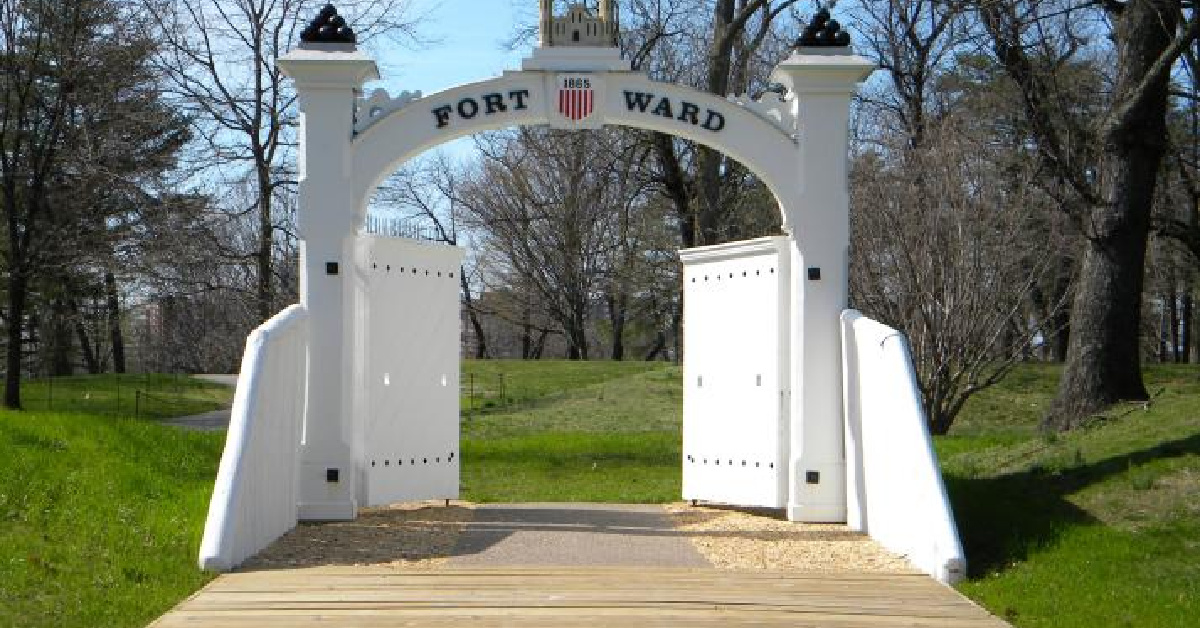 ALEXANDRIA, VA – The Fort Ward Park pinic area is scheduled to undergo accessibility improvements. Before construction begins, the public is inted to attend a meeting on April 9 to discuss the updates.
During the meeting, City of Alexandria representatives will provide information about the construction of the project as well as plans regarding archaeological monitoring.
The meeting will convene in the picnic area's parking lot (Area 2) at 10 a.m. In the event of rain, it will be rescheduled.
To learn more about the project, click HERE.
Fort Ward Park is located at 4301 West Braddock Road.