Community News
Still Time to Register for East Coast Greenway Walk in Alexandria, April 23-24
Join Freewalkers Group Saturday and/or Sunday!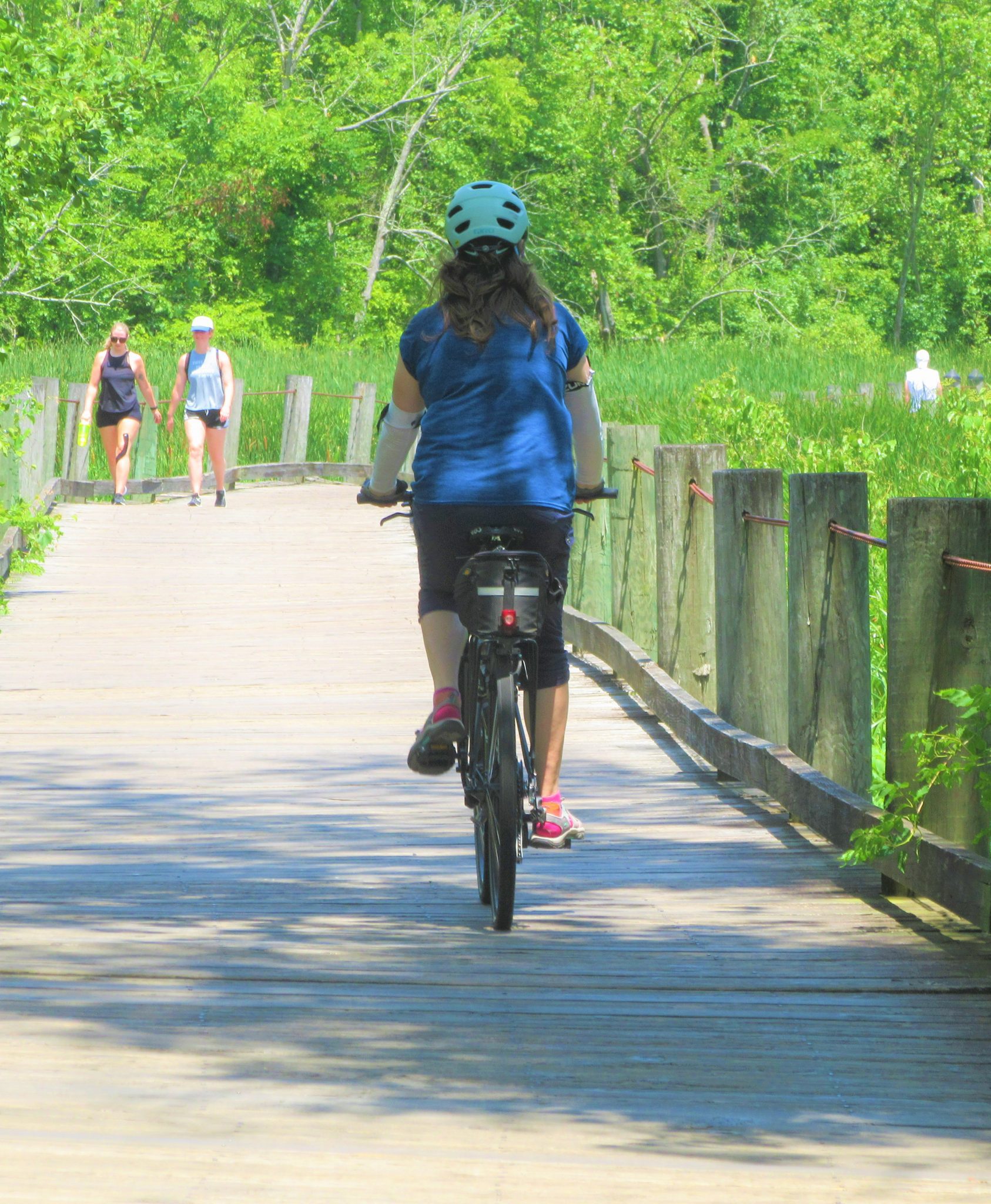 ALEXANDRIA, VA – "We are accepting walkers right up until the last day," says Risa Olinsky, who has organized the two-day walk East Coast Greenway Walk in Alexandria this weekend, Saturday and Sunday, April 23 and 24, 2022.
You can do as much or as little of this two-day walk as you like. The total event involves a walk of thirty-eight colorful and scenic miles of the East Coast Greenway from College Park, Maryland through Washington and Alexandria to George Washington's Mount Vernon estate.
"My friend and I are just doing Sunday–the part from Old Town to Mount Vernon, and we might take an Uber back," says Susan Engles, who is coming over to Alexandria from Annapolis for the event. "I heard the weather will be perfect, and I've always wanted to do the Mount Vernon Trail."
The event supports the East Coast Greenway, a walking and biking route stretching 3,000 miles from Maine to Florida, connecting the nation's most populated corridor. The East Coast Greenway is designed to transform the 15 states and 450 communities it connects through active and healthy lifestyles, sustainable transportation, community engagement, climate resilience, tourism, and more. The Greenway offers a safe place for bicyclists, walkers, runners, and more — of all ages and abilities — to commute, exercise, and visit new destinations.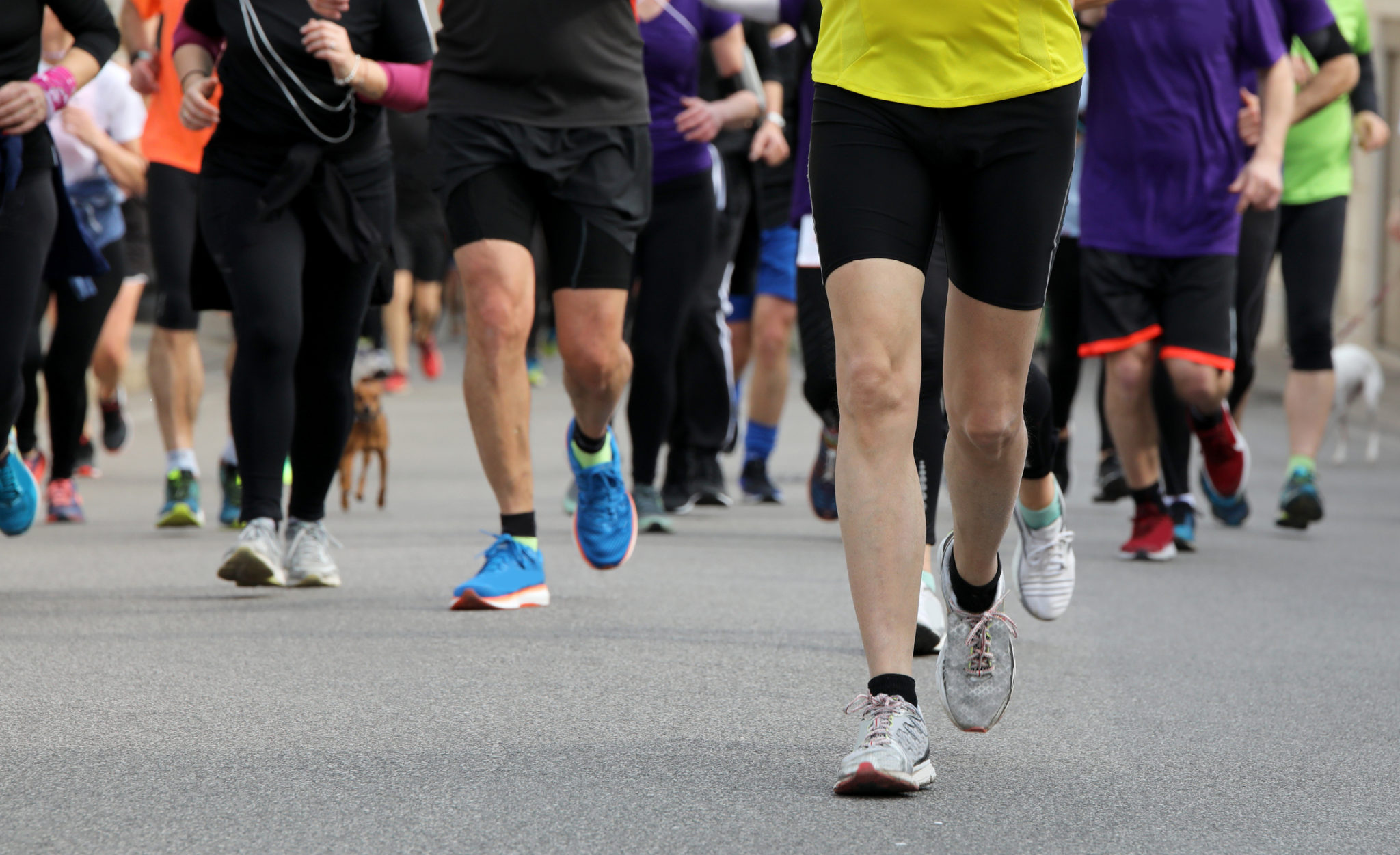 The Event
On Saturday, April 23, the first part of the walk is 20 miles from College Park to Alexandria on the Greenway. (The Metro from Alexandria will deliver walkers directly to the starting location.) And on Sunday, April 24, the event is 18 miles starting in Old Town Alexandria and walking to Mount Vernon and back. If you prefer a shorter route, you can do a 10-mile walk and take a taxi or Uber  to return.
"At the end of each [walking] day we love to celebrate! We will notify the registered walkers the day of the event," says Risa.
There is a $25.00 non-refundable registration, which goes towards the FreeWalkers and the East Coast Greenway Alliance. The East Coast Greenway is working hard to complete the trail of 3000 miles from Maine to Florida for walkers and cyclists.  For tickets, click HERE.