Press Release
Alexandria Commission on Aging Presents 2022 Excellence in Aging Awards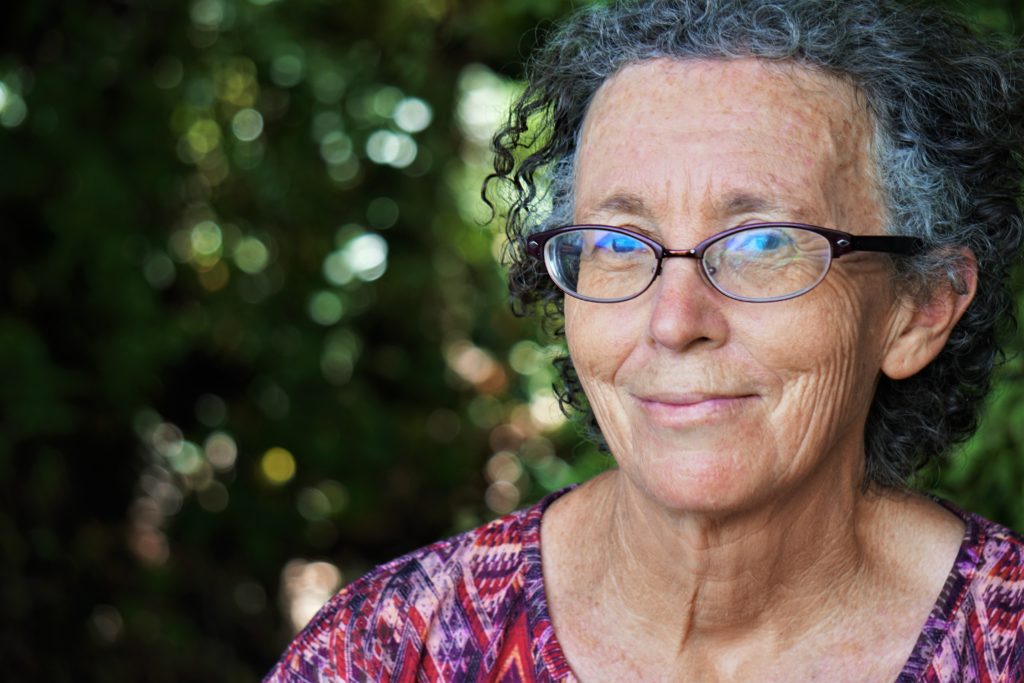 ALEXANDRIA, VA – On May 10, the Alexandria Commission on Aging held the 2022 Excellence in Aging Awards. Mayor Justin Wilson presented the awards virtually to five awardees in four categories.
The Annie B. Rose Award recognizes an individual whose exemplary achievements span a lifetime of public service, and whose achievements have been devoted to significantly enhancing the community, especially to advancing social justice and aging concerns for all residents.
The Annie B. Rose Award recipient was Susanne Adams, who was honored for 10 years of volunteer service with At Home in Alexandria (AHA). A retired professional nurse, Susanne has continued to use her skills as a "Buddy" for isolated older persons, as an AHA board member, as a driver and as a companion for people in need of support.
The Lois Van Valkenburgh Excellence in Aging Award recognizes an individual who has made outstanding contributions to elevating the quality of life for older adults in Alexandria within the past year.
This year's Lois Van Valkenburgh Excellence in Aging Award recipient Frederick (Rick) Reardon has served as a volunteer guardian for an Alexandria resident for 10 years through the Alexandria Division on Aging and Adult Services Guardianship Program. While attorneys appointed as guardians receive compensation, Rick takes on this significant responsibility and provides support as a volunteer.
Also honored was Barbara (Babs) Waters, a strong advocate for seniors in Alexandria. Babs helped the Commission on Aging implement the Age Friendly Community Plan, she has taught falling prevention classes, led line dance classes and worked with the Friends of Beatley Library.
The Excellence in Aging Award for an Organization recognizes an organization that has made outstanding contributions to elevating the quality of life of older Alexandrians.
HomeAid of Northern Virginia, the recipient of this award, helped make much needed renovations to the St. Martin de Porres Senior Center, operated by Catholic Charities in partnership with the City of Alexandria. HomeAid and their building partners covered all the renovation costs and contributed over $40,000 in labor costs.
The Public Service Award recognizes a City of Alexandria employee who has advanced, improved, or otherwise contributed to making Alexandria a more livable community for all ages during their job.
Terri Lynch, former Director of the Division of Aging and Adult Services for seven years and former Director of Arlington's Agency on Aging for 30 years, was recognized for her public service. Terri was also instrumental in educating the Commission on Aging and the Aging Network about public benefits including affordable housing, Medicaid and Medicare, and other critical programs for older adults.
For more information about Aging and Adult Services, visit www.alexandriava.gov/Aging.
Alexandria Mayor and Vice Mayor Visit Woodbine in Recognition of National Skilled Nursing Week