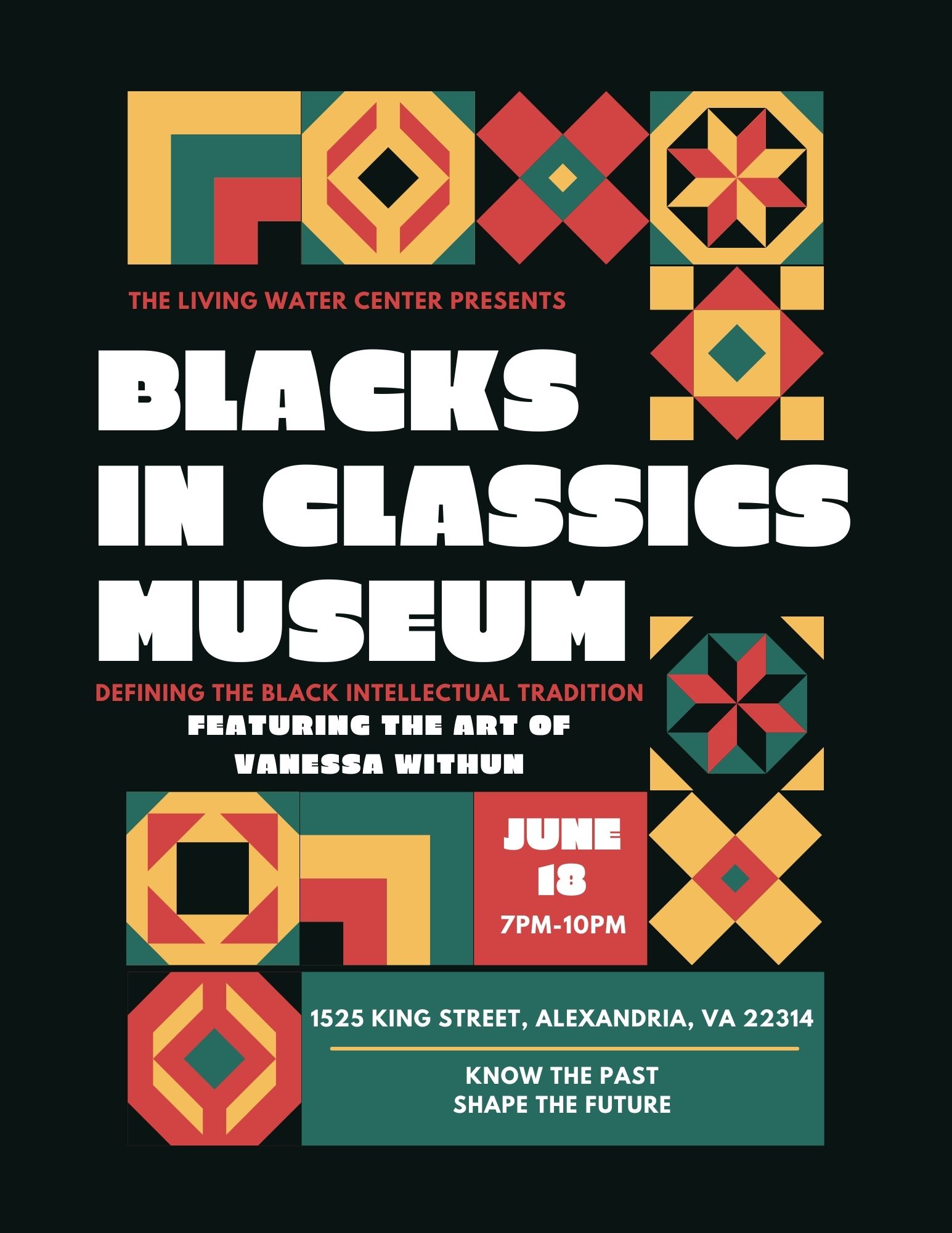 ALEXANDRIA, VA–On June 18, the Living Water Center (1525 King St.) will open its doors to a new museum highlighting the black intellectual tradition through history-the Blacks in Classics Museum. The museum will open in several installments, featuring artwork by classically trained artist Vanessa Withun and depicting prominent African Americans through history, from the Classical period through American captivity and up to today's social justice movement.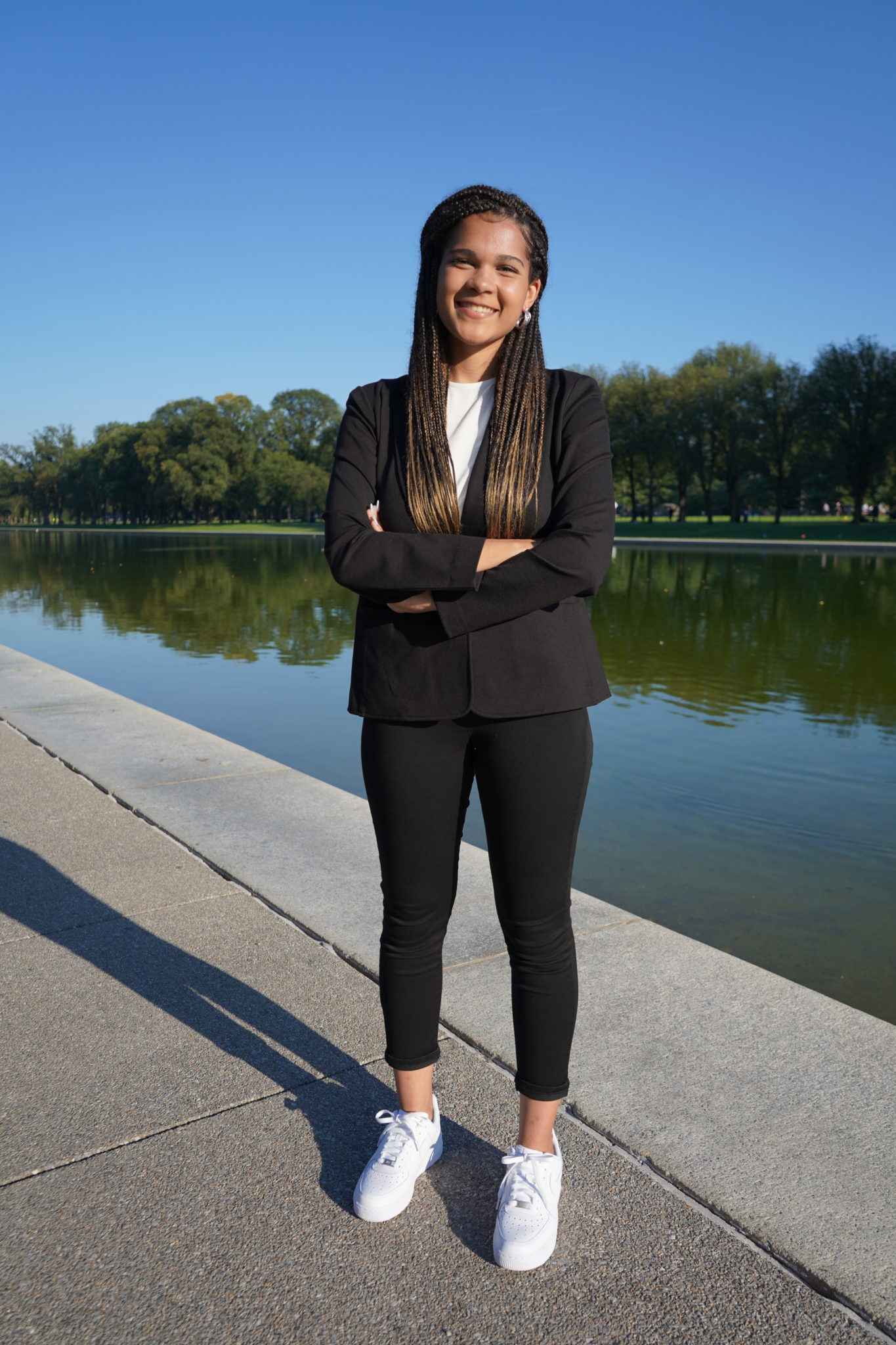 The current Anna Julia Cooper Internship recipient at the Living Water Center, Alexandra Zeppeiro, states that the Living Water Center is "a center where the black intellectual tradition could be defined. This museum is going to be a place where this story can be showcased for years to come. [Our founder] wanted to take back this narrative taken away from black people."
In 2015, Damon and Dr. Anika Prather found the Living Water School, which combines the free learning and classical studies environments, in Maryland. The school functioned at its brick and mortar location in Maryland until 2020, when it went online to accommodate COVID-19 safety measures. That was not at a loss, though, because the online transition allowed more families from out of state to join. The Living Water School also became an official K12 school and found a new home in Old Town Alexandria, which approves of and supports its virtual status. It has since broadened its offerings and is now known as the Living Water Center.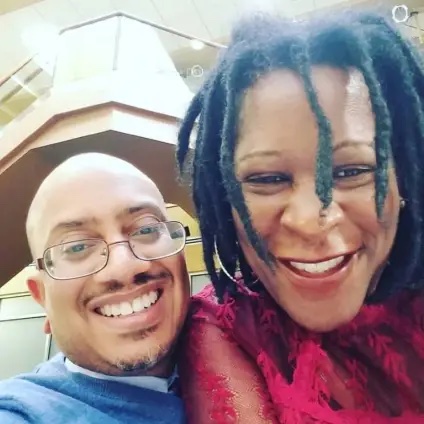 Anika, having taught in classical  schools for ten years prior to her founding the Living Water School, wanted another way to expand upon her school's classical element. This year, for Juneteenth, she will debut that expansion as the Blacks in Classics Museum at the Living Water Center.
The first installment of the Blacks in Classics Museum will focus on the classical era of the Western Canon—think Ancient Greece and Rome, Socrates, Virgil, and Homer. This first exhibit will open on Saturday June 18 at 7pm.
Zeppeiro explains, "The museum will be a space to showcase this story to not only black people; it is open to anyone. It is very intellectual yet easy to understand, so kids can come, too."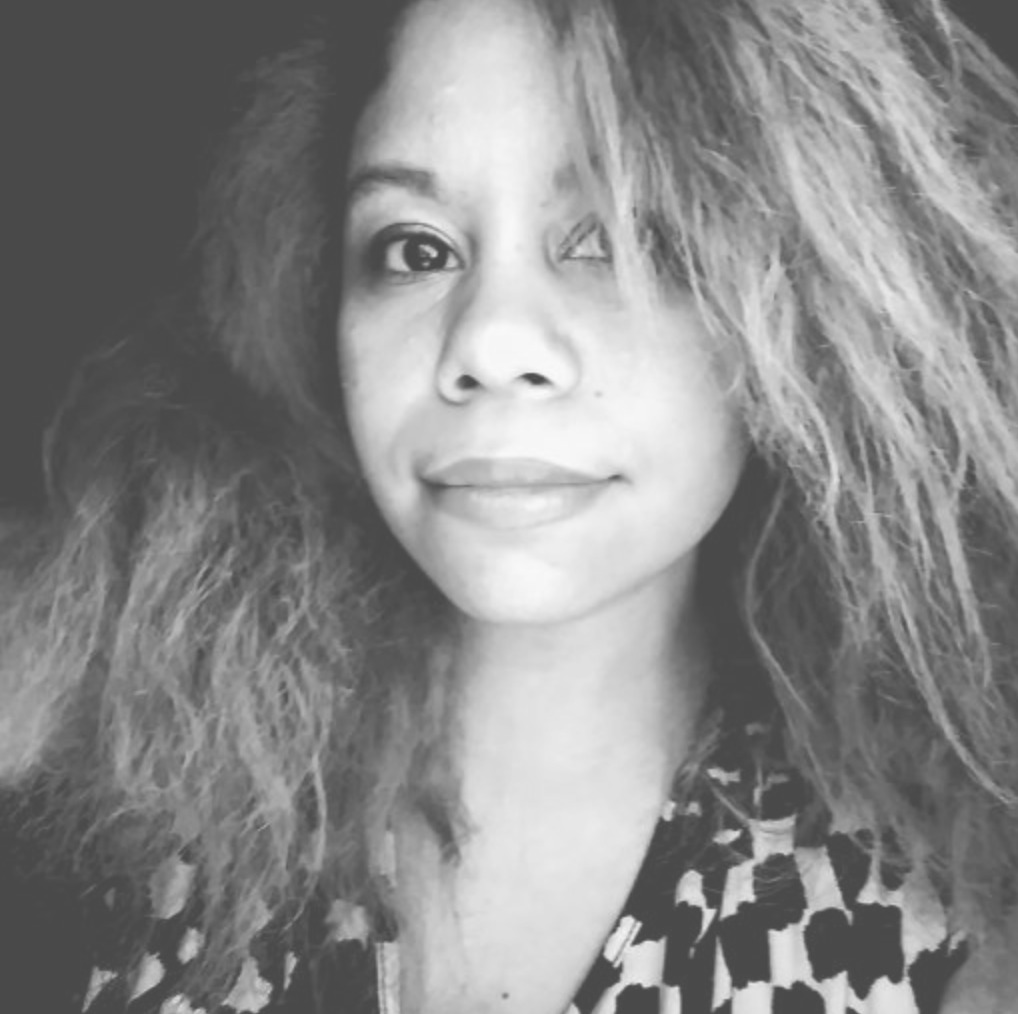 Each future installment will open as Withun finishes her artwork, which will include portraits of icons like Frederick Douglas, Barrack Obama, and Tony Morrison. Vanessa will paint the likenesses in stages, so her work can be witnessed in concurrence with the work of the black artists who came before her. Some of her other works can be viewed at vanessawithun.com.
As the museum comes together, the Center will facilitate discussions about different featured leaders and host different events regarding the depicted blacks in classics.
The new Blacks in Classics Museum comes together just in time for the Juneteenth weekend, and it will be open every weekend after, from Friday-Sunday, 7pm-10pm. It is free and open to the public. To learn more about the Living Water Center and all that it offers, visit thelwcenter.com.