Arts
Galactic Panther Art Gallery Opens New Art Exhibit for Fall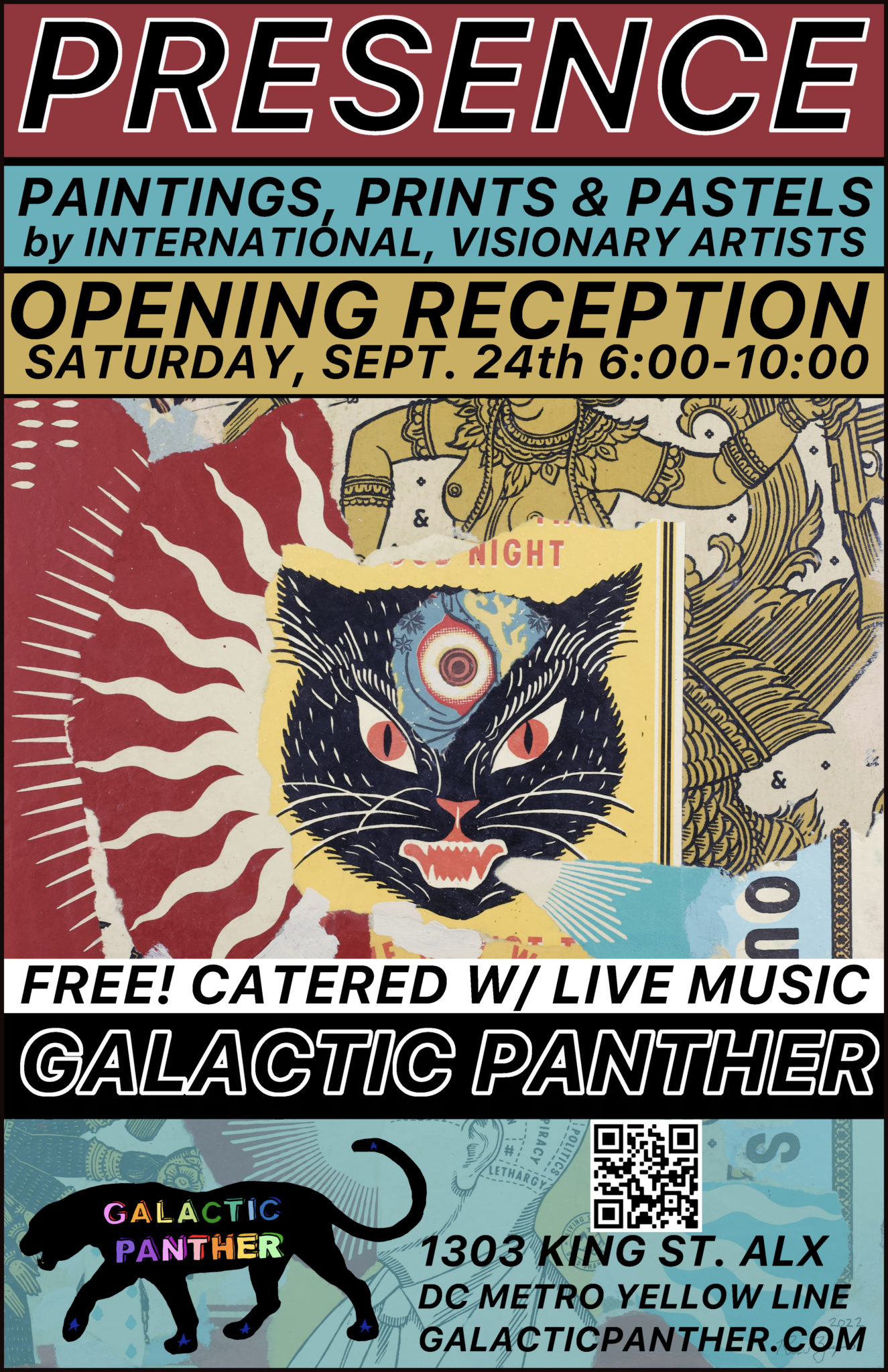 ALEXANDRIA, VA–On Saturday, September 24th from 6pm-10pm, Galactic Panther gallery (1303 King St) is excited to host an opening reception for its latest exhibit entitled "PRESENCE: Paintings, Prints, & Pastels by International, Visionary Artists."
Galactic Panther curator & co-owner Eli Pollard states, "While pulling this exhibit together, a range of themes emerged: the presence of the human form, the presence of energy from beyond the veil, and the presence of cultural curiosity and exploration."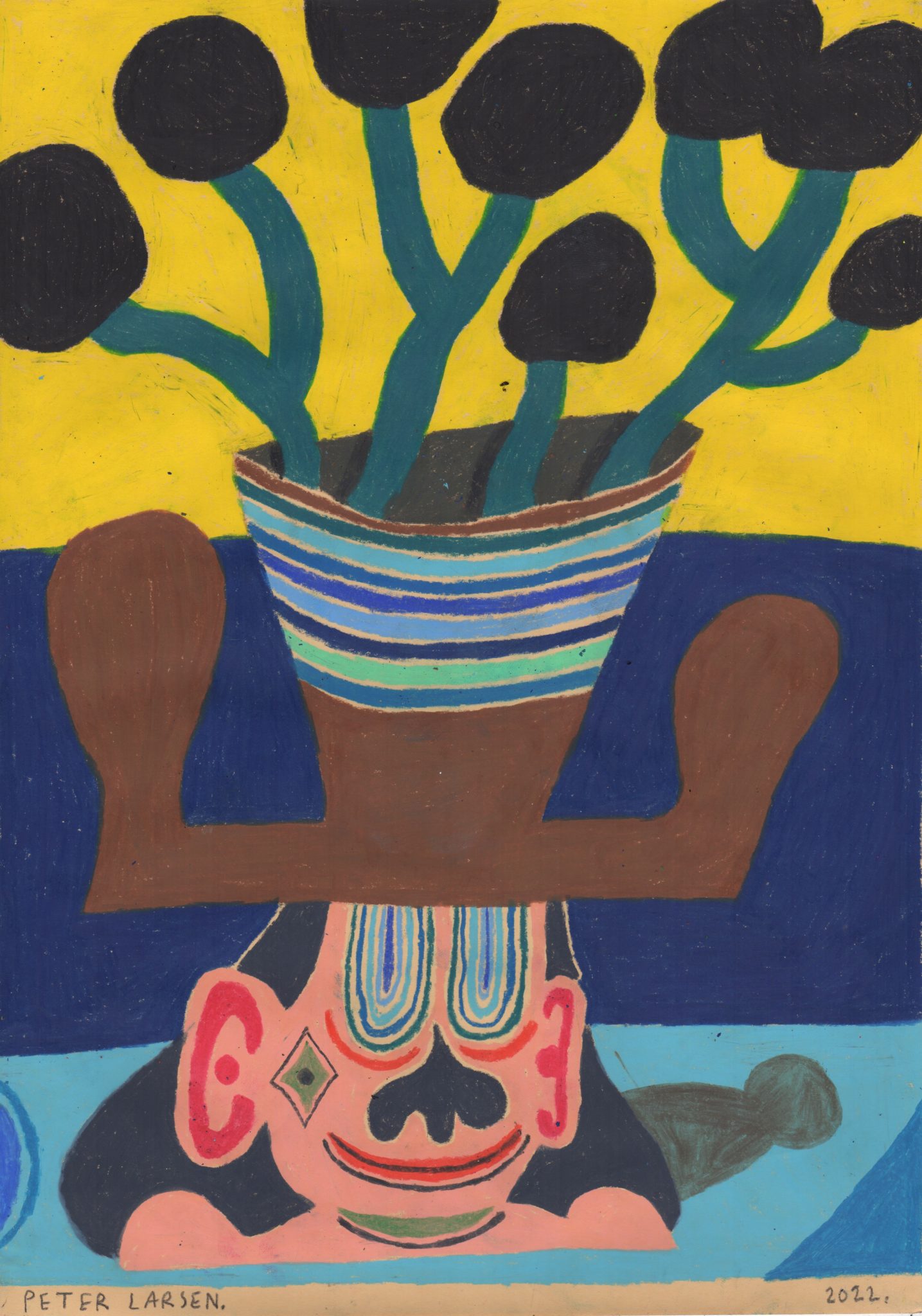 Artist Ravi Zupa considers books the best way to experience art. He has spent decades studying books about the art, mythology, religion, and history of cultures from across geography and time. Entirely self-taught, Zupa looks to works by German Renaissance printmakers, Flemish primitives, abstract expressionists, Japanese woodblock artists, and Mughal painters for inspiration. He also frequently incorporates religious iconography from Europe, Asia, and Pre-Columbian Latin America with revolutionary propaganda from around the world.
Meep (Kophie Hulsbosch) is a Christchurch, New Zealand-based artist whose work spreads across a diverse range of fields, including graphic design, illustration, painting, graffiti, and clothing design. This output is heavily influenced by hip hop culture, low-brow art, and the issue of sustainability. A central intention in her work is the disruption of the status quo, reflected in her graffiti and her clothing brand.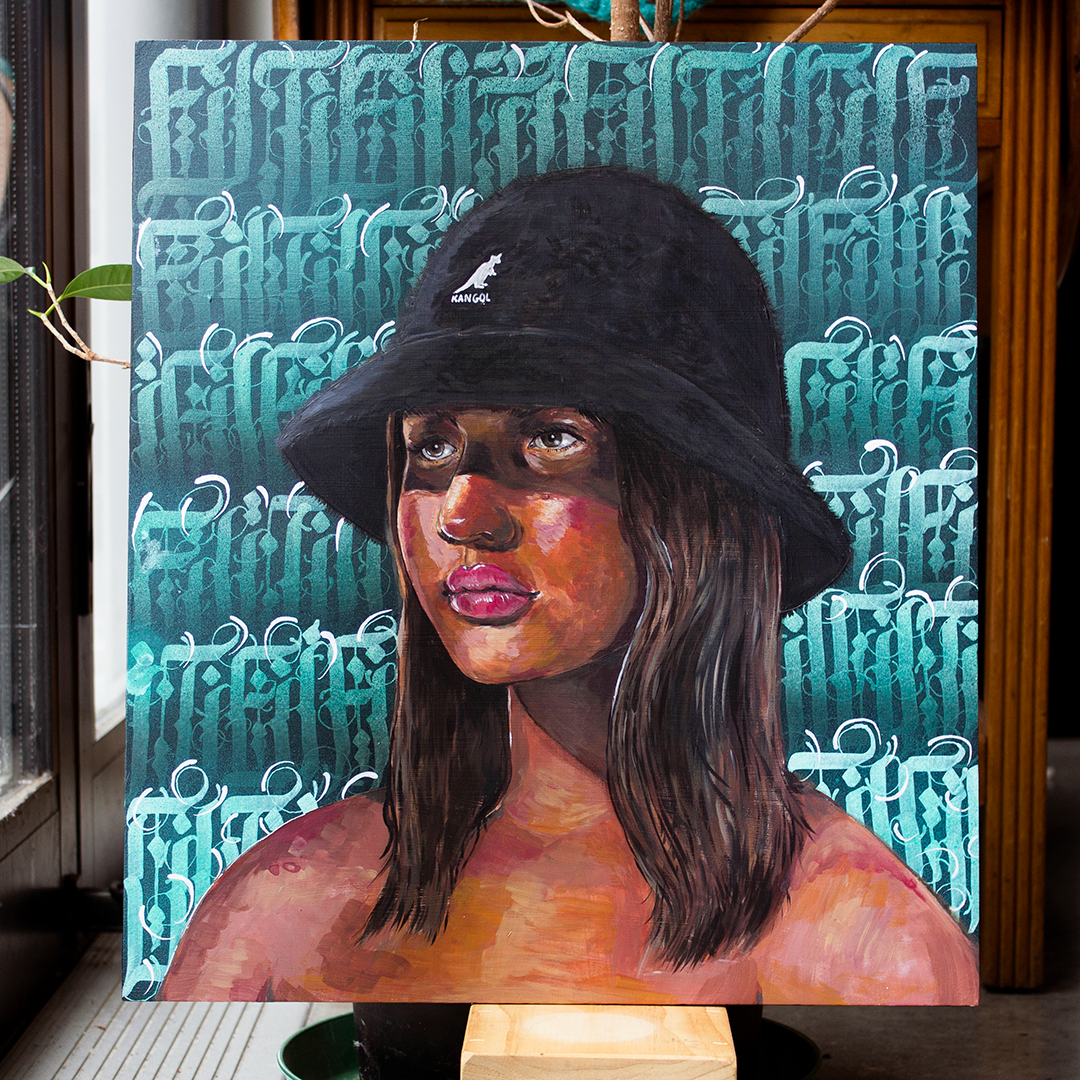 The opening, which will be locally catered and feature live music, is free and open to the public. With over 50 local, national, and international contemporary visionary artists, this is a great opportunity to stop in and pick up a fun gift, have a snack, & dance!
Additional upcoming events at Galactic Panther include:
Panther Party art workshops every Thursday, Saturday, & Sunday.
Comedy every Wednesday & Friday at 9:00 PM.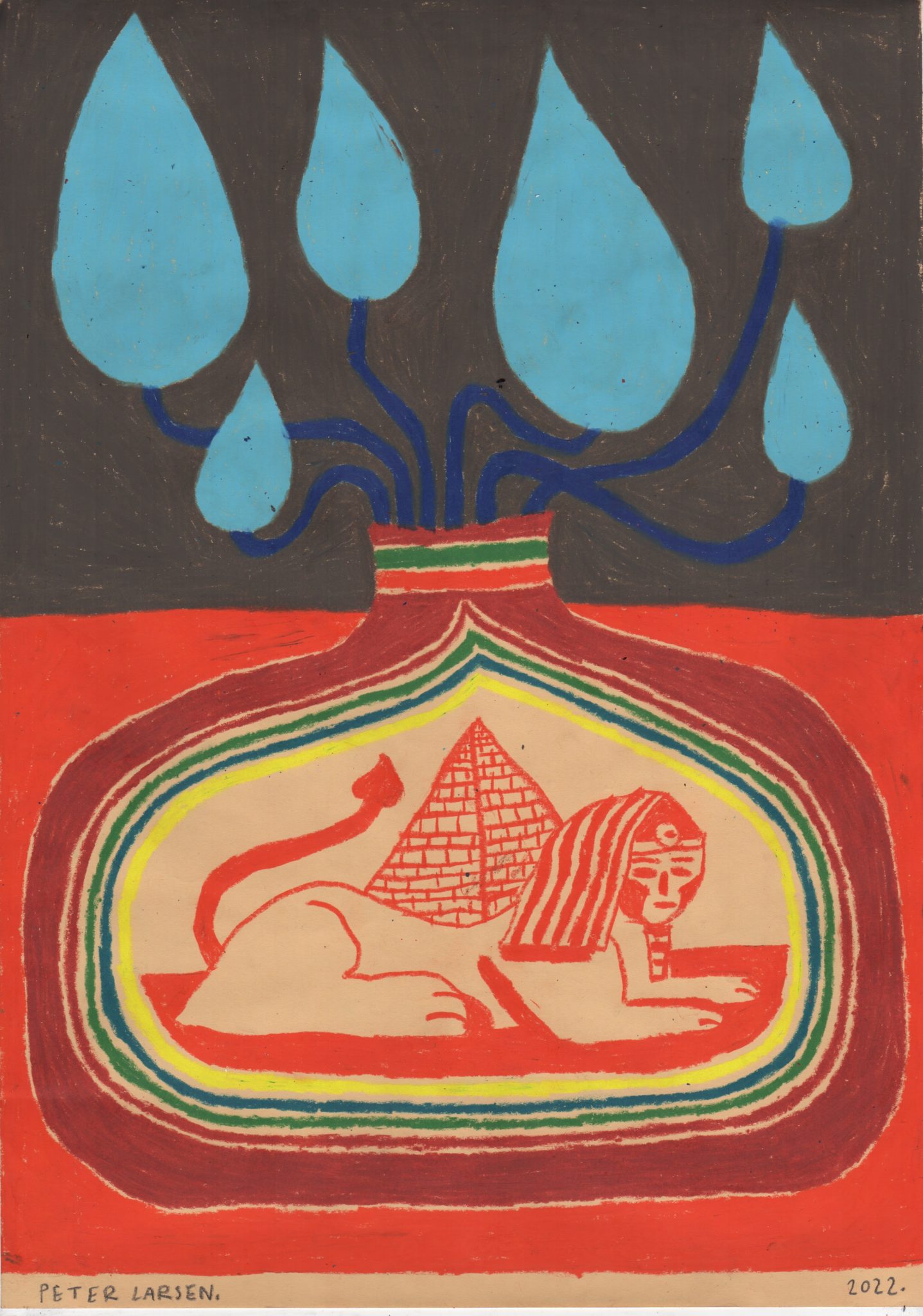 From day one a portion of all sales from Galactic Panther has supported non-profits who offer food security for those in need.
Galactic Panther is open Thursday / Friday 12:00-6:00, Saturday / Sunday 12:00-7:00, and by appointment. Please follow Galactic Panther on Facebook, Instagram, & our website for further updates & information.
For further information please contact Eli Pollard: [email protected]
[SEE ALSO: Galactic Panther Gallery to Offer Free Artist Workshop]