Business News
Whole-Care Dental Practice Opens in Alexandria March 13th
'The patient will get the proper individual care that they deserve,' Dr. Han says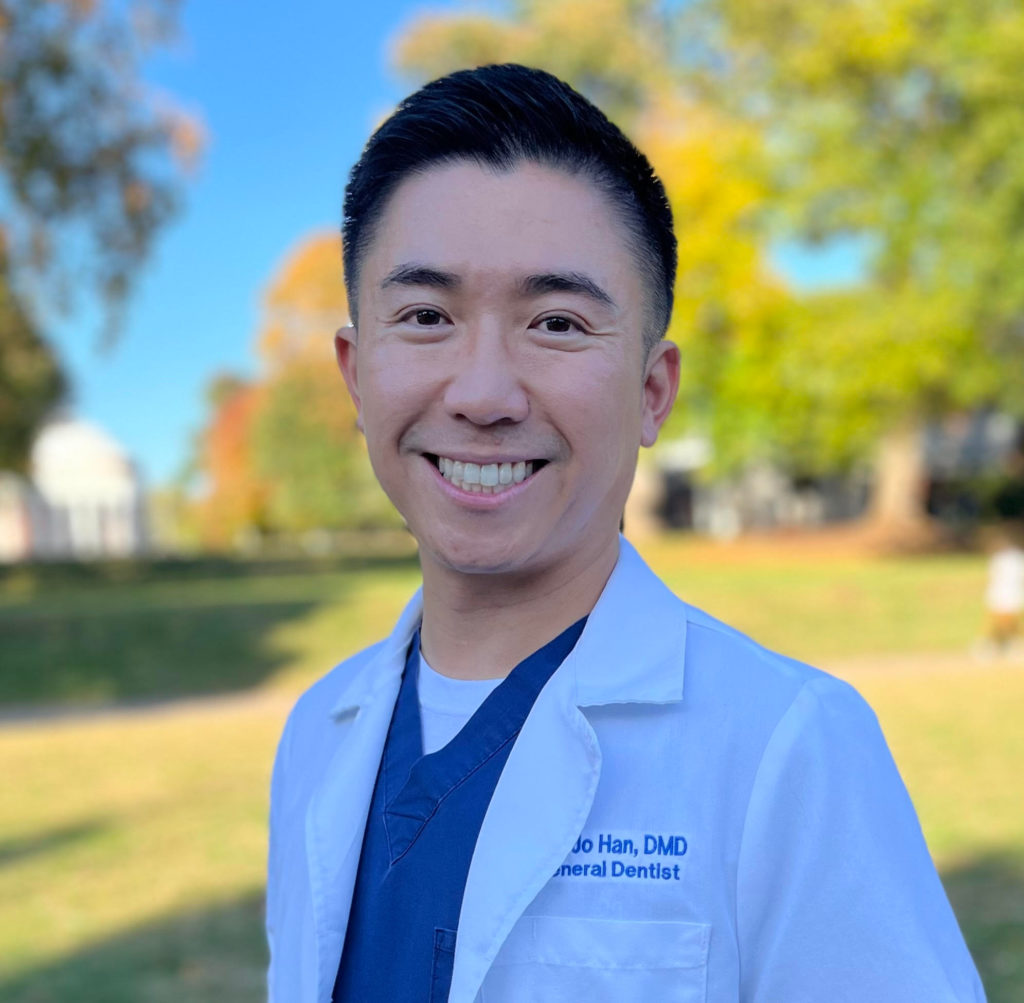 ALEXANDRIA, VA – "I make people's lives brighter… I'm a tooth fairy," said Dr. Heejo Han when describing his career as a board-certified dentist. The Grand Opening for Kenmore Family Dental Care is planned for March 13th. It is located at 4660 Kenmore Ave, Suite 800, in Alexandria.
"Rather than being a corporate practice, we are a family-owned and operated business," said Han, when asked what makes Kenmore Family Dental Care unique to our local community. "That alone sets us apart from corporate dental offices. We are dedicated to tailor individual care plans, utilizing evidence-based dentistry."
He explained another reason why his practice is unique – a tailored dental treatment recommendation (if needed) based upon each individual patient's needs.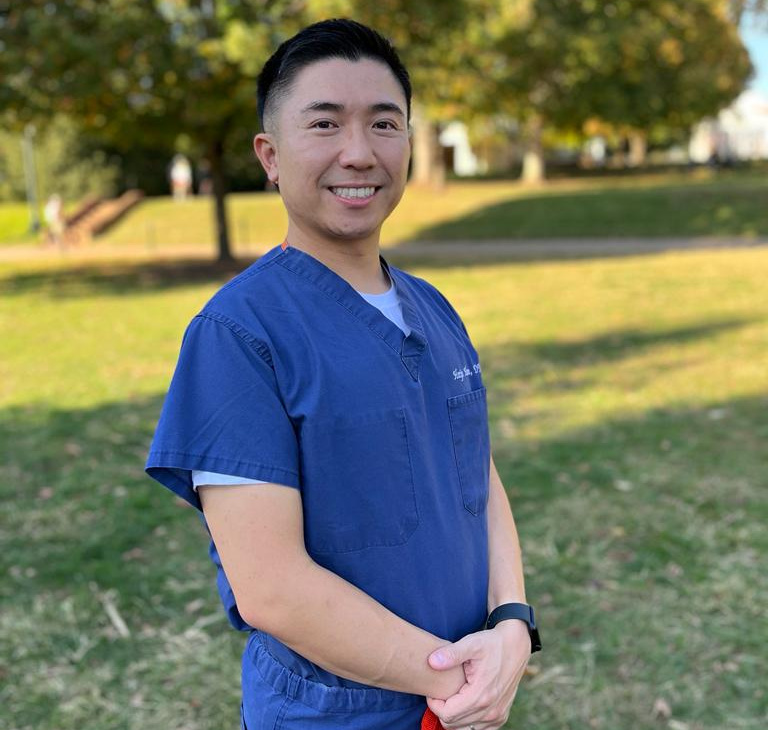 "The patient will get the proper individual care that they deserve rather than being bombarded with unnecessary treatment plans," Han said. 
Rather than referring patients to dental specialists elsewhere, Dr. Han is extensively trained and experienced in a variety of procedures.
"I can do most of the dental practice procedures, such as implant placement, wisdom teeth extractions, root canal therapy, lip and tongue-tie-related treatment, sleep apnea appliances, and general dentistry with cosmetic emphasis," said Han. 
Also, Kenmore Family Dental Care is equipped with advanced technology to perform procedures in-house. Among these are 3D CBCT (which stands for dental cone-beam computed tomography). This special 3D x-ray technology is employed by dentists when facial and other x-rays are not good enough to show what is happening around a tooth.  and intraoral scanner for comfort and a detailed view for the meticulous dental work that will bring better results in the long term.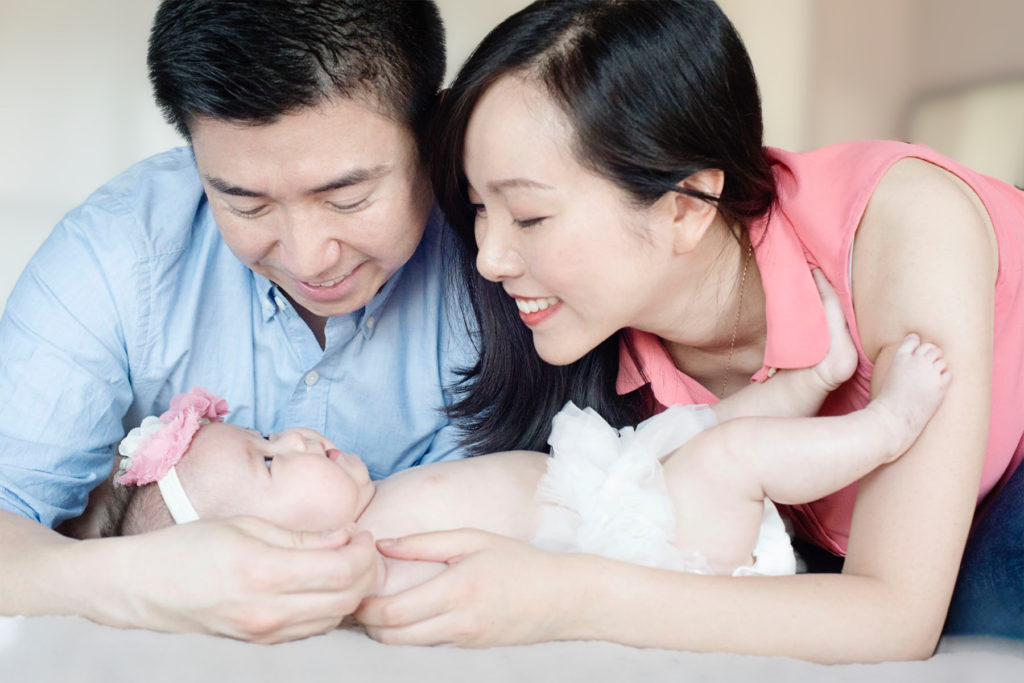 Dr. Han and his wife, Amelia Li, who have a three-year-old daughter, understand the importance of early and consistent dental care for young people.
"It is critical in the early stages of childhood that parents schedule their children's dental checkup appointments. This ensures awareness throughout the growth of the children to their adolescence; a pattern or habit of brushing and flossing regularly, dietary choices, and consequences depending on their dental compliance level. Regular dental check-ups can be sought out early to prevent any irreversible damage from occurring that will continue on into adulthood, possibly causing more detrimental consequences. 
Dr. Han was working at another dental office in Mount Vernon when the Covid19 pandemic began in 2020. He was noticing that patients were dealing with issues from clenching and grinding their teeth.
"A recent survey in February 2021 by American Dental Association revealed that the prevalence of patients clenching and grinding their teeth increased significantly compared to before the pandemic times. Among these patients, about two-thirds of the dentists found that patients cracked and chipped their teeth related to the clenching and grinding as well," said Han. The high stress-related mental-health challenges many have experienced have resulted in teeth taking a hard hit.       
Dr. Han obtained his Bachelor of Science degree in Biochemistry at University of Virginia, and his Doctor of Dental Medicine from Medical University of South Carolina. He finished his residency at University of California, Los Angeles (UCLA) in Advanced Education in General Dentistry. 
Dr. Han has been practicing dentistry in Alexandria for the majority of his dental career and is beloved by his patients. He is very excited to serve the community again in his brand new dental office. Stay tuned for next month's edition as Dr. Han and his wife Amelia prepare for their March grand opening, and Dr. Han addresses his program to give back to the community.
Follow Kenmore Family Dental Care on Facebook, on Twitter @kenmorefamdntl, and IG @kenmorefamdntl.
[SEE ALSO: Alexandria Schools Recognize 5 Staff with VIP Awards]