Community News
As Part of National Days of Remembrance, Alexandria To Honor Holocaust Victims April 18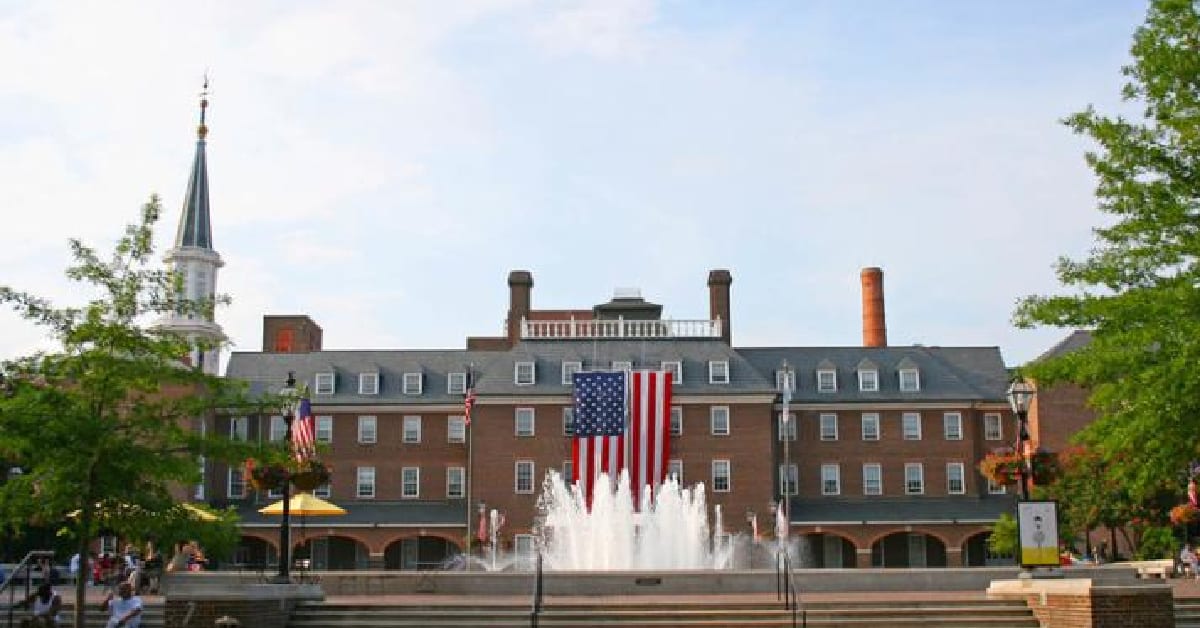 ALEXANDRIA, VA –  On Tuesday, April 18, the City of Alexandria will host its annual ceremony to remember victims of the Holocaust. The event will take place during the national Days of Remembrance from April 17 to April 24. It will be held in Market Square at 301 King St. In caser of inclement weather, the event will be moved inside to City Council Chambers on the second floor of City Hall.
The National Holocaust Memorial Museum website calls the Holocaust "the best documented case of genocide" in world history. However, it is impossible to conclude the exact number of people kiled by the Nazis before and during World War II. It is estimated that six million Jews were killed – men, women, and children – along with many others including Polish civilians, Soviet POWs, people with disabilities, and gay men.
According to the Alexandria eNews bulletin about the ceremony, Robbie Schafer – the son of a Holocaust survivor and founder of OneVoice – will be the featured guest speaker. OneVoice is "an international non-profit that unites and empowers youth through music and the creative arts," the bulletin reads. Schaefer is a songwriter and theater artist dedicated to helping others through performing arts.
Mayor Justin Wilson and fellow Councilmmebers will light a solid brass candelabrum, donated by the late Charlene Schiff and her husband, Ed. The object was given to the city in memory of Schiff's parents and sister, who were killed in the Holocaust.
Have questions or need more information about the ceremony? Call the Department of Recreation, Parks and Cultural Activities at 703-746-5565.
This year marks Alexandria's 34th year of recognizing the Days of Remembrance, established by Congress to commemorate the Holocaust annually throughout the country.