Book Reviews
Martha Matilda Harper Paved the Way for Women to Succeed in Business
And created modern franchising in the process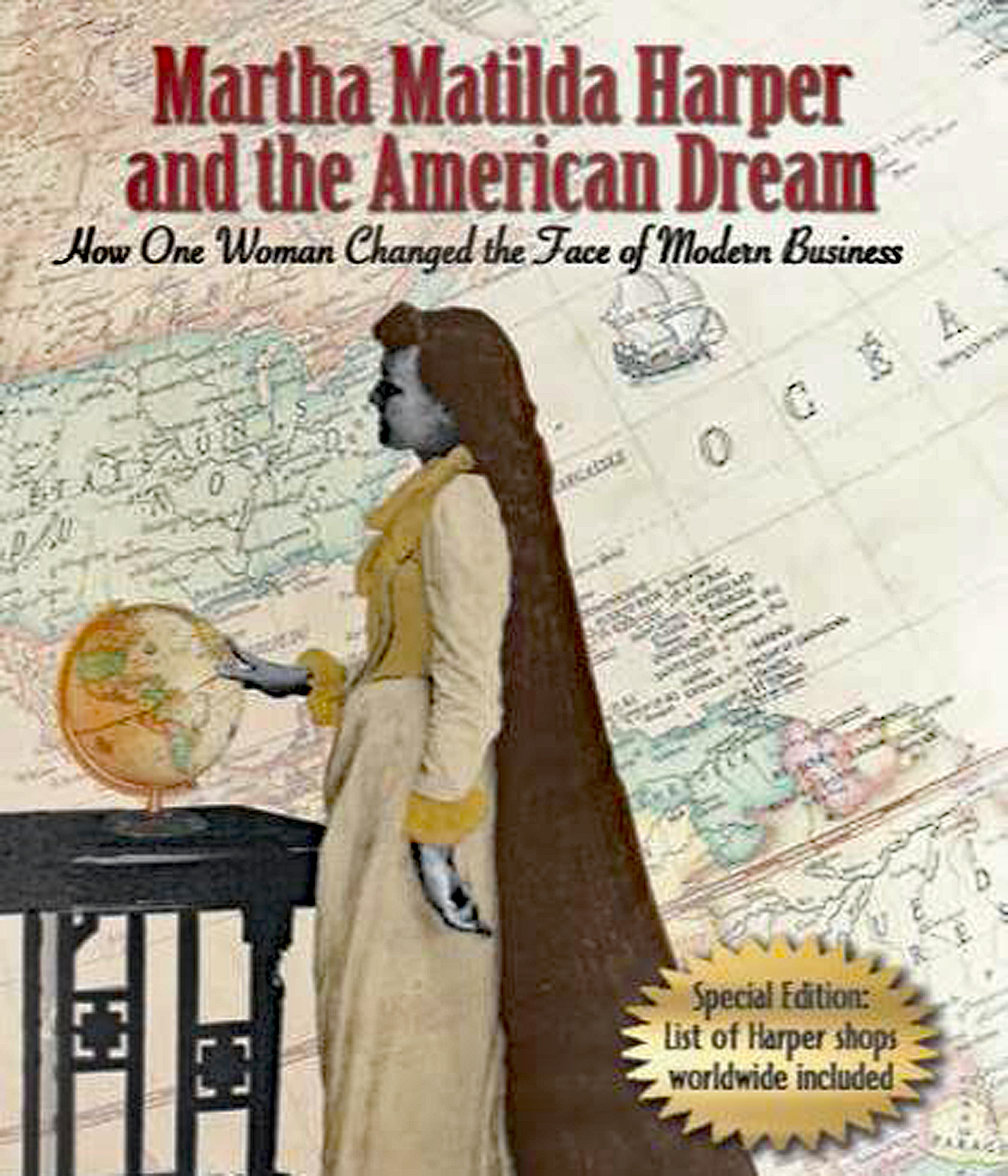 Review: Martha Matilda Harper and the American Dream
Alexandria, VA – Publisher: Jade Publishing
Author: Jane R. Plitt
Reviewed by: Ralph Peluso, Literary Editor
Zebra Rating–5 Stripes
Americans love a success story, especially when an underdog faces seemingly unconquerable odds. Like the 1980 US Olympic Hockey team's Miracle on Ice. History is replete with stories of the little guy coming out on top, but the one constant element in underdog stories is that someone must tell the tale.
Martha Matilda Harper died in August 1950, one month short of her 93rd birthday. She was the unsung champion who fought for the rights of all women for most of her life. Seven decades later, through the dogged efforts of Jane R. Plitt, Harper's well-hidden story of "How One Woman Changed the Face of Modern Business" has been told.
"It was a man's world, and men did not wish to share the stage, especially with a woman," Plitt responded when I asked why it took so long for Harper's story to emerge. Plitt, said, "Women were routinely omitted from roles in innovation and denied the celebration of their accomplishments. There was no vehicle for their recognition."
Plitt crisscrossed the United States and Canada for over six years, digging for details and bringing this story to light. "It was an honor to write Harper's story," Plitt said. "She served as the first woman to serve in the Rochester Chamber of Commerce, and yet she is forgotten."
Harper's journey began when she took a calculated gamble, betting on herself to succeed. At age 25, after being bound out as a domestic servant by her father since age 7, Harper left Canada. She had a one-way ticket but was full of energy, dreams, and determination. Arriving in Port Genesee, NY, and eventually making it to Rochester, her station in life remained the same as she once again worked as a house servant. But Harper recognized a difference in the community, an innovative spirit, progressive cultural beliefs, and an abundance of suffragettes willing to challenge the status quo and drive social change.
Plitt's book is a compelling read as she chronicles Harper's journey toward launching America's business model for successful franchising. There are many lessons for the reader from Harper's experiences:
Define and stick to your goals. For example, she did not see marriage as a path to auger success and remained determined not to marry. Seize the opportunity. A former employer bequeathed Harper the formula for healthy hair, which became her key to freedom from life as a domestic. Capitalize on your assets. Every woman needs her own source of money. In her case, her hair was her asset. Take care of your customers. To keep your business, know and commit to them. And think outside the box.
Unlike many of her male business counterparts, Harper's business model was not the typical "dog eat dog." She aimed to transform women into strong, capable business leaders and entrepreneurs. Harper initiated the basics of what is now the concept of modern franchising: standardization, process documentation, recruitment, training, loyalty, and finding your niche were all part of the Harper Method. There is plenty more to the Harper story in this informative, mind-opening, debate-provoking biography.
A former Executive Director of the National Organization for Women, Jane R. Plitt advocates for small business, women, and social justice and has been honored by SAVVY magazine and the U.S. Small Business Administration for small business advocacy. Jane is a graduate of Cornell University and has authored three books about Martha Matilda Harper: Martha's Magical Hair (for the very young), Martha the Hairpreneur (for young adults), and Martha Matilda Harper and the American Dream (for biography readers). Plitt lives in Old Town Alexandria.
Jane's current focus is on the anticipated 2024 opening of the National Center of Women's Innovation, which will live on VA Tech's Innovation Campus in Potomac Yards. "Women need a vehicle for recognition of their achievements," said Plitt. Although the landscape for women in business has improved, the playing field remains uneven. Plitt advises women to "see yourself as a leader in business, math, and engineering and not only social services."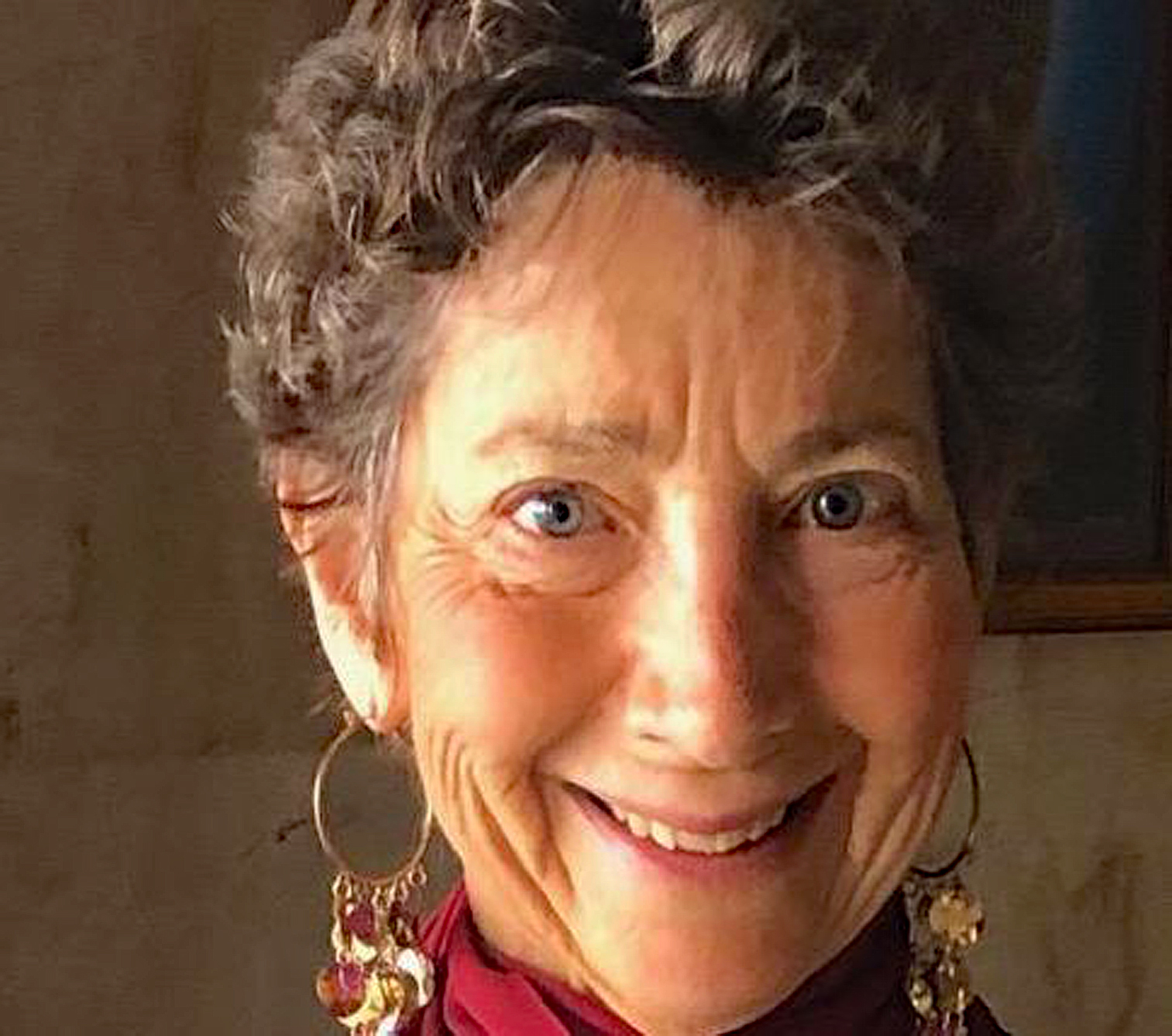 This is a well-written and organized biography of a true American underdog who fought against the establishment for women's rights and for anyone battling instilled bias in any form, including color, gender, creed, religion, and economic status. Harper's amazing story has been a long time hidden. Thanks to Plitt's perseverance, the forgotten history of this woman innovator is finally told. Zebra rating: 5 Stripes
ICYMI: Identifying the Flavor Profiles of African American Culture