Business News
New Coffee Shop With Outdoor Seating Coming to 1320 Prince Street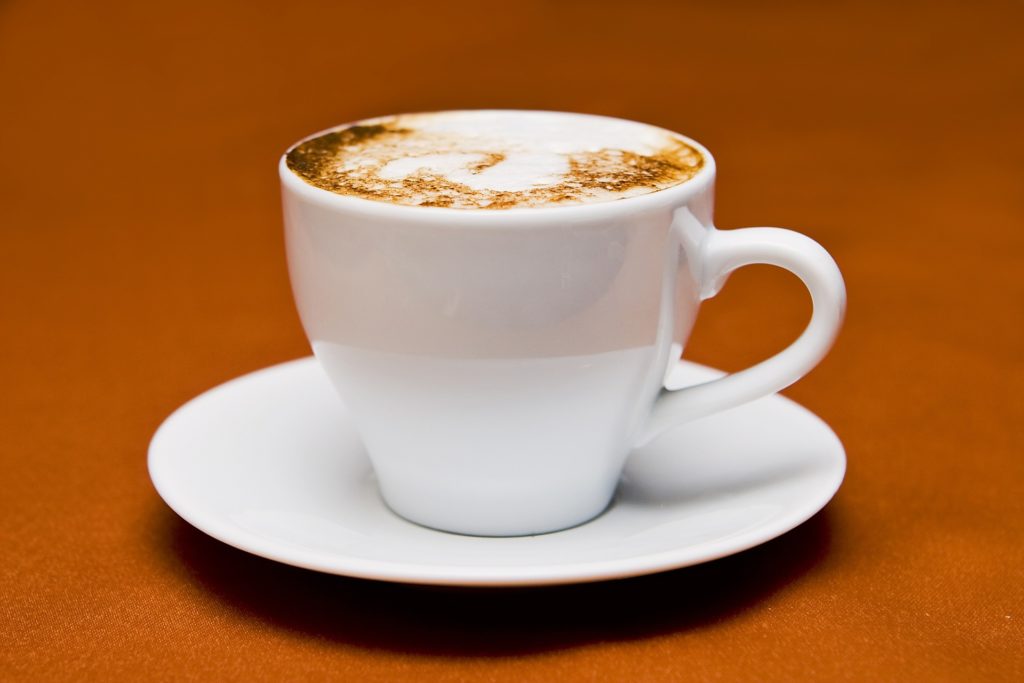 ALEXANDRIA, VA – A new coffee shop is coming to town. A Special Use Permit on the city's website indicates the shop, named Connect & Sip Cafe, will move to the vacant office building at 1320 Prince Street.
The brick building, built in 1922, is 1,700 square feet. The applicant, Marsha D. Banks-Harold, has applied for outdoor seating.
The shop will be staffed by five employees, and according to documentation, the applicant expects to serve 150 customers each day.
In the permit, it is described as "[a] premium coffee shop serving small plates, pastries, coffee, tea, smoothies, juices, grab and go options, etc."
The proposed hours of operation are Monday through Wednesday, 6 a.m. to 9 p.m.; Thursday and Friday, 6 a.m. to 10 p.m.; Saturday, 7 a.m. to 10 p.m.; and Sunday, 7 a.m. to 5 p.m.
No opening date is provided.
Check Out the First West Potomac Marketplace Saturday, May 13