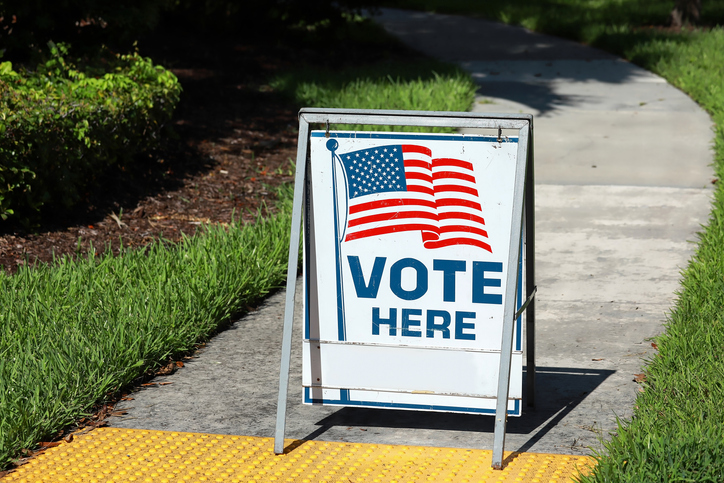 ALEXANDRIA, VA – Early voting in Alexandria begins this month. The Nov. 7 election will determine a number of key races in the city and state. Alexandria voters will elect a member of the State Senate and a member of the House of Delegates.
Voters have three ways to submit their ballot:
Request a ballot online HERE that can either be mailed in or dropped off at 132 N. Royal St. Ballots will begin arriving in your mailbox this month, 45 days before Election Day.
Vote in person at the Registrar's Office (address above) Monday to Friday, 8 a.m. to 5 p.m. For more days and times, click the link above. Other locations will open in October as well.
Vote in person at your designated precint location on Nov. 7.
View sample ballots HERE.
On Election Day, all 140 members of the General Assembly – 40 in the State Senate and 100 in the House of Delegates – will be up for election. Alexandria will be represented in the State Senate by the 39th District and in the House of Delegates by the 3rd, 4th, and 5th Districts.
[SEE ALSO:
Mayor Says New Alexandria Flood Maps Effective in January
]