Foodie Newz
New Openings in the Alexandria Restaurant Scene This September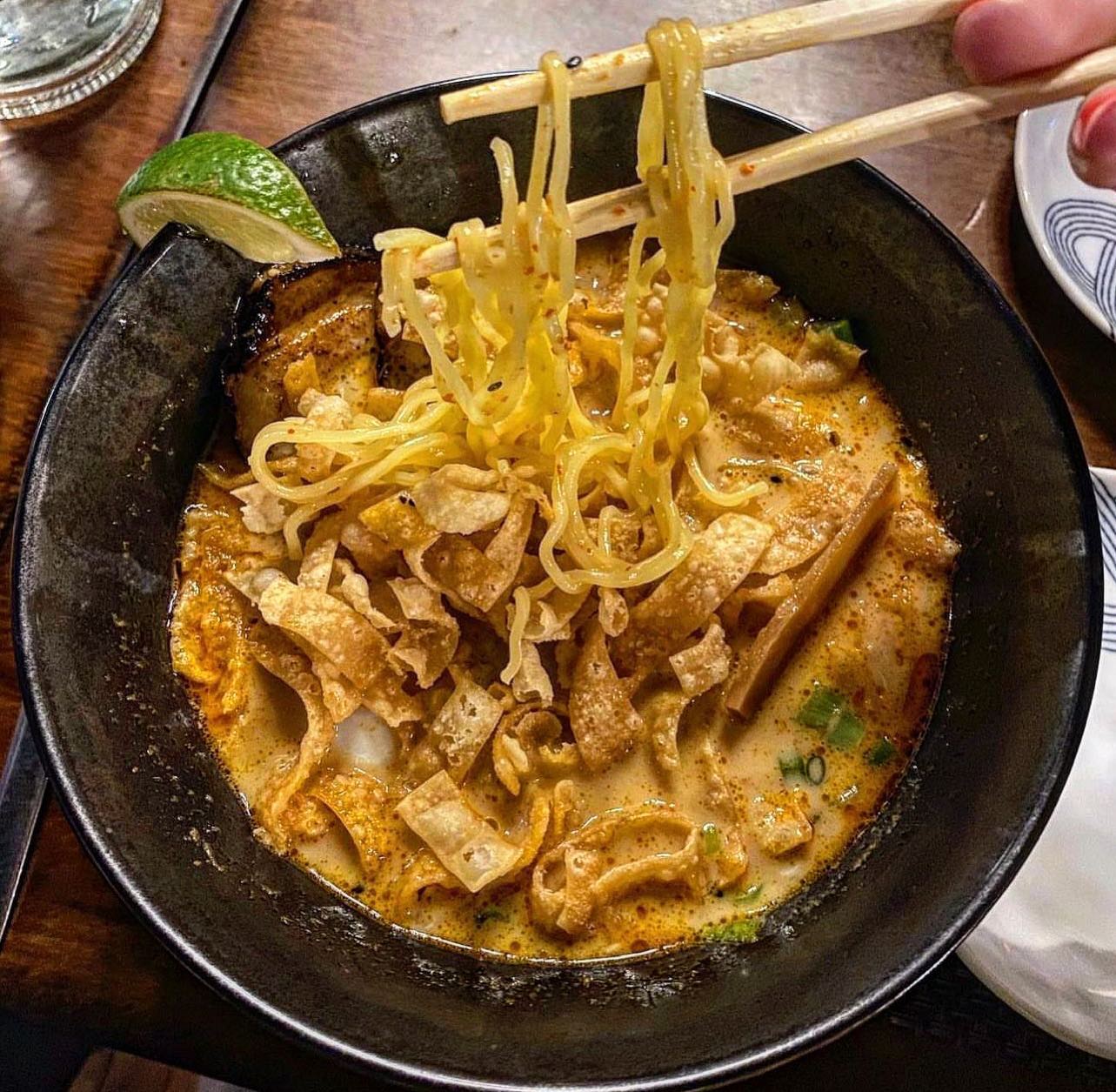 Alexandria, VA – The Alexandria Restaurant Week has ended and I hope all of you had a chance to try one or more restaurants that participated. The end of RW signals that it is almost fall. Fall is teasing us with temps dropping below 80° during the day and in the 60's at night. With the cooler days and evenings, patios are beckoning. Lower King St. is bustling with locals as the tourist scene winds down too. And as usual, the restaurant scene around town just keeps moving forward.
Openings around the town
Gin Ramen & Asian Tapas plans on its soft opening on Labor Day at 500 John Carlyle St. We had a nice chat with the owners back in March so we are delighted that it should be open by the time you read this. Per our March story, there are 46 seats in the bar and 12-14 on the patio. According to owner Nan, "It all started with my passion for Japanese culture, especially the cuisine. I am always intrigued at how they portray their way of living through culinary practices." The husband and wife team currently operate the Tsunami restaurant in Frederick Md. MidnighTreats, the plant-based cookie shop, is now open at 110 S. Payne St., the former location of Fleurir Chocolates. It is open Wed-Sun 1pm-9pm and closed on Mondays and Tuesday.  The kitchen is dairy, egg, peanut, and tree nut free (except coconut). The cookies are plant-based and vegan-friendly. Learn more about Gin Ramen & Asian Tapas at www.restaurantji.com/va/alexandria/gin-ramen-and-asian-tapas-/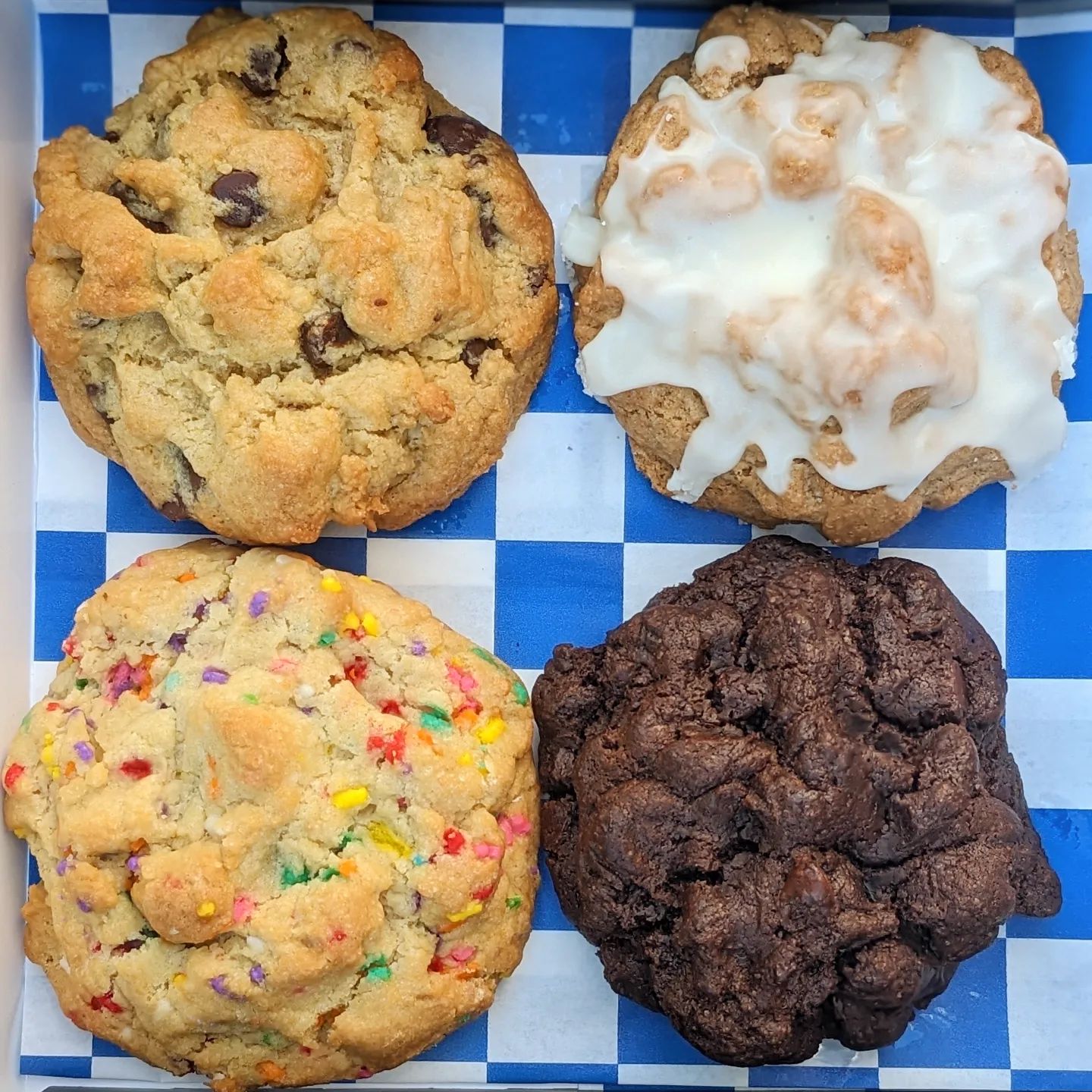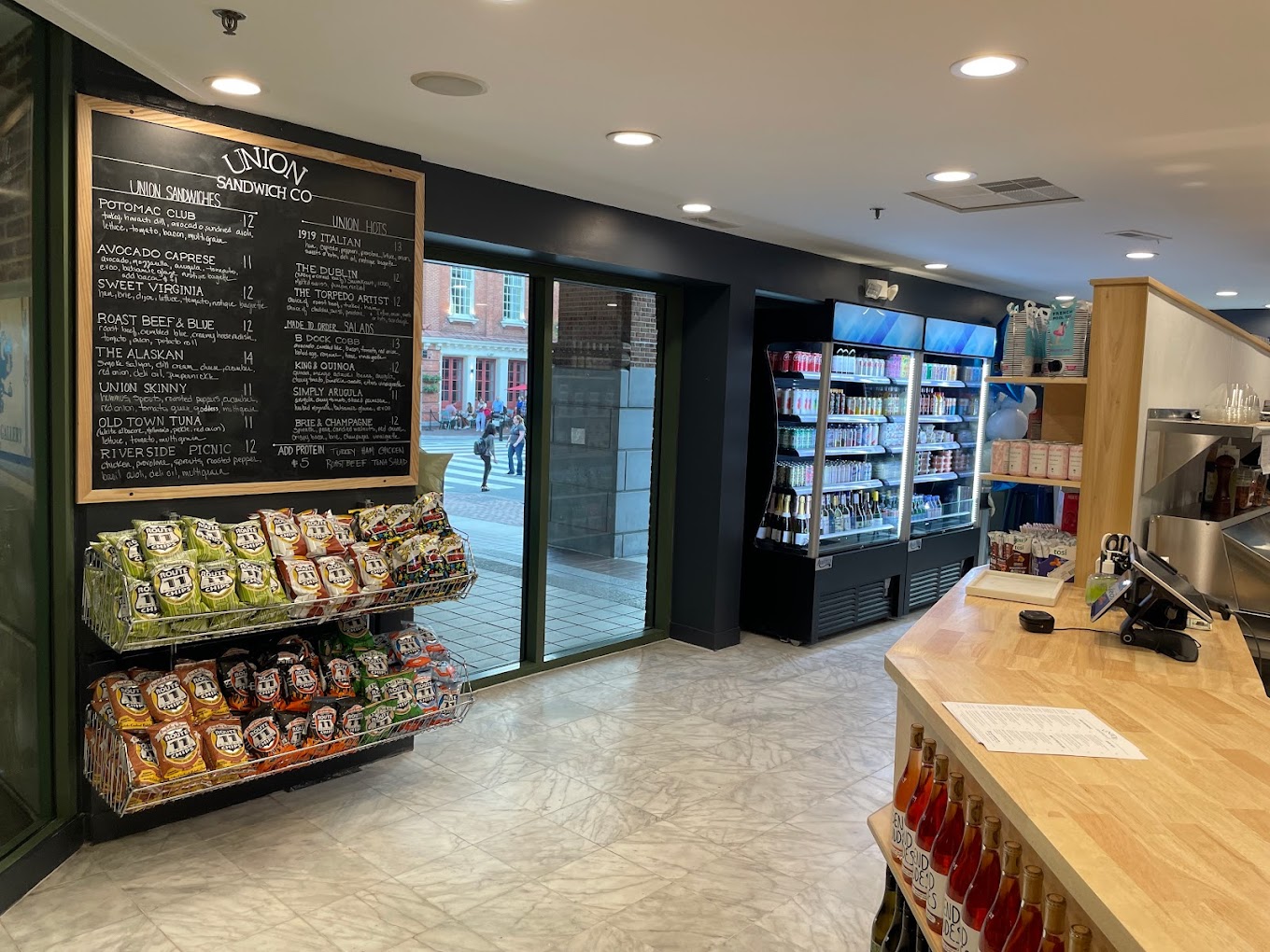 The new spot next to Torpedo Factory in Old Town is Union Sandwich Co., 101 S Union St., in the former site of a yogurt shop. The shop is the brainchild of Slaters Market and is a features grab-and-go sandwiches, salads, chips (read Rt 11), sweets, ice cream, and snacks but does have a few counter seats. Both hot and cold sandwiches are available such as the cold Avocado Caprese with avocado, mozzarella, arugula, tomato, EVOO, and a balsamic glaze on a baguette or the hot Be the Torpedo Artist with capicola, ham, pepperoni, provolone, lettuce, onion, and hot and/or sweet peppers stuffed into a baguette. The King & Quinoa Salad features quinoa, mango, adzuki beans, arugula, cherry tomato, and pumpkin seeds with a citrus vinaigrette.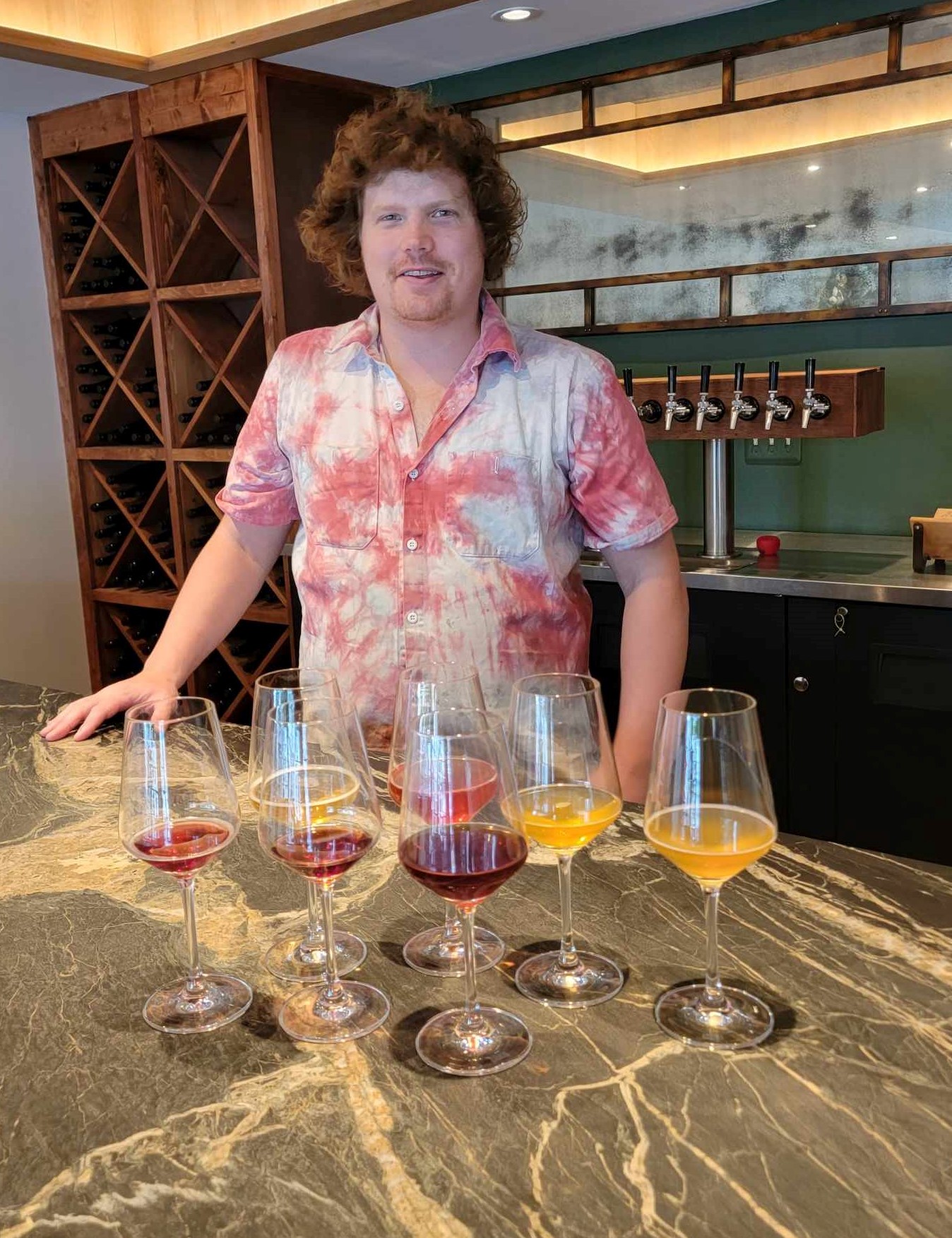 Have you tried Mieza Blendery, located at 109 Clermont Avenue off Eisenhower Ave.? This blender creates a new taste in craft beer. Although licensed as a brewery, all the beers produced at Mieza Blendery are blends of beers that are barrel aged, fermented with a mixed culture, and seasonally dependent. According to founder, Alex Lynch, blends differ from beers depending on the type of barrel.  Barrel aging supplies micro-oxidation for the organisms, tannin, or imparts flavors from its previous occupant such as red wine, bourbon or mezcal. Blends are made with local berries and stone fruit in the summer, wine grapes in the fall, and engage in spontaneous fermentation on winter nights. Due to the differences in base beer, microbes, and barrels, the variances in fruit each season, and the blender's choices on blending day, each blend inevitably has a distinct story. Besides new blends, Lynch is trying out various menu items to serve alongside his blends.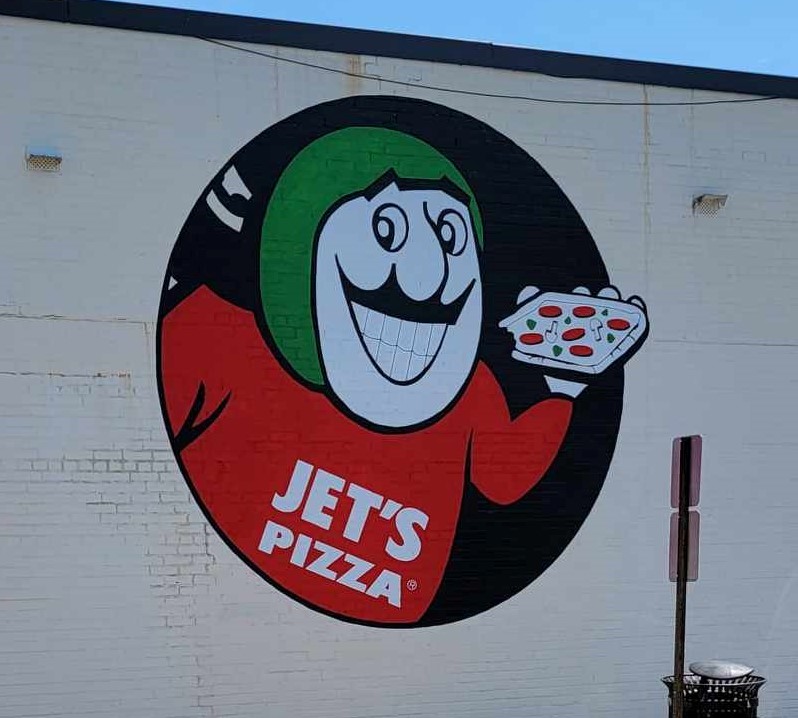 Soon to be open is Jet Pizza at 6 E. Glebe Rd. The location is being totally remodeled from its former life of a dry cleaner. You can find Jet Pizza in 22 states including a location in Virginia Beach. According to their website, "At Jet's Pizza, being square is delicious! We're known for our uber cheesy pizza, with fresh veggies and quality toppings. Our buttery Detroit-style square pizza is legendary, with its signature crunch and an aromatic Flavorized crust." Jet's also serves Jet's Deep Dish,  hand-tossed pizza, huge slices of NY-style, crispy thin crust, cauliflower, and gluten-free pizza. Flavorize your crust with their turbo crust (butter garlic, and Romano), butter, Romano, poppy seed, sesame seed, garlic, or Cajun flavors. Their menu also offers calzone style Deli Boats, freshly baked Turbo Stix, salads, wings, and boneless chicken.
On the move
Yunnan by Potomac, 814 N. Fairfax St., will be moving to Pentagon City in early 2024 as it is being displaced by The Carr Companies' new building which will replace the Montgomery Center in Old Town North. The plan is to keep the restaurant open at its current location prior to the move. According to their website, "Yunnan By Potomac Noodle House strives to be an ambassador for the people and culture of Southwest China and add to the story of what it means to be Chinese-American through our lens on contemporary Yunnan cuisine," the restaurant notes on its website.  Also affected is A La Lucia, 315 Madison St. The 60-seat restaurant in Old Town North won't relocate according to owner, Mehran Nayeri. He and his wife will be retiring from the restaurant business and moving out of the area. For fans of the restaurant, Nayeri will be hosting several events to sell off the art, wine collection, and other restaurant fixtures. Family owned Thanida Thai, also in the same building at 835 N. Royal since 2016, has not announced their plans for the future.
Congrats!
Kismet Modern Indian, 111 N Pitt St., already loved for its innovative blend of traditional Indian flavors and modern presentation, has been named to Southern Living's  of the South's Best New Restaurants of 2023. "We are incredibly honored to be recognized by Southern Living and to be ranked among the South's Best New Restaurants of 2023," said Chef Ajay Kumar. "This achievement is a testament to the hard work and dedication of our entire team who consistently strive to create memorable dining experiences for our guests."
Until next time, eat well and enjoy!
Do you have a tidbit or piece of foodie newz to share. Let me know at [email protected]
ICYMI: Fairfax County Public Schools Diversify Meals to Make Them Healthier and More Appealing