Community News
TICKETS: Hamilton's BFF & Frenemies Specialty Tour at Gadsby's Tavern Museum
Discover the room(s) where it happened! Back by popular demand!!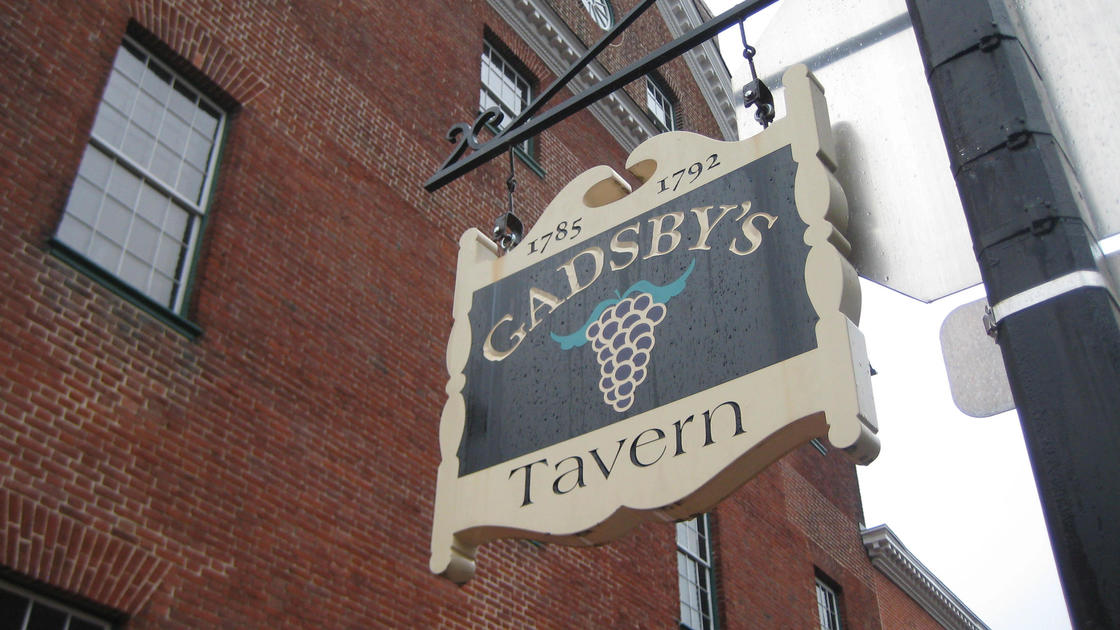 ALEXANDRIA, VA – Back by popular demand, this is your chance to explore Gadsby's Tavern Museum through the lens of the musical Hamilton in a reprise of their sold-out summer series. In honor of election day, hear about Washington, Lafayette, Jefferson, Madison, and Burr, who all came to the tavern, and delve into the issues they faced and how their choices impacted local citizens.
This specialty tour is offered for four days only: November 4, 5, 6, and 7. The tour begins at 5:30 p.m. and lasts approximately one hour.  $15 per person, and $12 for OHA members. Space is limited, so advance purchase is recommended.  Tickets may be purchased by calling 703.746.4242 or through the online shop at www.alexandriava.gov/shop.
About Gadsby's Tavern Museum, part of the Office of Historic Alexandria
As America began as a nation during the late 18th century and emerged in the 19th century, Gadsby's Tavern was the center of social and political life in Alexandria as well as the new Federal City of Washington. The tavern served as the premier gathering place for residents – including George Washington – and visitors to eat, drink, learn, and influence history.  Tavern keepers John Wise and John Gadsby hosted balls, performances, and meetings, and their accommodations were known as the best by travelers near and far. Gadsby's Tavern Museum is located at 134 North Royal Street in the heart of Old Town Alexandria and is owned and operated by the City of Alexandria. For more information, please call 703.746.4242 or visit www.gadsbystavern.org.