Z Environment
Alexandria Beautification Commission Honors Area Residential, Commercial, and Community Properties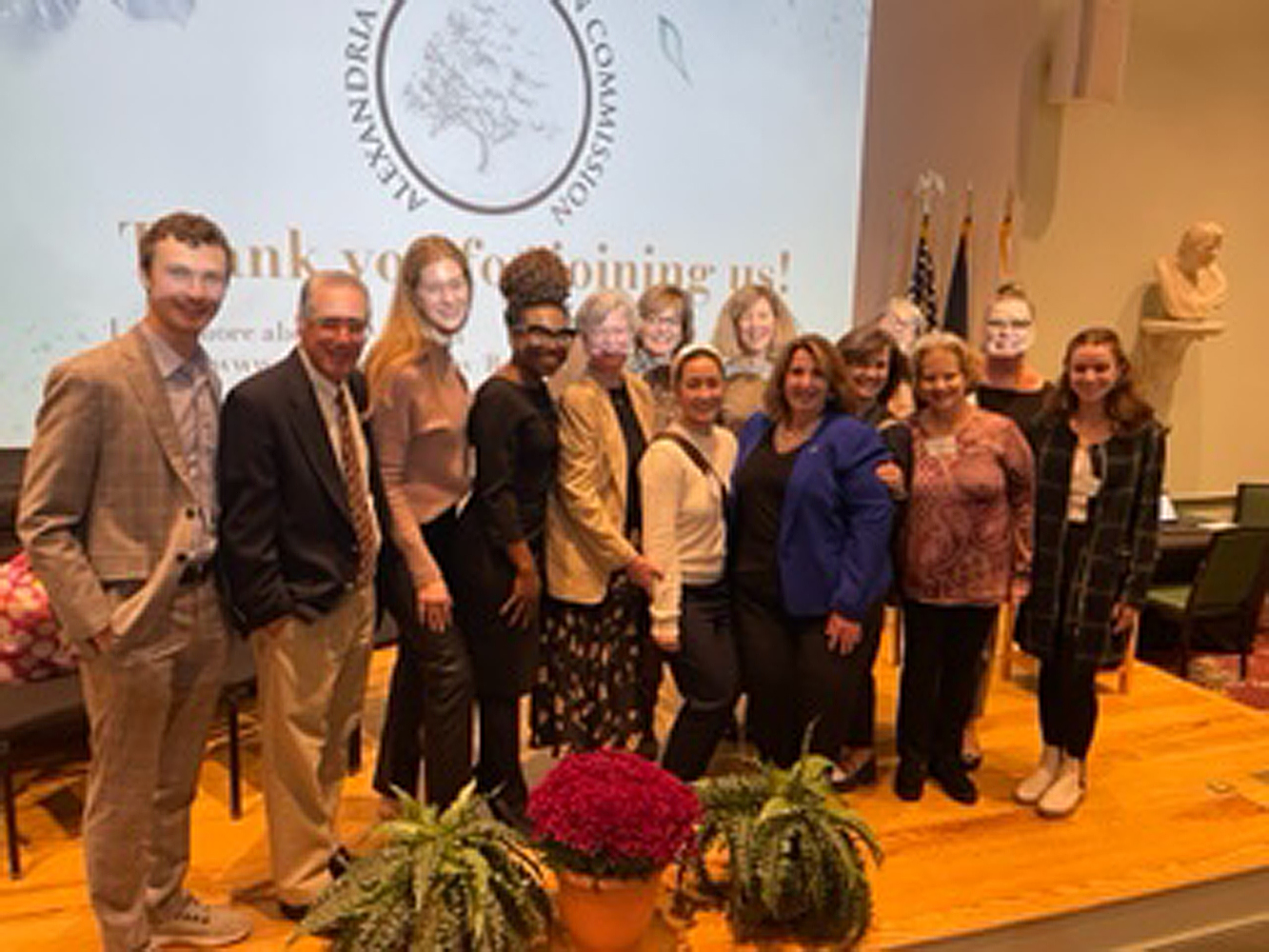 From the Alexandria Beautification Commission
Alexandria, VA – On October 19, the Alexandria Beautification Commission hosted its annual Awards Ceremony at the Alexandria History Museum at the Lyceum to congratulate area residential, commercial, and community properties for their beautiful and sustainable landscaping and architecture.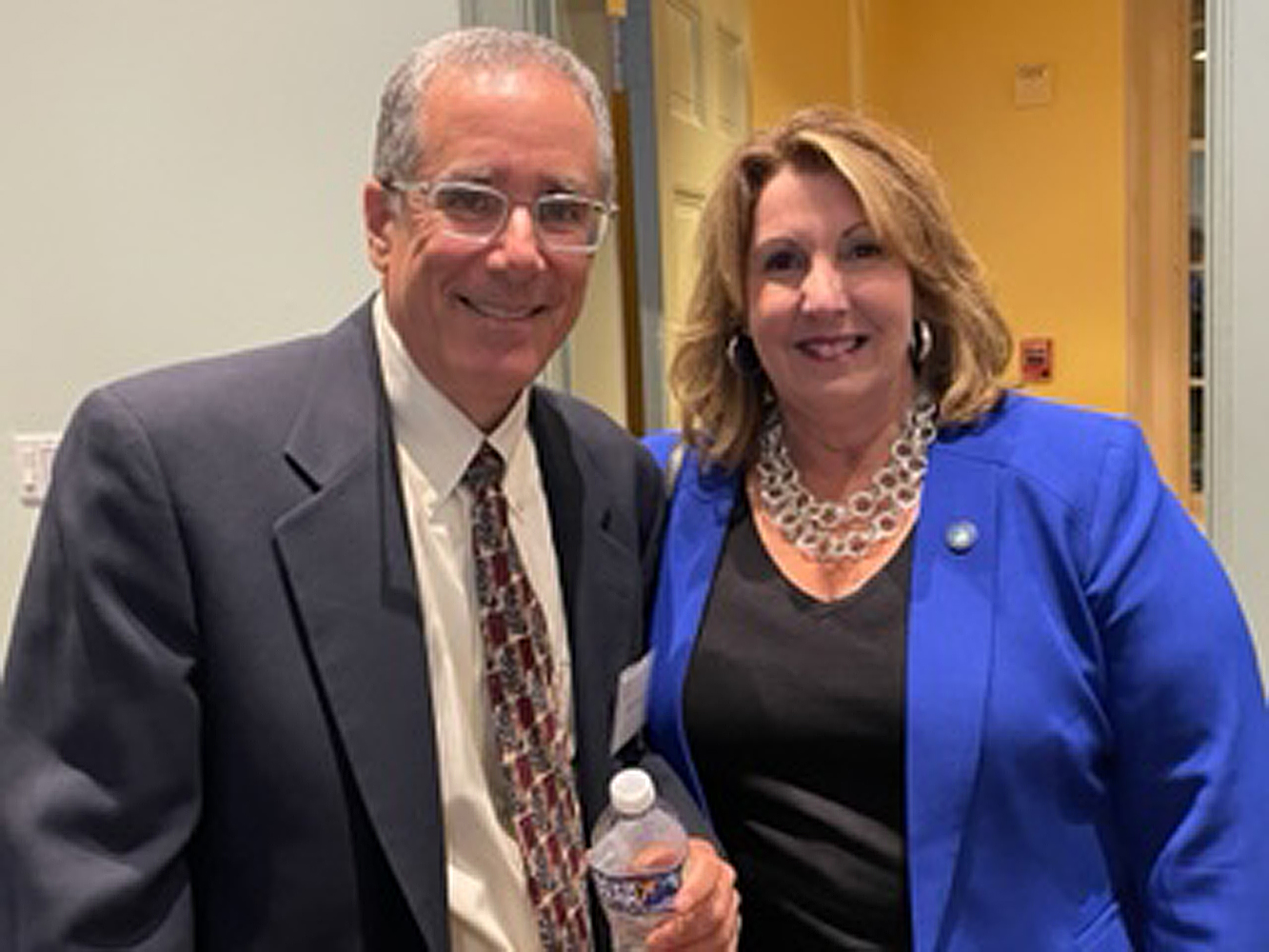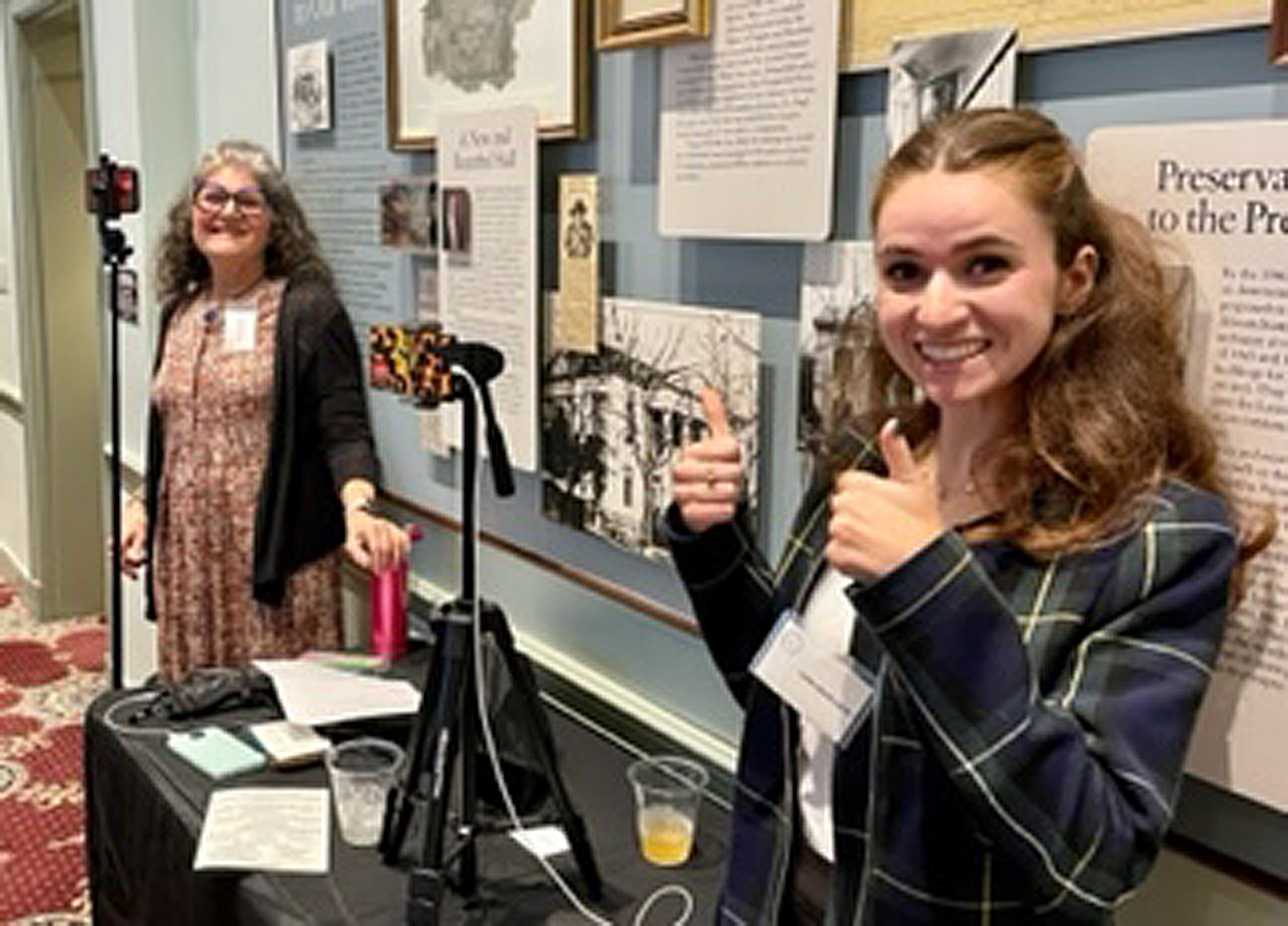 Virginia State Senator George L. Barker, Mayor Justin Wilson, Vice Mayor Amy Jackson, Council Members John Chapman, Alyia Gaskins, and Kirk McPike joined the celebration to honor the award winners.
Ryan Freed, the City's Sustainability Coordinator, attended and spoke about the importance of sustainability and the City's appreciation for the winners' efforts to beautify their properties.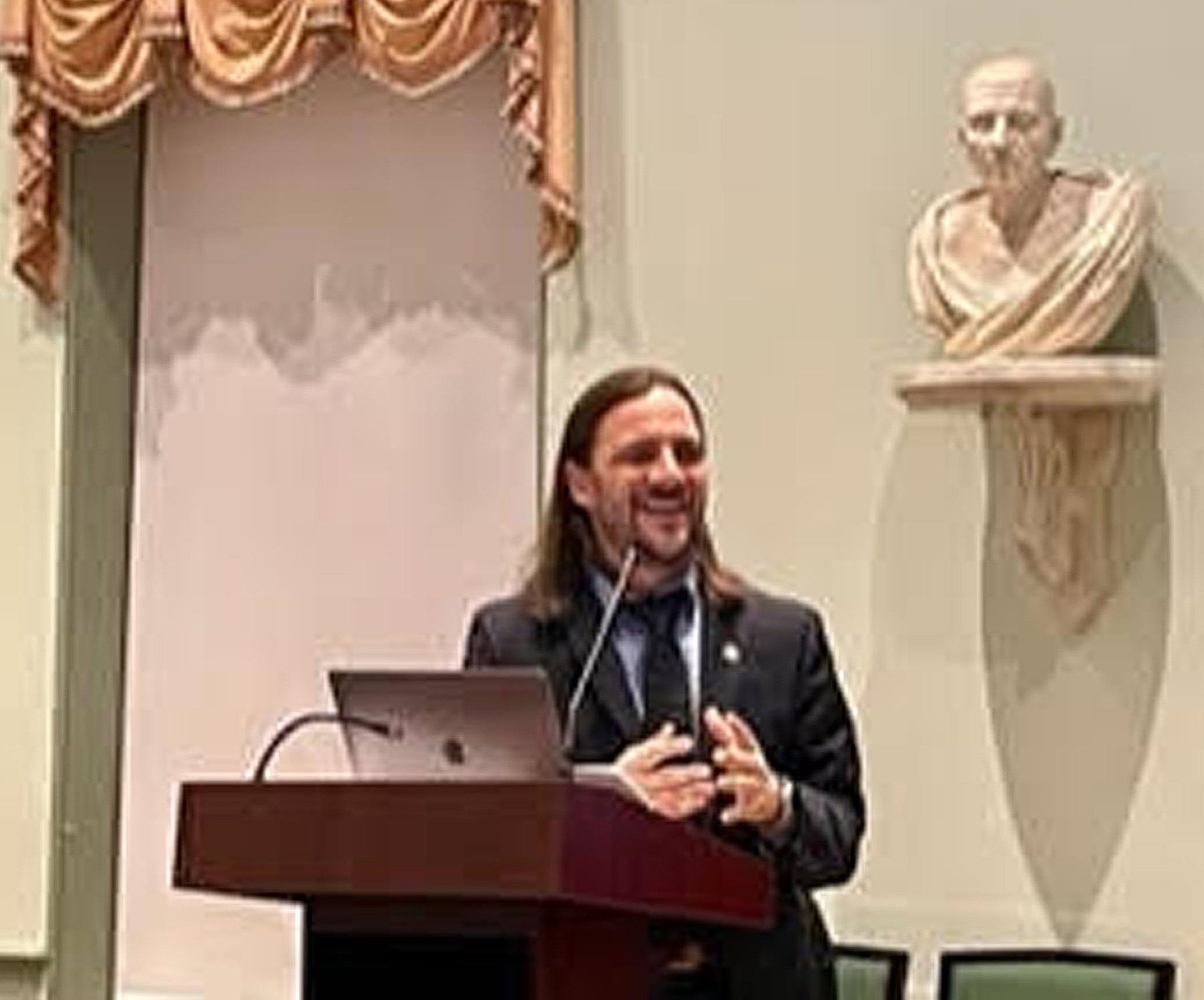 A special shout out to the folks who organized the City's entire awards process: Laura Norfolk, Elizabeth Gelfer, Eleanor Trice, Yanique Revers, and Alexander Mcelya.
For more information about the Beautification Commission's annual awards process or to learn more about or serve on the commission, follow us on Instagram @BeautifulALX or find us online at alexandriava.gov/beautification.
ICYMI: Registration Now Open for City of Alexandria Composting Program