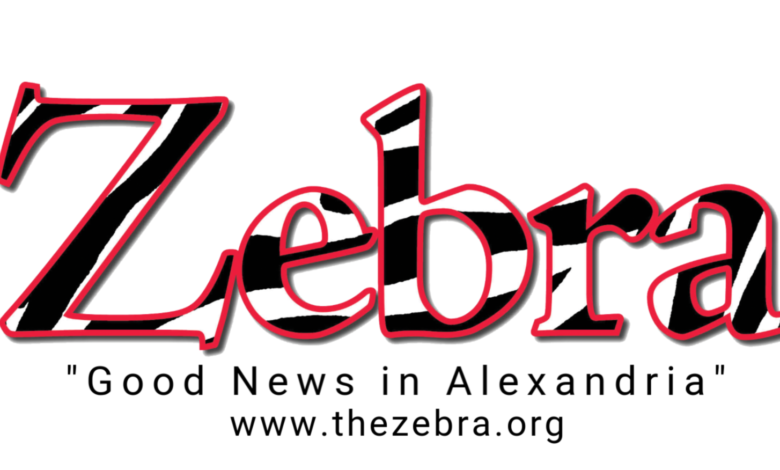 [ycd_countdown id=136814]
Meet the organizations and nonprofits taking part in Spring2ACTion this year.
Alexandria Band ACB Submission 1
Alexandria Harmonizers S2A video
Alexandria Seaport Foundation
Bill Colosimo Alexandria Singers Spring2ACTion Promo 032121
Caitlin Kim CIS NOVA Spring2ACTion 2021
Catholic Charities Diocese of Arlington
Christopher Richardson AOTH Spring 2 Action Video Final
Donna James Computer CORE 2
Jane Collins Heard Spring2ACTion intro video
Emily LaFlamme Spring2ACTion Video Final
Nara Hojvat Gallin Neighborhood Health
Kate Likas The Ballyshaners
Maria Carvalho Nueva Vida S2A 2021
Mary Lee Anderson Senior Services
Jane Franklin JaneFranklinDance
Melissa Dobbs Spring to Action Take 11
Genesis Lazo Just Neighbors S2A 2021
Jane Franklin Sienna Brown Carpenter's Shelter
Keaira Kittrell Spring2Action Video
Emily Robinson SCAN Spring2ACTion 2021 staff interviews
Lizzette Arias Dream Project
Kathleen Sheehy UpCycle Spring2Action 2021
Elizabeth Jones Valderrama Spring2Action 2021
Lucy von Fahnestock Together We Bake
Local Motion Project S2A 2021
Alexandria Soccer Association S2A
At Home in Alexandria S2A
Alexandria Symphony Orchestra S2A
Spring2ACTion on Z-TV LIVE!
Spring2ACTion on Z-TV LIVE!
Spring2ACTion on Z-TV Live! with The Center for Alexandria's Children
Spring2ACTion on Z-TV Live! with The Campagna Center
Spring2ACTion on Z-TV Live! with Casa Chirilagua
Spring2ACTion on Z-TV Live! with Safer Country
Santa Claus Yacht club S2A interview
Alexandria Harmonizers interview S2A