Arts
Annual Student/Faculty Show Showcases Talent of Art League School
Exhibit dates: February 21-March 4, 2018
Closing reception: Sunday, March 4, 2:00–4:00 pm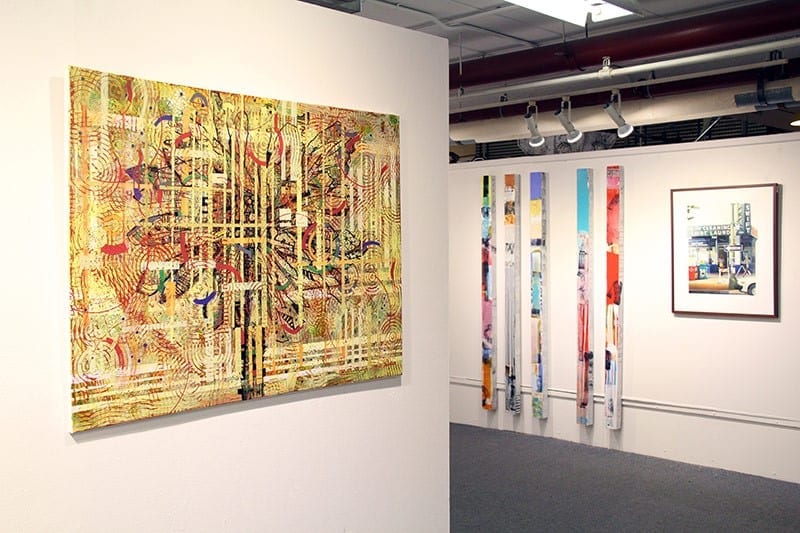 The Art League gallery will feature works by some of their accomplished and acclaimed faculty of artists including Danni Dawson, Robert Liberace, and Blair Meerfeld.
Faculty works will be showcased alongside hundreds of paintings, drawings, prints, stained glass pieces, jewelry, ceramics, pottery, fiber works, mosaics, and sculptures created by our student body over the past year. Explore and become inspired by the creativity of our visual arts curriculum – just in time to register for our Spring Term of classes that begin in April.
Location:
105 North Union Street
Studio 21
(located in the Torpedo Factory Art Center)
Alexandria, VA 22314
Gallery Hours:
Daily, 10:00 am–6:00 pm
Open Thursdays until 9:00 pm
Sundays, 12:00 noon–6:00 pm
*The Torpedo Factory may close at 5:00 pm for events. Please check Today's Hours to see if this affects your visit.