Cover Story
Named for a Civil Rights Icon, Ferdinand T. Day School Wins Creative Design Award
Named for a Civil Rights Icon, Ferdinand T. Day School Wins Creative Design Award
When Alexandria's newest elementary school opened last September, it was named after one of Alexandria's Civil Rights icons. Now six decades after Ferdinand T. Day was one of the trailblazers in Alexandria's fight for desegregation, the school that bears his name has been awarded a design innovation award for using creativity to solve one of Alexandria's other problems—space.
The Ferdinand T. Day Elementary School has been recognized with an Award of Excellence for Adaptive Reuse after ACPS chose to purchase and retrofit vacant office space on the West End and turn it into a school. The school division took just eleven months from the City Council's decision to allow the change of use to design, retrofit and open to students. The work was also completed at a lower cost than building a new school.
Today the school is not recognizable as former office space. It is bright, light, spacious and full of active children. Students can read while exercising on stationary bikes or take part in STEM (science, technology, engineering and math) lessons in specially designed classrooms. All classrooms have a minimum of three large windows and some have as many as six. ACPS also purchased the adjacent parking garage, built a bridge between the school and the top level and installed play space on top of the garage.
The award from NAIOP Northern Virginia, the Commercial Real Estate Development Association, recognizes those who provide significant contributions to Northern Virginia in the commercial, industrial and mixed-use real estate community.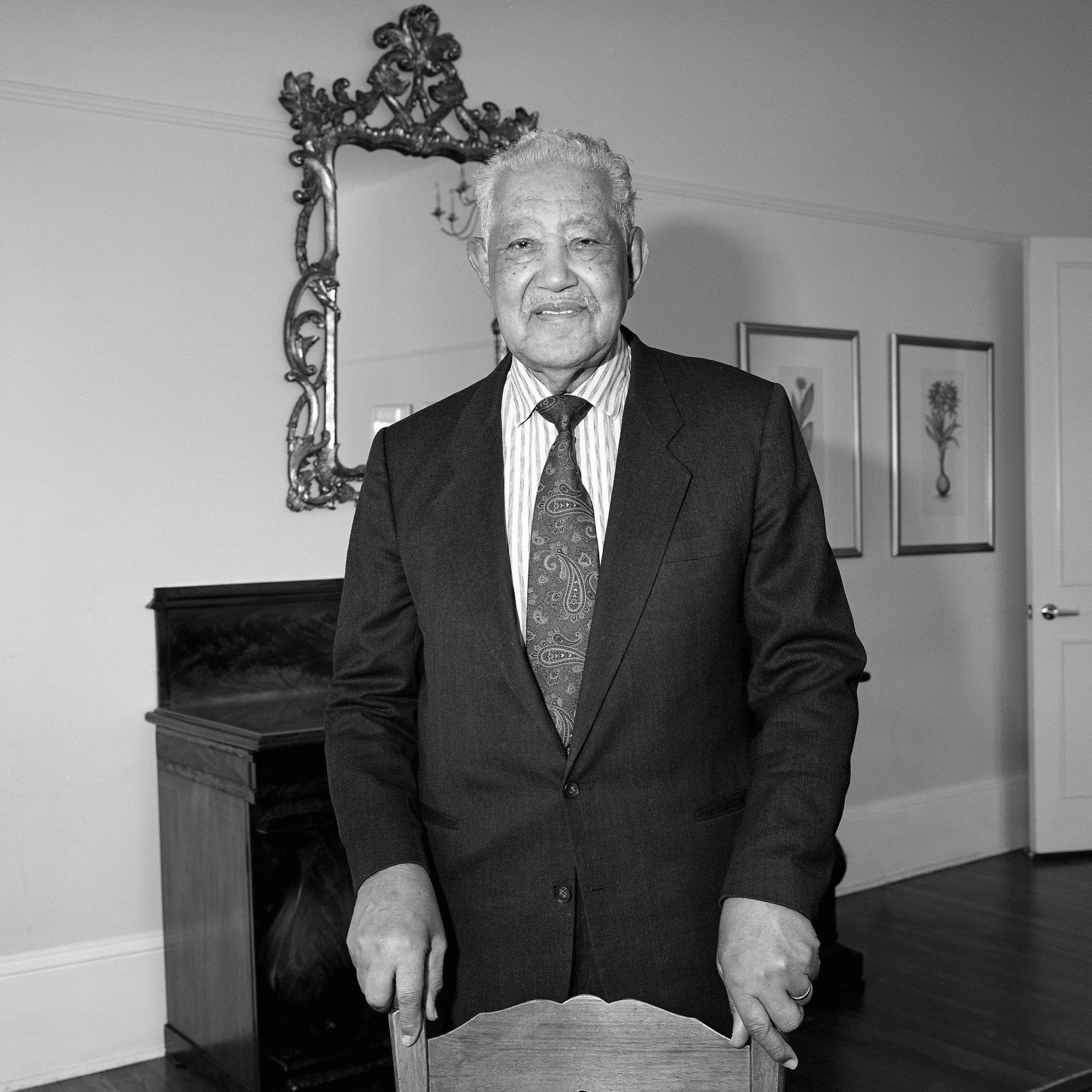 The school is named after the civil rights icon and education pioneer, who was appointed to the Alexandria City School Board just ten years after the Brown versus Board of Education decision. He became the first African American to be elected chair of a public school board in the Commonwealth of Virginia and was highly active in working toward the desegregation of Alexandria. Born in 1918 in Alexandria, he went to Parker-Gray School through eighth grade before having to continue his secondary education in D.C. Public Schools because Alexandria offered no formal high school education for African Americans. An expansive mural highlighting his contributions fills the school's lobby.
"Ferdinand T. Day is just one example of how ACPS is investing in collaborative relationships that enable us to explore innovative and flexible ways to educate our students. And, with a STEM focus we are providing our students with the education and skills they need today to be successful in the workforce of tomorrow," said Superintendent of School Dr. Gregory C. Hutchings, Jr.
"It is a distinct honor for him, his family and all those he touched to see his name chosen for this school. It says that leaders come from all walks of life and that leadership is not limited by class, race, gender or color. It proves that intangible qualities such as integrity, compassion and ingenuity make the man and that all things coupled with planning can make all things possible," said Day's daughter, Gwen Day-Fuller.
She has described her father as a dreamer and a thinker who questioned the world around him from an early age, loved reading and accumulating knowledge and being around young people.
"He was determined to share his many gifts with us. He loved Alexandria and was not shy in saying so. He spent his life working to make it the best city he could," she added.
The school's mascot will be Blaze the Phoenix and students will be known as the "Ferdinand T. Day Trailblazers" in recognition of pioneering work of their namesake.