Zebra Misc
Women's Leadership Panel Discussion, March 25
"Civic Activism: Women Leading the Way"
Hosted by Alexandria Commission for Women and Friends of the Alexandria Commission for Women
After a 40-year hiatus, the Alexandria Commission for Women (ACFW) released a bombshell report in November 2018 on the Status of Women in Alexandria* examining the successes, concerns, and emerging trends impacting women and girls in our city.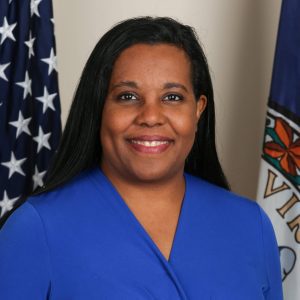 This speaker/panelist event will highlight a key section of the report which found that while women in Alexandria are transcending city government leadership, there are still city departments in which women are under-represented, gender wage gaps in city pay have narrowed but continue to persist, and women face unique barriers to holding public office.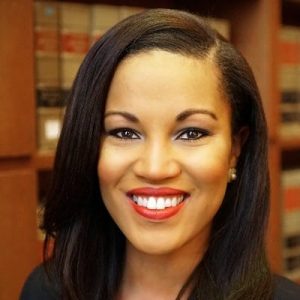 On March 25, 2019 at The Lyceum: Alexandria's History Museum beginning at 6:30pm, six accomplished women will take the stage for an event entitled "Civic Activism: Women Leading the Way." Based on their personal experiences the speaker and panelists will generate important discussion that can inform how Alexandria can move forward in providing equal opportunities for women and girls in the community.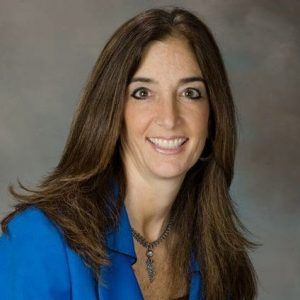 The keynote address will be by Virginia House Minority Leader Delegate Eileen Filler-Corn followed by a panel discussion moderated by the founder of MGMC Enterprises LLC, Michelle Millben and featuring Virginia Delegate Charniele Herring, President of the Feminist Majority Foundation Eleanor Smeal, President & CEO at Alexandria Economic Development Partnership Stephanie Landrum, and CEO and President of the Breakthrough Way Eleanor LeCain.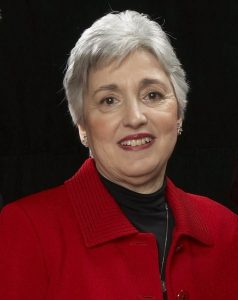 Tickets for this event can be purchased online.  Tickets are $45 in advance and $50 at the door. There are also sponsorship opportunities available.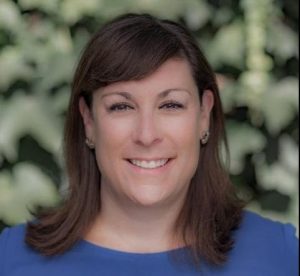 ________________________________________________________Established in 1974, the ACFW consists of 15 volunteer members appointed by Alexandria City Council to help eliminate gender discrimination and to encourage equal opportunity for women and girls in all aspects of their lives.
Proceeds from the reception will support the Sexual Assault Center and the Domestic Violence Program in Alexandria, and other programs which support women and girls in leadership positions. The Sexual Assault Center provides direct services, such as crisis intervention, a 24- hour hotline, law enforcement and hospital accompaniment, court advocacy, individual and group supportive counseling and therapy, resource information and referrals to survivors and their families. The Domestic Violence Program supports survivors of domestic violence by providing emergency housing, support groups, children's program, and resources for permanent housing.
If you would like to learn more about the 2018 Status of Women Report, please visit where the full report is available.
For any questions regarding this event, please email [email protected] or call (804) 248-6218.
* The report provides city leaders, staff, community leaders and members with recent data and makes recommendations to help address the challenges faced by women and girls structured