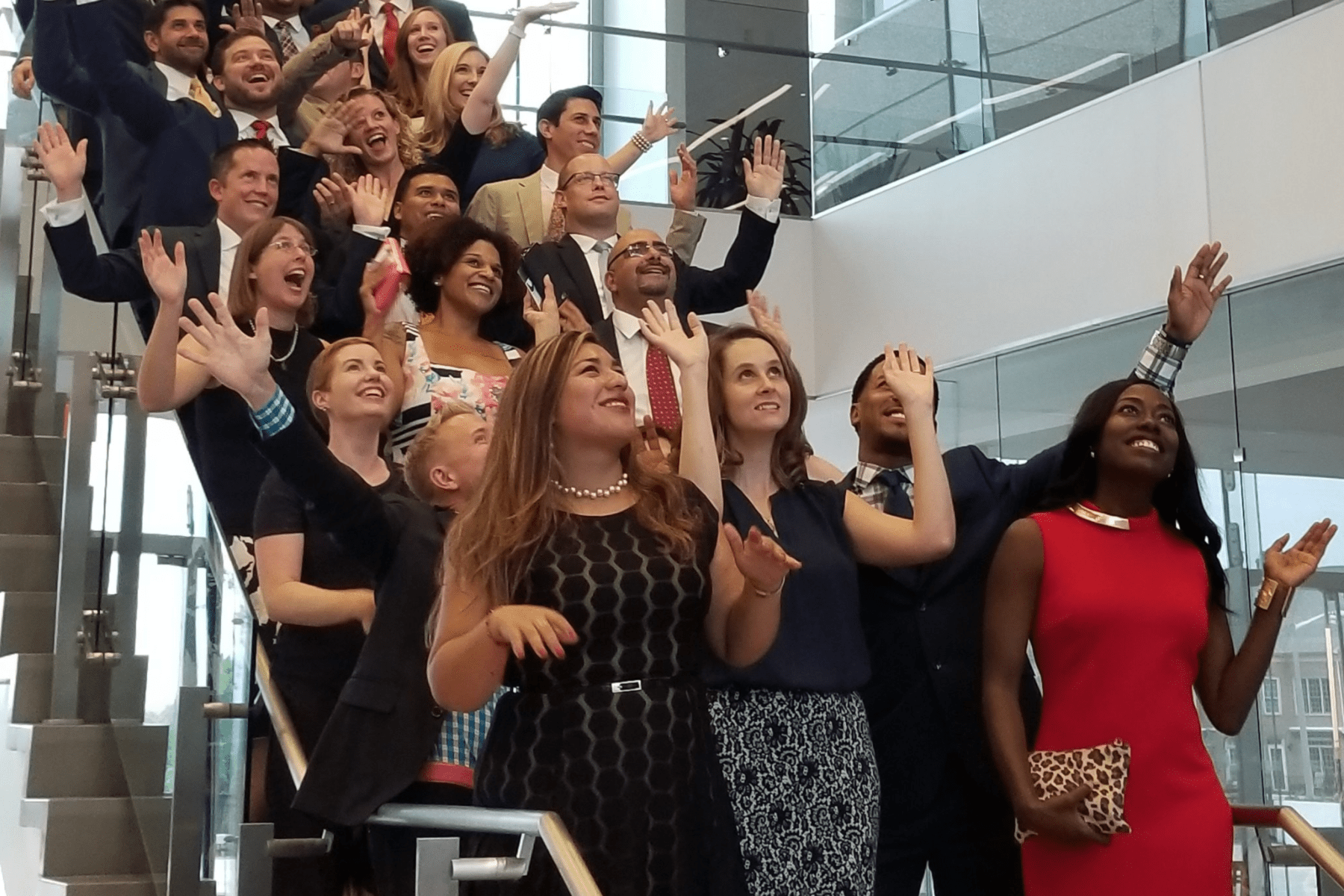 ALEXANDRIA, VA – In an email this morning, the Alexandria Chamber of Commerce announced its Annual 40 Under 40 list stating, "These 40 individuals will be celebrated at the 2019 40/40 Awards reception, presented by Beyer Subaru, to be held July 11th at the United Way Worldwide building."
The 40 under 40 program was established in 2016 by the Chamber to recognize top men and women, age 40 and under, engaged in a variety of fields including business, technology, nonprofit management, civic life, public service, education, and the arts, who are shaping Alexandria for the future.
The 2019 Honorees:
John Armstrong
Robert D. Brant
Emily Bryan
Suzanne Della Pella Carlough
Sean Casey
Andria Cook
Patrick Winston Kenji Coye
Mike Dameron
Kate Ellis
Lauren Fisher
Abby Froemming
Vivian Greentree
Stephanie Harris
Jillian Keck Hogan
Michael H. Kirby
Richard Lawrence
Brian Lundeen
Micki MacNaughton
Daniel Mallon
Sarah Marcella
Ryan Taylor Ward McCreedy
Monique Miles
Jonathan Moak
Meredith Patel
Ellen Patrick
Mohamed Seifeldein
Melissa Sizemore
William Smith
Kari Steinberg
Dr. Joseph F. Stoltz III
Jennifer Rose Street
Zachary Terwilliger
Ryan Touhill
Anh Tran
Samantha Tricoli
Elizabeth Jones Valderrama
Willie James Williams, Jr
Kezia M. Williams
Anthony Wilson
Kathryn Zajac
Winners were selected by a selection committee and evaluated professional accomplishment and scholastic achievement, and community impact.
The honorees will be presented to the community on July 11, 2019 at a reception to be held at United Way Worldwide, 701 N. Fairfax Street from 6 to 9 pm. Get your tickets here.