Giving Back
Alexandria's Irish Festival Returns to the Waterfront August 24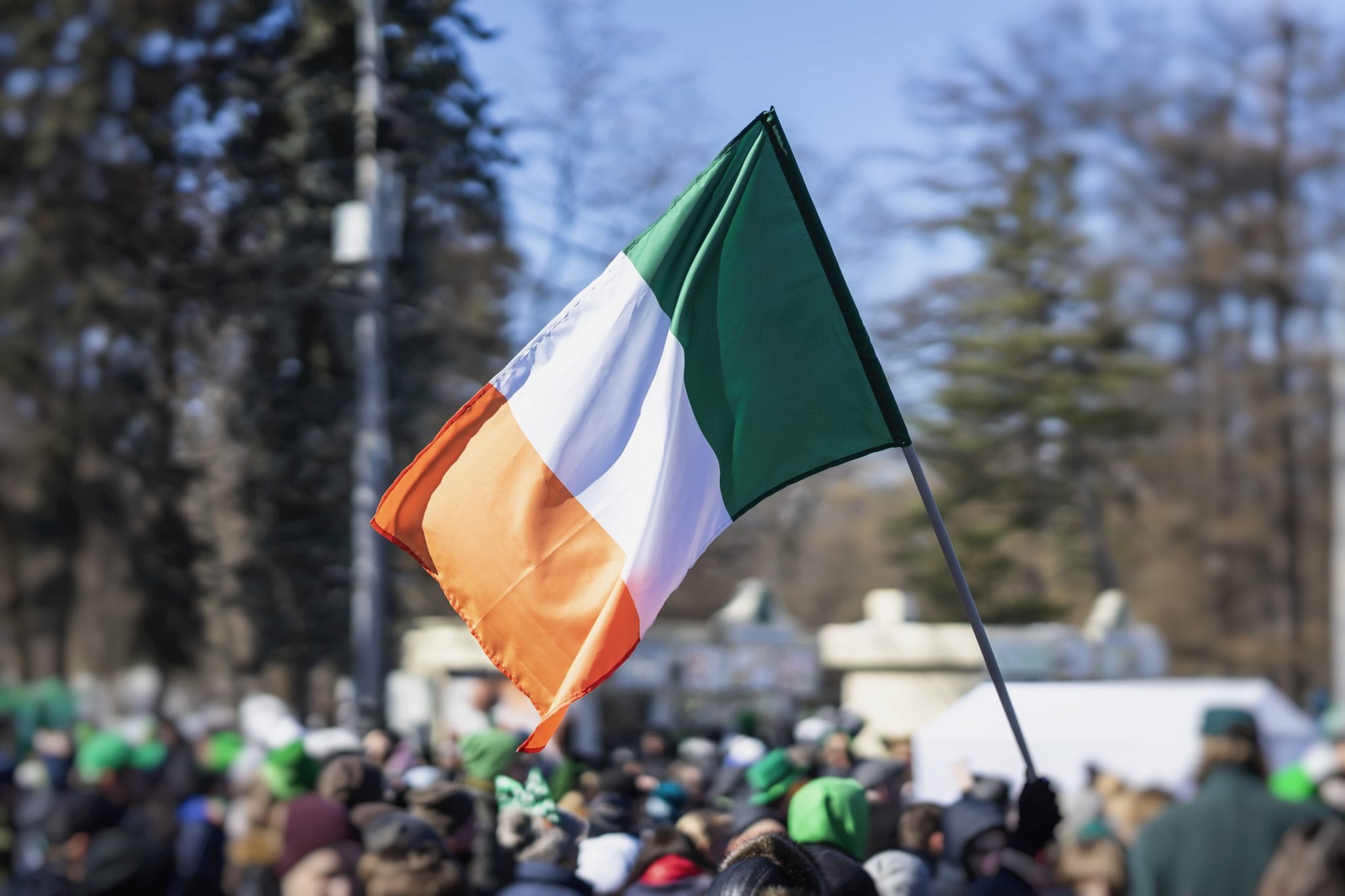 ALEXANDRIA,VA- The Ballyshaners are throwing another one of their fabulous parties and everyone is invited. Do you know who or what the Ballyshaners are?
Ballyshaners means "Old Towners" in Gaelic, the Irish language, and they were founded in 1980 by a small group of dedicated volunteers for the explicit purpose of organizing a Saint Patrick's Day Parade in Old Town. The Parade is now well into its fourth decade and the number and variety of participants is greater than ever before.
This year the Alexandria Irish Festival will be held on Saturday, August 24th, 2019 at Waterfront Park 1-A in Old Town Alexandria, Virginia from 11:00 am-7:00 pm. The festival will feature the best of local Irish as well as Celtic entertainment. Vendors will be present selling everything from Irish apparel to crafts/jewelry. Irish food and drink will be served. Profits from beer sales help offset the costs of the Alexandria St. Patrick's Day parade held every year the first Saturday in March. This year's main sponsors are Joe Theismann's Restaurant and Bar, Alexandria Restaurant Partners, Murphy's Grand Irish Pub, and Daniel O'Connell's Irish Pub.